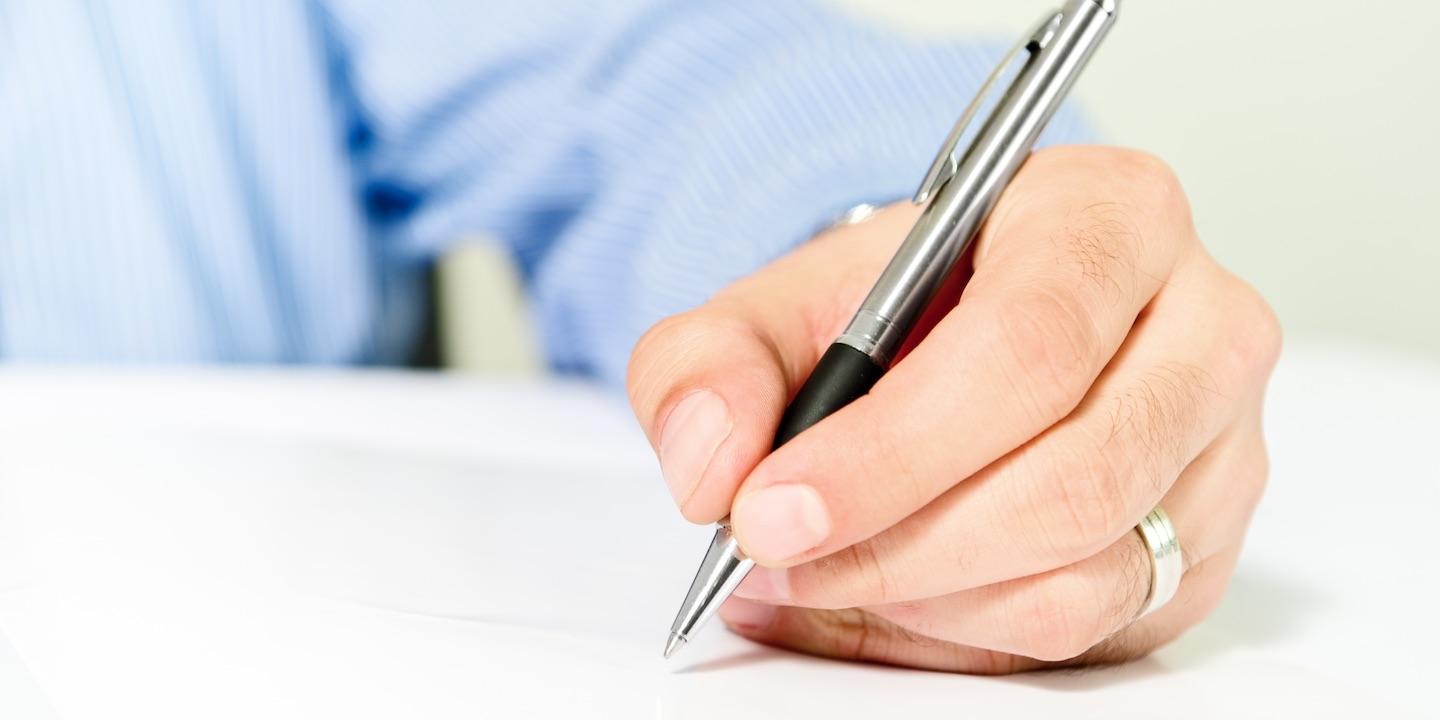 To the Editor:
Madison County voters are no strangers to "backdoor referendum." However, to refresh readers' memories these referenda require a district superintendent or legislative body requesting a referendum to sell bonds to post their intention in the newspaper.
Upon this advertisement, 10 percent of the district voters have 30 days to bring a petition opposing the referendum. If no opposition, the taxing entity can sell the bonds.
Some grow concerned that backdoor referenda make it too easy for government to raise taxes. Examples of recent backdoor referenda include the Madison County jail bond issue, 1% sales tax, and the 2016 Edwardsville school district levy.
Citizens scrambled to collect huge amounts of signatures in the 30 days to place the jail bond issue and 1 percent sales tax on the ballot. Voters rejected both by huge margins.
In Edwardsville, school officials wisely chose not to challenge the citizen's response to their backdoor referendum and placed it on the ballot themselves. Clearly, backdoor referenda place a huge burden on ordinary citizens to collect signatures in a short period of time rather than placing the burden on government to explain new taxes to the ones footing the bill.
In Missouri, backdoor referenda are illegal. Taxing entities have to explain why bonds are necessary and ask your permission to raise your property tax.
What do you think? Are local and state taxes out of control? Is it time to end backdoor referendum?
Phil Chapman
Highland