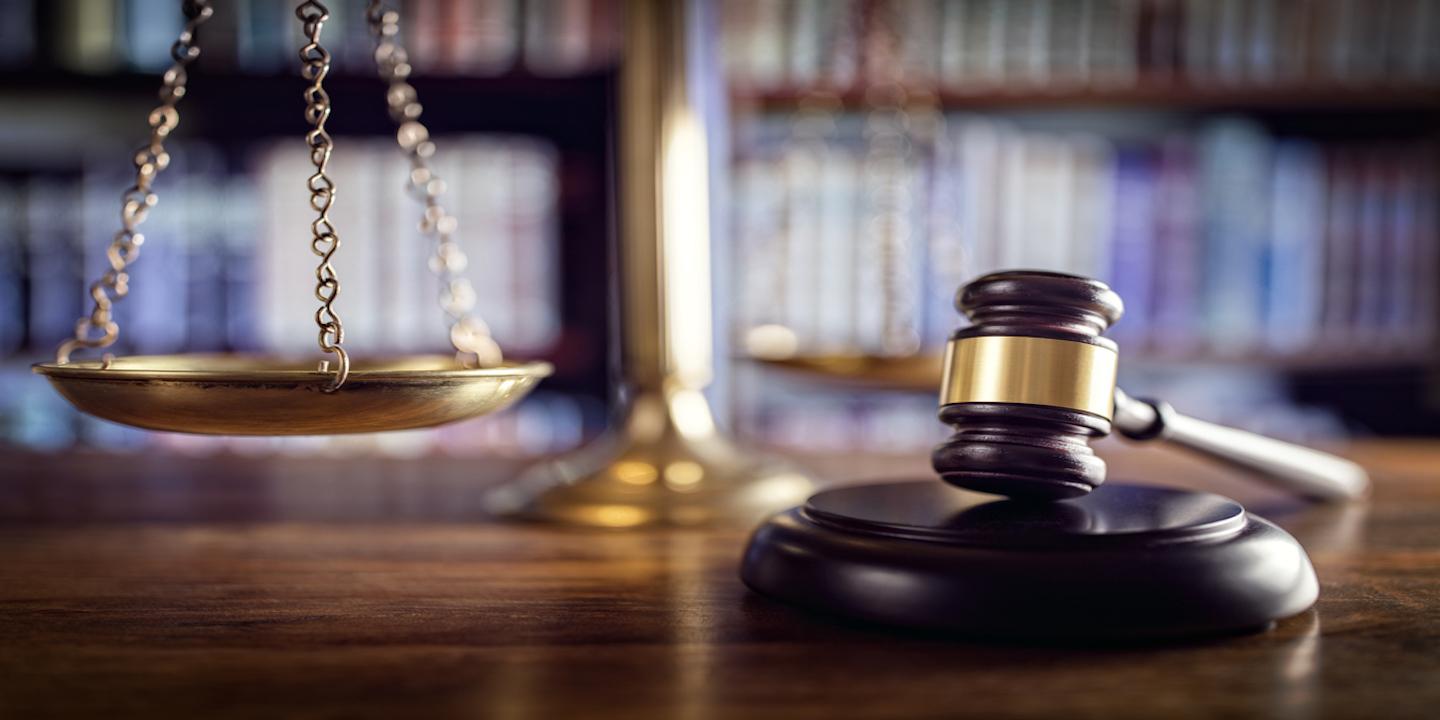 BELLEVILLE — An insurance trust, working for the city of O'Fallon, is suing a construction company and electric contractor, alleging their negligence led to a fire that damaged city property.
Illinois Counties Risk Management Trust, as subrogee to the city of O'Fallon, filed a lawsuit Aug. 23 in St. Clair County Circuit Court against Johannes Construction Inc and Glaenzer Electric, alleging Johannes negligently failed to hire a competent electrical subcontractor.
According to the complaint, on Feb. 10, 2015, a fire occurred in a building known as the O'Fallon Public Works/Water garage. The suit says the damage included deflection of two steel beams and roof panels, plus damage to electrical wiring and insulation, a water heater and main control boards.
The plaintiff alleges the defendants negligently assembled and installed the fluorescent light fixtures on the ceiling of the mechanical room and failed to properly supervise the electrical work at the building. The lawsuit states an investigation showed negligent installation of the light fixtures caused the fire.
Illinois Counties Risk Management seeks trial by jury, judgment of more than $225,000, plus interest, attorney fees and court costs. It is represented by attorneys Jeffrey R. Rosenberg and Audrey A. Berish of O'Halloran Kosoff Geitner & Cook LLC in Northbrook.
St. Clair County Circuit Court case number 16-L-442