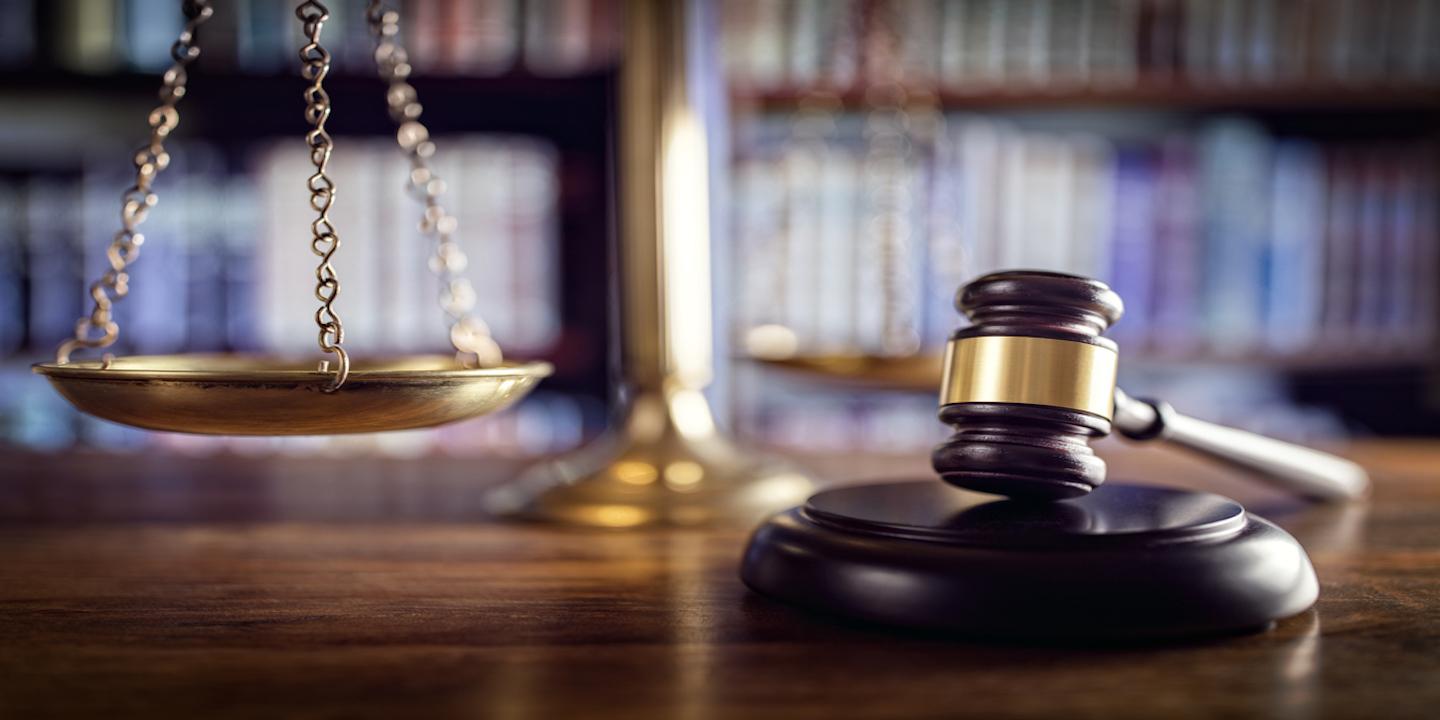 Allstar Enterprises claims dismissal is appropriate in a woman's lawsuit alleging she was defrauded in a Granite City real estate transaction.
Defendants Allstar Enterprises & Cleaning of St. Petersburg, Fla., and Ramona Johnson filed a motion to dismiss the amended complaint on Aug. 26 through attorney Michael Hertz of Lucco Brown Threlkeld & Dawson in Edwardsville.
Allstar argues that because it was not a seller under the terms of the Residential Real Property Disclosure Act, the act does not apply to the transaction between the defendant and the plaintiff.
Further, it argues that the plaintiff fails to allege the defendant knowingly violated the Act.
Allstar also argues that the plaintiff's request for punitive damages is without merit because "nowhere in the First Amended Complaint has Plaintiff indicated why a request for punitive damages is appropriate in this case."
Plaintiff Rebecca Click filed the lawsuit on Nov. 25 against Allstar, Michael D. Bender, Ramona E. Johnson and Shawn Greeves.
According to the complaint, Allstar and Bender executed a deed agreement with Click on June 9 for the sale of property located at 121 Riviera Drive in Granite City. Click allegedly purchased the property for $56,000 with a $20,000 down payment.
Click claims she entered into the agreement with no knowledge that the defendants were allegedly planning to acquire the property under a fictitious name and resell it after receiving the plaintiff's down payment.
She also alleges they attempted to convey the property, using the non-existent Allstar Enterprises & Cleaning Services, to Greeves. Click alleges Greeves purchased the property from Allstar even though the he knew the plaintiff occupied the property.
Click asks the court to find that her legal rights under the deed are fully enforceable, that the actions of the defendants are fraudulent, and that she be awarded actual and punitive damages, attorney fees and court costs.
On July 29, Madison County Circuit Judge Dennis Ruth granted a motion to consolidate 15-L-1538 with 16-CH-280.
Plaintiff Rebecca Click filed the motion to consolidate the cases on June 9 through attorney Edward McCarthy of McCarthy & Allen in Edwardsville.
The case Click seeks to consolidate with was filed against her by 121 Rivera Trust.
She argues that the complaint pertains to the conduct of the defendants in relation to 121 Rivera Drive in Granite City. She alleges the parties are the same and the issues are the same in both litigations.
Madison County Circuit Court case number 15-L-1538