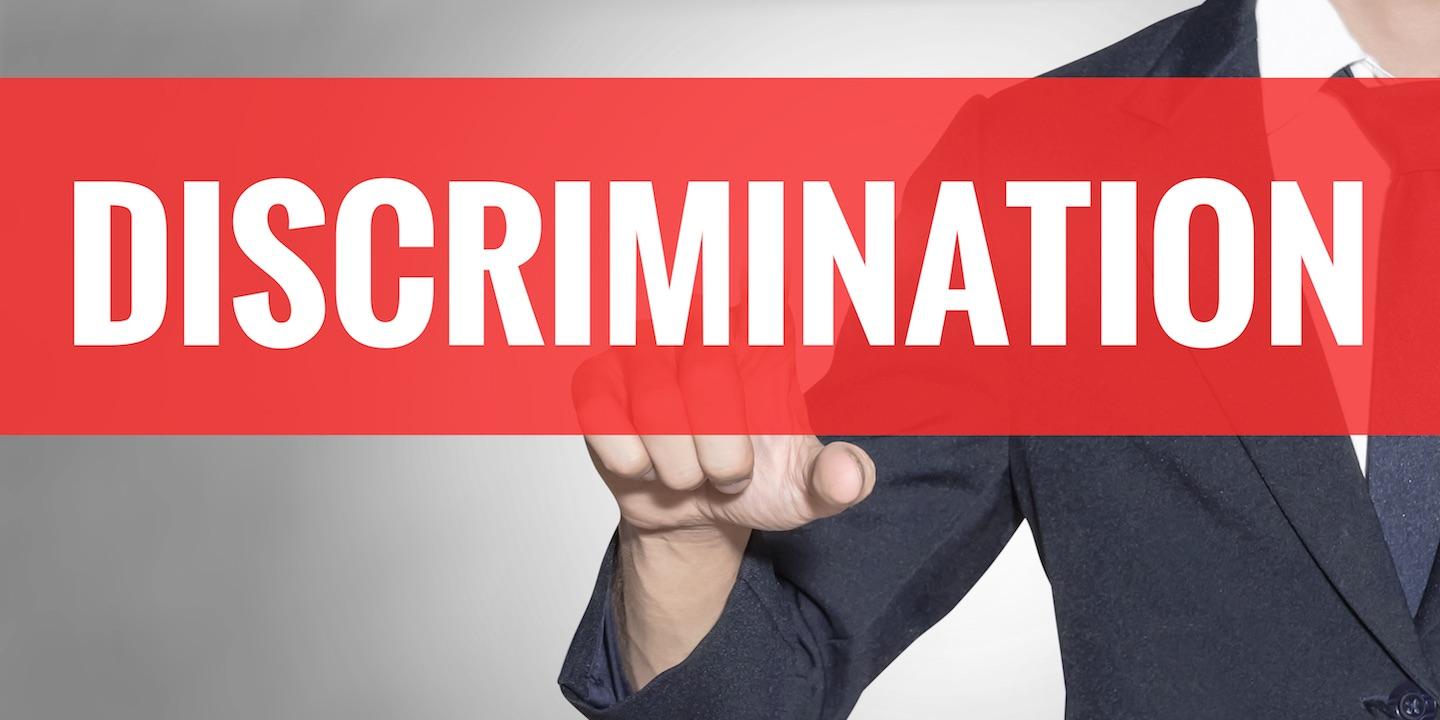 The Village of Cahokia denies allegations in a resident's discrimination class action alleging her rights were violated when she had to pay a tow fee after she was arrested.
Janice Tumbs filed the lawsuit on June 3 in St. Clair County Circuit Court against the Village of Cahokia.
According to the complaint, Tumbs claims she was cited and arrested by a Cahokia police officer for violating the Illinois Complied Statutes on March 19. She alleges her vehicle was towed in accordance with the defendant's ordinance.
She claims she was required to pay the tow release fee of either $300 or $150.
She alleges there was no reason to pay either fee to cover the expenses of a police officer awaiting the arrival of the tow truck.
Tumbs alleges the village deprived her of her right to life, liberty or property.
The Village of Cahokia answered the complaint on Aug. 5 through attorneys Mark Scoggins, Clay St. Clair and Anthony Gilbreth of Crowder & Scoggins in Columbia. It denied the allegations against it.
Tumbs seeks class certification in the case.
She also seeks a return of all monies received by defendant, legal costs and any other relief the court deems just.
She is represented by Brian Polinske of Polinske & Associates in Edwardsville.
St. Clair County Circuit Court case number 16-L-290