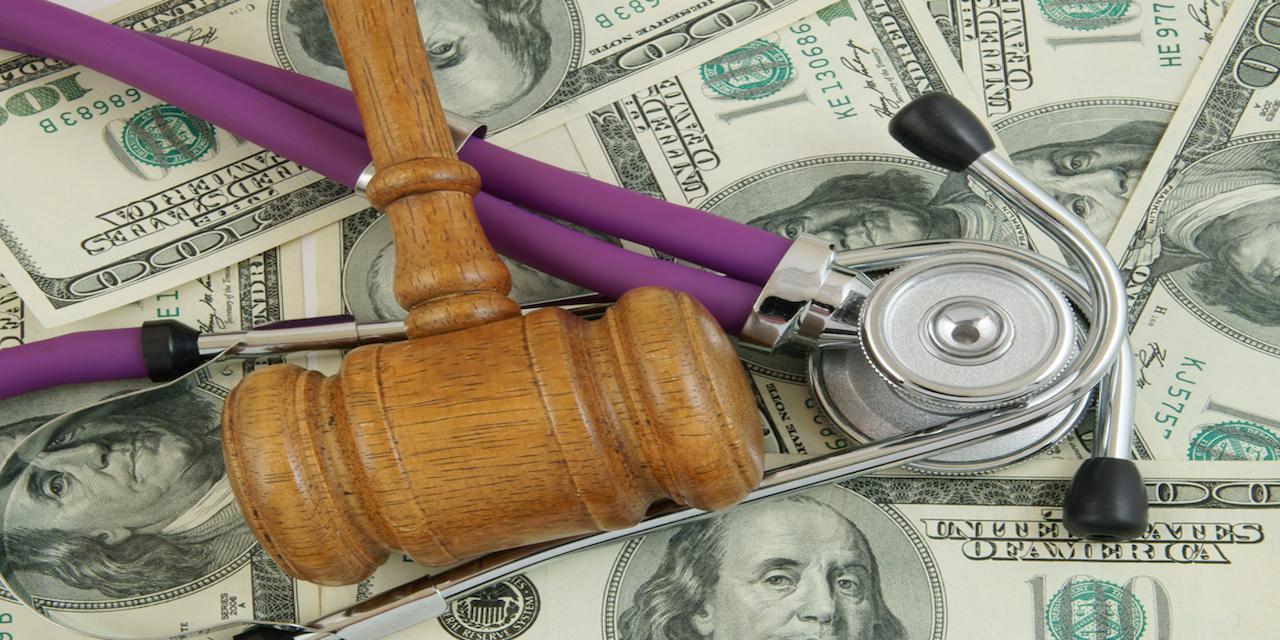 BELLEVILLE — A St. Clair County woman is suing a Caseyville retirement facility, alleging their negligence led to a wrongful death.
Teri Stewart, special administrator of the estate of Marion Greenwood, deceased, filed a lawsuit Aug. 17 in St. Clair County Circuit Court against Knollwood Retirement Center, St. Clair Supportive Living LP and Knollwood St. Clair Development LLC, alleging negligence in breaching their legal duty to protect decedent Greenwood.
According to the complaint, on Jan. 30, after a fire alarm went off, Greenwood was left outside the Knollwood Retirement Center in Caseyville late at night and into the early morning in near-freezing temperatures. The suit says Greenwood wrongfully suffered physical pain, injury, and mental anguish prior to his death that day.
The plaintiff alleges the defendants failed to properly monitor Greenwood to ensure his safety and well-being, failed to monitor his electronic badge alert system and failed to conduct a bed count to ensure all residents were accounted for.
Stewart seeks trial by jury, judgment of more than $50,000, plus costs of suit and all other relief deemed just and necessary. She is represented by attorney Robert S. Samuelson of Becker, Hoerner, Thompson & Ysura PC in Belleville.
St. Clair County Circuit Court case number 16-L-431