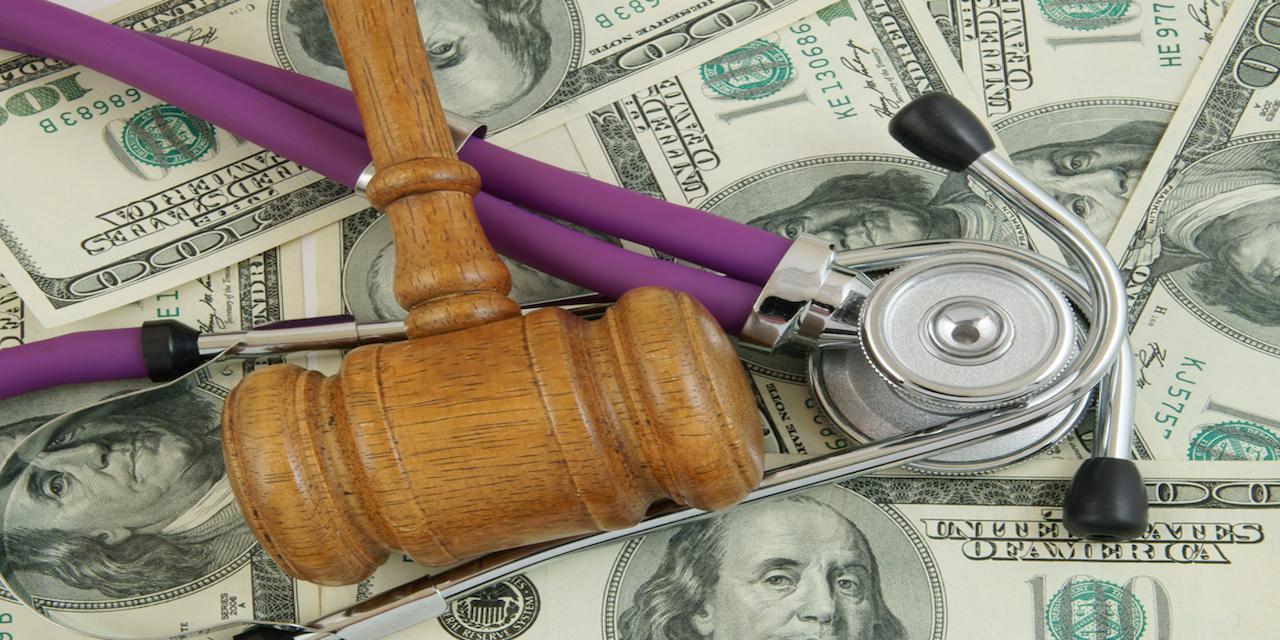 BELLEVILLE — An Illinois mother is suing Maryville health care providers, alleging their negligence caused injuries to her newborn son.
Phylica Lang, as parent and natural guardian of Kamden Durnell, a minor, filed a complaint Aug. 12 in St. Clair County Circuit Court against Dr. Christina L. Midkiff and Southwest Illinois Health Facilities Inc., doing business as Anderson Hospital in Maryville. Lang alleges the defendants negligently failed to screen and take appropriate measures to monitor Durnell for the herpes simplex virus (HSV) infection.
According to the complaint, on Oct. 22, 2015, Kamden Durnell was born and infected with HSV. As a result, the suit says, he suffered brain damage, permanent pain, disability, loss of future life, and Lang incurred large sums for medical treatment and care.
The plaintiff alleges the defendants negligently failed to prescribe or recommend anti-viral medication or other appropriate treatment so as to protect the infant against the spread of HSV.
Lang seeks trial by jury, judgment of more than $75,000, plus costs of suit. She is represented by attorney Thomas Q. Keefe of Keefe, Keefe & Unsell PC in Belleville.
St. Clair County Circuit Court case number 16-L-429