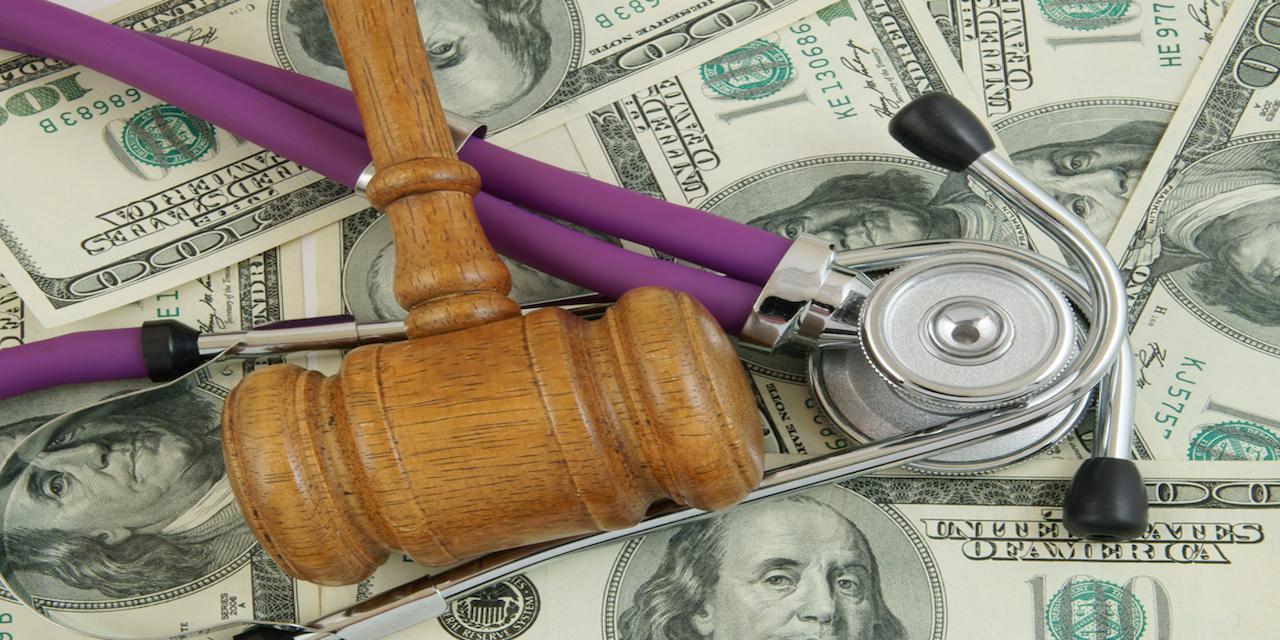 A patient opposes transfer to Macoupin County in his medical malpractice case, arguing that the physician is a "pillar to the Carlinville community" and will likely get a biased trial.
Gerald Rolfe filed the lawsuit on May 23 against Nicholas Hilpipre.
The plaintiff alleges he sustained permanent physical injuries to his body in November 2014, including paralysis, after Hilpipre allegedly failed to inform others of the plaintiff's potential injuries.
Hilpipre filed a motion to transfer the case on July 5 through attorney Peter Naylor of Brown Hay & Stephens in Springfield. He seeks to transfer the case to Macoupin County, which is where the auto accident occurred and where the plaintiff was treated at the hospital.
"[N]one of the medical care provided to Plaintiff occurred in or was tied to any locations in St. Clair County, Illinois," the motion states.
He further argues that it would be more convenient in Macoupin County and that it would burden jurors in St. Clair County.
Rolfe responded to the defendant's motion to transfer on Aug. 8 through attorney Thomas Keefe III of Keefe, Keefe & Unsell in Belleville.
Rolfe argues that the defendant has an office in St. Clair County, making it St. Clair County Circuit Court an appropriate venue and "presumably convenient."
Rolfe further expresses concerns that he won't get a fair trial in Macoupin County because the defendant holds up Carlinville Area Hospital as "a pillar in the Carlinville community."
Rolfe seeks a judgment of more than $75,000.
Circuit Judge Andrew Gleeson scheduled a status conference for Sept. 19 at 9 a.m.
St. Clair County Circuit Court case number 16-L-275