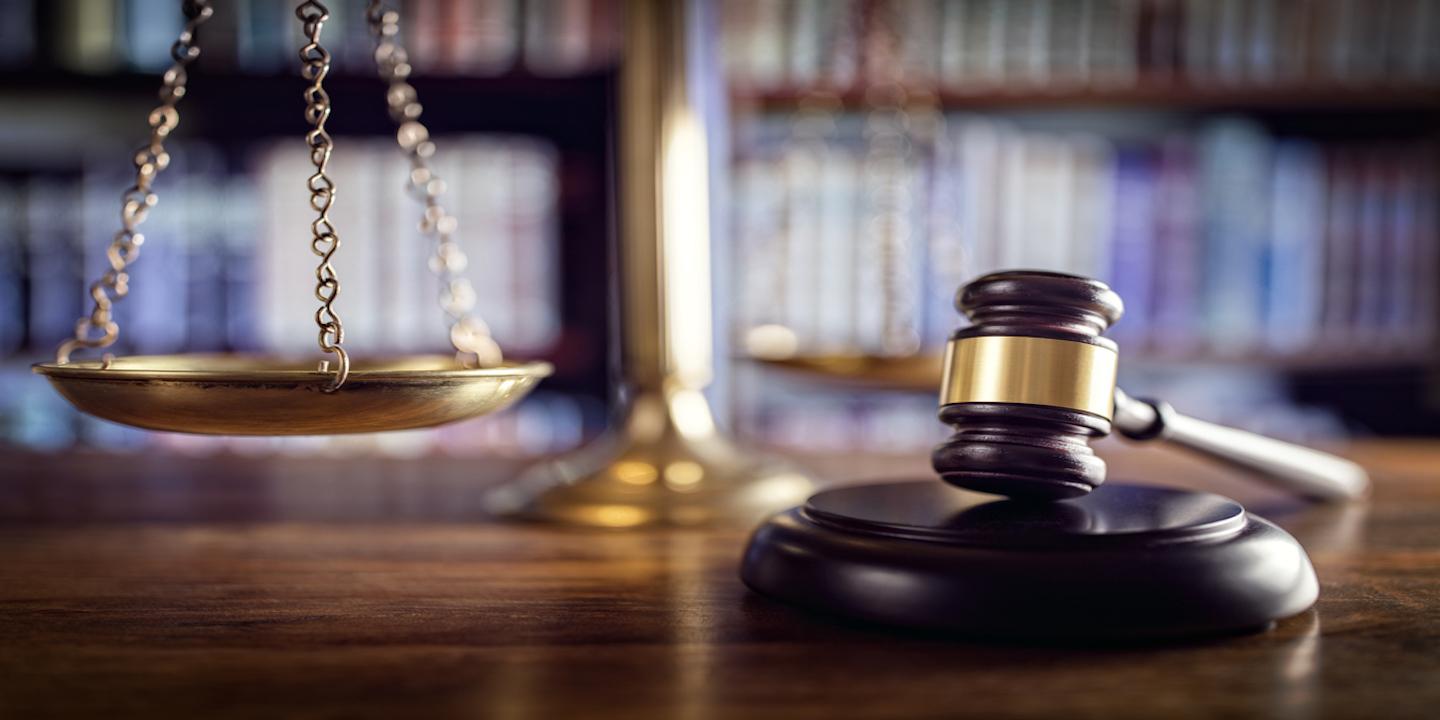 St. Clair County Circuit Judge Andrew Gleeson scheduled a mandatory status conference after Home Depot denied liability in a customer's class action lawsuit alleging an automatic door closed on him.
Gleeson scheduled the mandatory status conference for Nov. 7 at 9 a.m.
Joseph Stell filed the complaint on May 17 against Home Depot U.S.A. Inc.
He alleges that he was shopping at the O'Fallon Home Depot when the automatic closing exit door closed on him while he was leaving the building.
He alleges Home Depot negligently failed to maintain, operate or repair its automatic closing door and failed to provide a safe means of ingress and egress to the public.
Home Depot answered the complaint on July 1 through attorney Sean Mussey of Mcvey & Parsky in Chicago.
In its affirmative defenses, the defendant argues that Stell's own negligence in failing to take reasonable care for his own safety caused his alleged injuries.
The defendant also argues that Stell should have "appreciated the hazards associated with using the product" and assumed the risk of using an automatic door.
Stell filed a reply to the affirmative defenses on July 5 through attorney Dennis Field of Strellis & Field in Waterloo. He denied the allegations against him.
He seeks a judgment of more than $50,000, plus court costs.
St. Clair County Circuit Case number 16-L-268