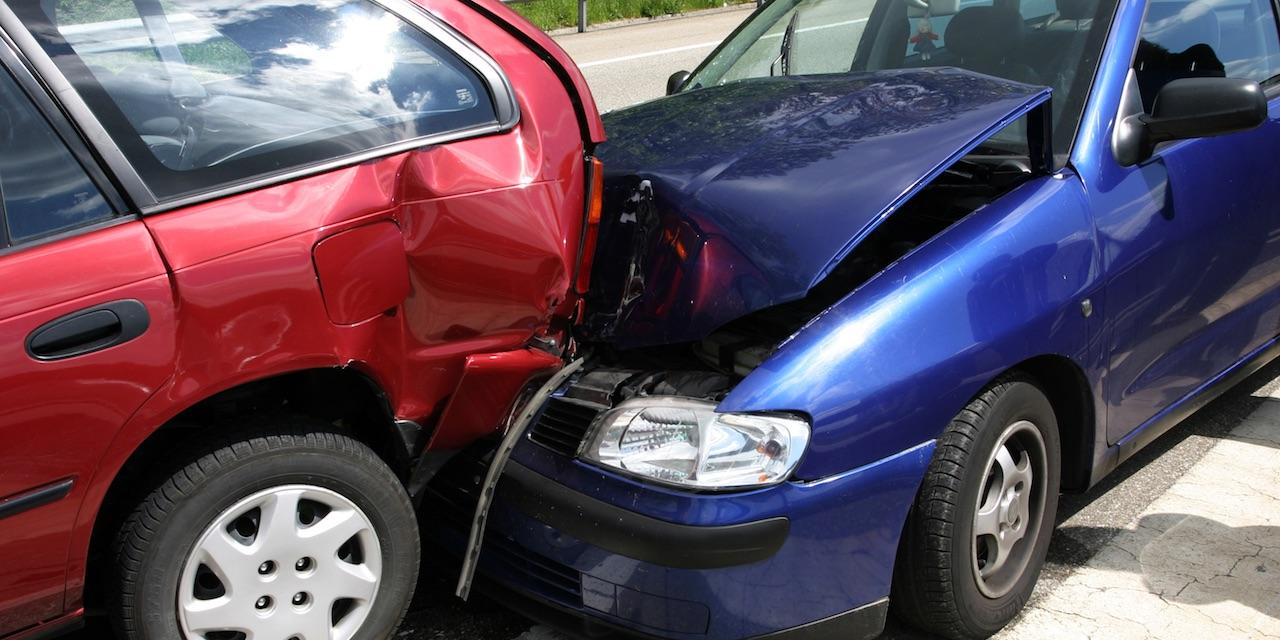 EDWARDSVILLE — A Missouri motorist is suing a driver and his employer, alleging their negligence caused a crash that injured the plaintiff.
Brandon Creasy of Winfield, Missouri, filed a lawsuit Aug. 29 in Madison County Circuit Court against Phillip Hayes of Granite City, Illinois, and Verla Murphy, Jr., doing business as My Vision Delivery, alleging Hayes breached his duty to exercise ordinary care.
According to the complaint, on March 21, Creasy was stopped on MO-47, waiting to turn right to the parking lot of River City Plaza in Winfield. At that same time, the suit says, Hayes who was driving a freight liner truck while working for My Vision Delivery, failed to stop and rear-ended the plaintiff's vehicle.
The lawsuit states Creasy was injured, leading to his sustaining pain and suffering, disability and medical expenses. The plaintiff alleges Hayes failed to maintain proper lookout, followed too closely, failed to stop within a sufficient distance before hitting the plaintiff's vehicle and fled the scene of the crash.
Creasy seeks trial by jury, judgment of more than $50,000, plus court costs and all other relief the court deems just. He is represented by attorney Eric W. Evans of Evans|Blasi in Granite City.
Madison County Circuit Court case number 16-L-1208