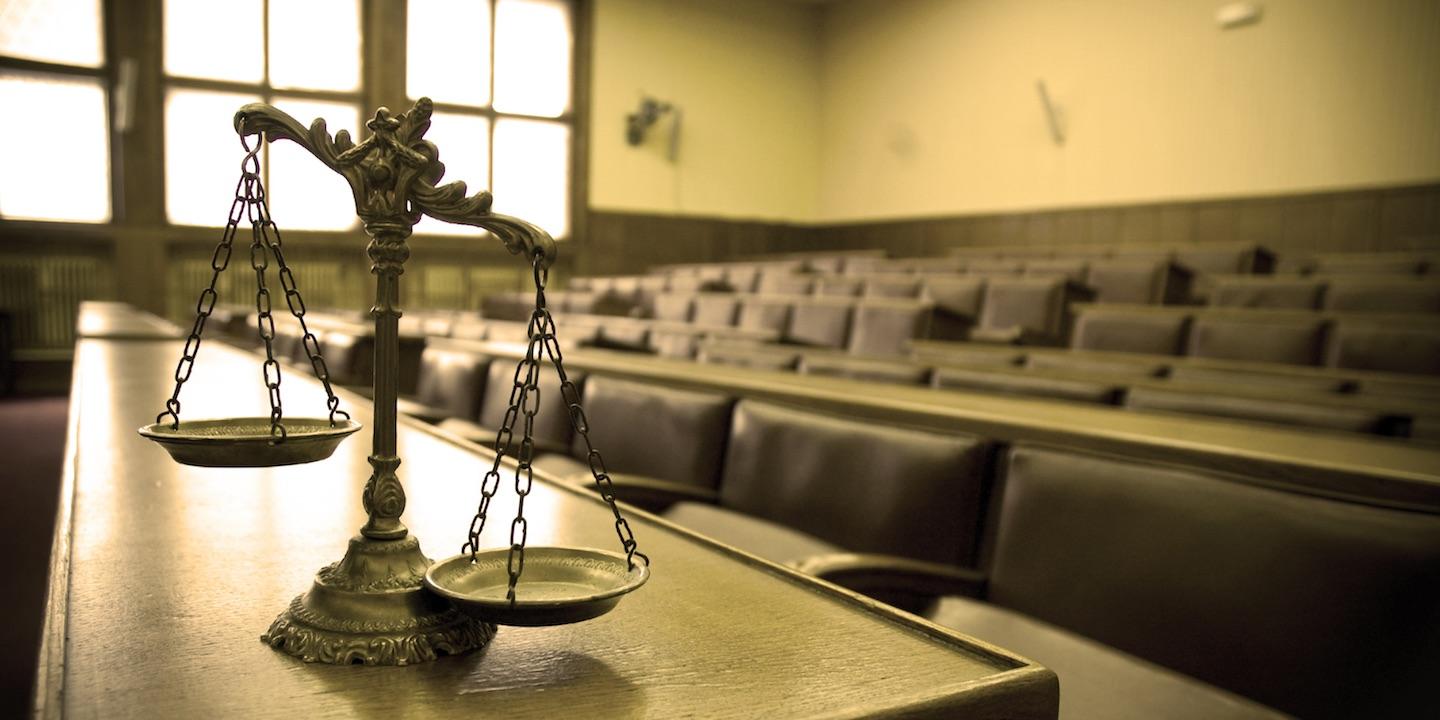 A personal injury case at trial in St. Clair County last week settled on Sept. 1, with jurors apportioning blame among several defendants.
The 2011 lawsuit alleged that construction workers Dennis Knutt and Edward Kimme were injured while riding in the back of a work truck.
They sued Danny Shannon and his employer, Highway Technologies Inc., saying that Shannon - who was operating a construction truck - pulled in front of another vehicle while driving on I-255 near the junction with I-64 and got rear-ended.
The plaintiffs, represented by Gregory L. Shevlin of Belleville, had sought more than $200,000 in damages.
They had claimed they were not provided any safety equipment to protect them while riding in the back of the truck.
Circuit Judge Vincent Lopinot had presided over trial in which Knutt's claims were being heard.
Jurors apportioned 65 percent responsibility to Highway Technologies and Shannon.
In their affirmative defenses, Highway Technologies and Shannon - represented by attorneys at Sanchez Daniels and Hoffman in Chicago - had argued that the plaintiffs were negligent for having stood up in the flat bed area of the pick up truck while being driven.
Third party defendants Stamm Transport and Jason Berry were assigned 35 percent liability.
St. Clair County Circuit Court Case No. 11-L-30