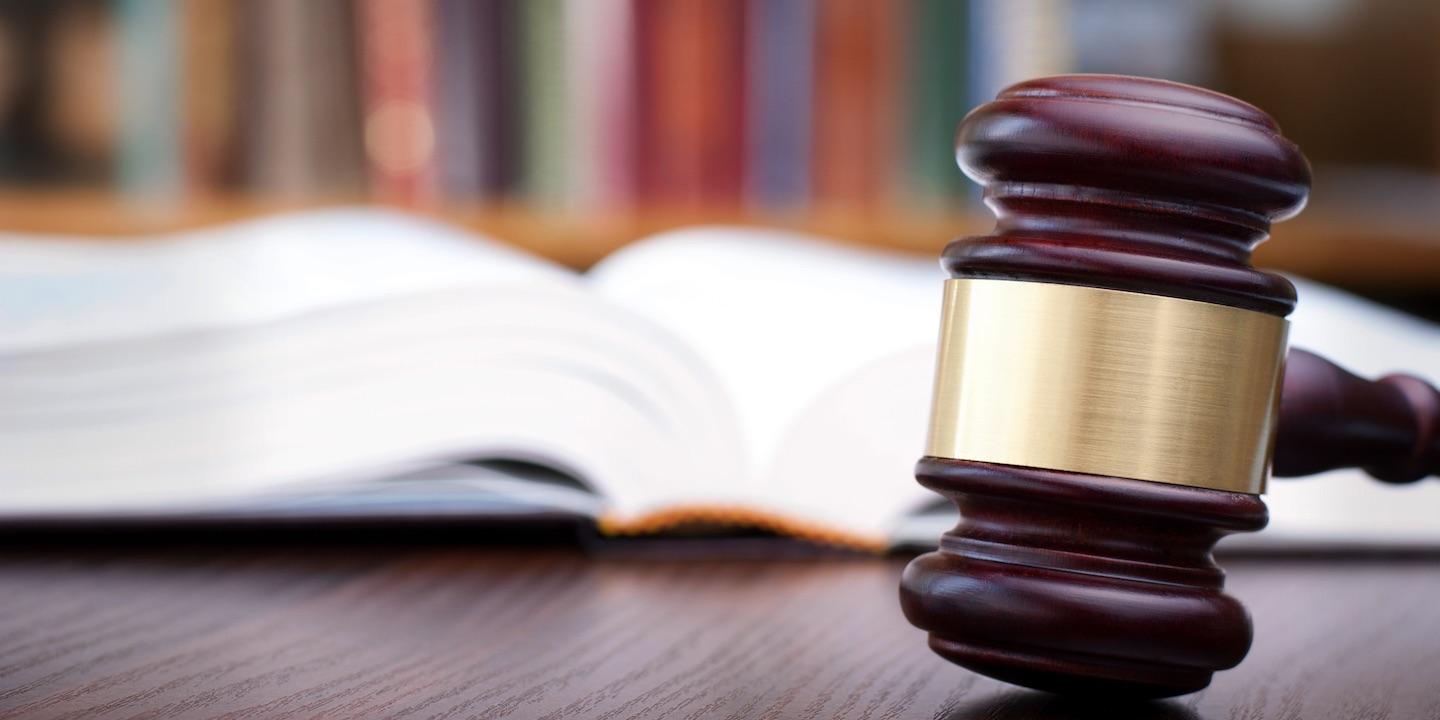 Critics of bloated state government point to the Illinois Workers Compensation Commission (IWCC) as a prime example of inefficiency.
While the system was reformed in 2011 to include reduced medical fees and higher causation standards, conservative lawmakers say reforms didn't go far enough. They say the system is still the most expensive compared to other Midwest states, which ultimately hurts the economy because businesses are discouraged from locating in Illinois.

Illinois Rep. Dwight Kay (R-Glen Carbon)
Annual reports produced by the IWCC back this up, showing that workers are more frequently injured in Illinois and the duration of their disability is longer compared to surrounding states.
State Rep. Dwight Kay (R-Glen Carbon), who's served on the State Workers' Compensation Program Advisory Board since 2011, said the state's law which was designed to give injured workers prompt compensation outside the court system - without having to prove negligence - is archaic and outdated.
The law was written during the Industrial age when workplaces were much more dangerous, Kay said, but today the law is not reflective of modern day work places that are significantly more safe.
IWCC statistics show that the number of new cases being filed has been declining for the past decade. In the last five years, there's been a 23 percent drop in new cases in Illinois. In fiscal year 2011, there were 52,547 new claims; in fiscal year 2015, there were 42,758.
While the IWCC is expected to adopt an electronic filing system - having put out a request for proposals earlier this year - that's only one necessary step toward transforming the system, Kay said.
Building other sensible efficiencies into a system that is funded entirely by employers "seems like a no-brainer," he said, except for resistance that is "purely political."
Cutting staff should not be an "unexpected" consequence of making operations more efficient, he said..
"In business when automation and technology come along, to stay profitable, invariably, there will be loss of employees," he said.
"Why should taxpayers pay for unnecessary jobs?" he said. "That's not fair."
He said the House and Senate should be getting behind efforts to modernize IWCC, and that agencies such as the Department of Insurance and Central Management System should join in.
But, he also pointed out that Illinois has a reputation for one of the worst legal climates in the nation, and that elements of the legal community do not want to reform work comp.
Some use it as a "cash cow," he said.
"Lawyers don't want the system changed," Kay said. "The slower it works the better. Those hours build up. It seems to me the longer the case takes the more value it has at the end payout. I've seen it myself."
One of the commission's five offices is located in Collinsville. It currently oversees 3,555 active cases, some of which date back to 2004 involving injuries alleged to have occurred in 2003.
Defense attorney Eugene Keefe of Chicago writes regularly on IWCC matters in a weekly blog. He points out that 12 years ago under the Blagojevich administration the IWCC budget tripled from $10 million to $30 million, and staffing also ballooned at a time when there were approximately 70,000 new claims per year.
Keefe said that in the Blagojevich administration, the number of arbitrators went from 15 to 30; the number of commissioners increased from six to nine, with commissioners gaining two full-time attorneys.
"If the 27 combined commissioners including their staff each decided one disputed claim a week, they would have nothing to do in about six weeks, as they would exhaust all their assignments," Keefe stated.
The Illinois Trial Lawyers Association, however, touts the 2011 work comp reform law as a success for having reduced costs for employers. It blames the insurance industry for not passing on savings to employers.
"It is clear the 2011 rewrite of our state's workers' compensation laws is producing its intended result: lower costs for insurance companies and employers," ITLA notes in a quarterly newsletter published on Friday.
It says that insurance rate-making agency National Council on Compensation Insurance (NCCI) has found that employers should see a 12.9 percent rate reduction in 2017, in part due to an average 15 percent reduction in per-claim payments.
"It is irrefutable that costs in Illinois are dropping for insurers; however, those savings are not being passed onto employers," the ITLA newsletter says.
"Any further changes to workers' compensation laws in Illinois must focus on insurance reforms and oversight. Cries for more so-called reforms will only further erode the rights of injured workers and help to boost the insurance industry's bottom line by shifting the burden to care for the injured onto the taxpayers."
Decentralizion of power
Rep. Kay has repeatedly stated that if the state of Illinois was a business, it would have been a prime candidate for bankruptcy long ago.
The system of government that is most notably broken and responsible for the state's insolvency are its unfunded pension liabilities.
But whether the call is to reform pension systems or a system such as IWCC, Kay said that "no one is getting that message."
Jared Labell, executive director of Taxpayers United of America and a frequent critic of Illinois government pension systems, said that it is "absolutely unfair" to expect taxpayers to fund government operations that are inefficient and overly expensive.
"Unfortunately, that seems to be the nature of government as we know it in America, and certainly in Illinois - inefficient, expensive, and in many cases, counterproductive to economic progress and prosperity," he said.
He said the future should be one of decentralization of power. He pointed to the innovations of companies like Uber and Lyft, and payment services like PayPal and Google, and digital currency such as Bitcoin whose advancements make government "irrelevant by breaking up monopolies in government services and regulations."
"Government institutions are quickly falling behind the times as technology, innovation, and the entrepreneurial spirit are rapidly advancing in wonderful and surprising ways," Labell said.
"The private sector is the productive sector, while the government is mostly a hindrance to progress, trade, and prosperity."
He encouraged the Rauner administration to lead the way by "realizing this and capitalizing on the opportunity to broaden the discussion of the role of government as we know it in 2016, because times are changing quickly."