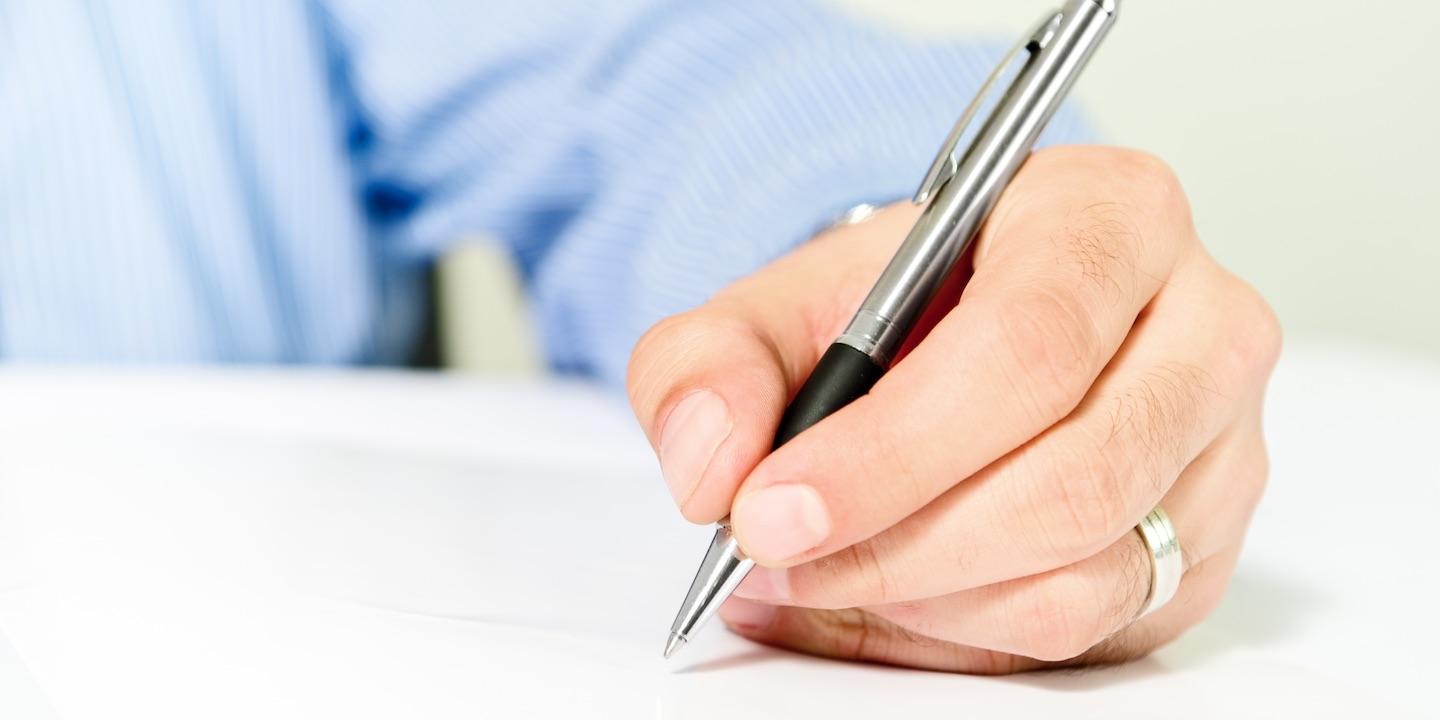 To the Editor:
Illinois corn farmers and ethanol producers have benefitted from the Renewable Fuel Standard (RFS), which has effectively created a sustainable and independent market for conventional ethanol. But with the U.S. Environmental Protection Agency now set to take over the RFS program in 2022, Congressman John Shimkus is among those questioning whether the program has run its course.
In a recent public statement, Mr. Shimkus expressed wariness about the future of the RFS under the U.S. EPA, and with good reason.
According to current law, after 2022 the U.S. EPA will only be required to set blending volumes for advanced biofuels — which could essentially end all requirements to blend conventional ethanol and create a lifeline for biofuels. The EPA already is reducing the requirements for the total number of gallons of conventional ethanol blended in 2016 and in 2017, despite instructions from Congress.
Leaving the RFS in place after 2022 could put Illinois farmers and ethanol producers at a major disadvantage. Ending the RFS in 2022 would give conventional ethanol and advance biofuels equal access to the market.
It's time for the government to stop picking the energy winners and losers, and for Congress to keep an open mind about the RFS.
Ron O'Connor
Belleville