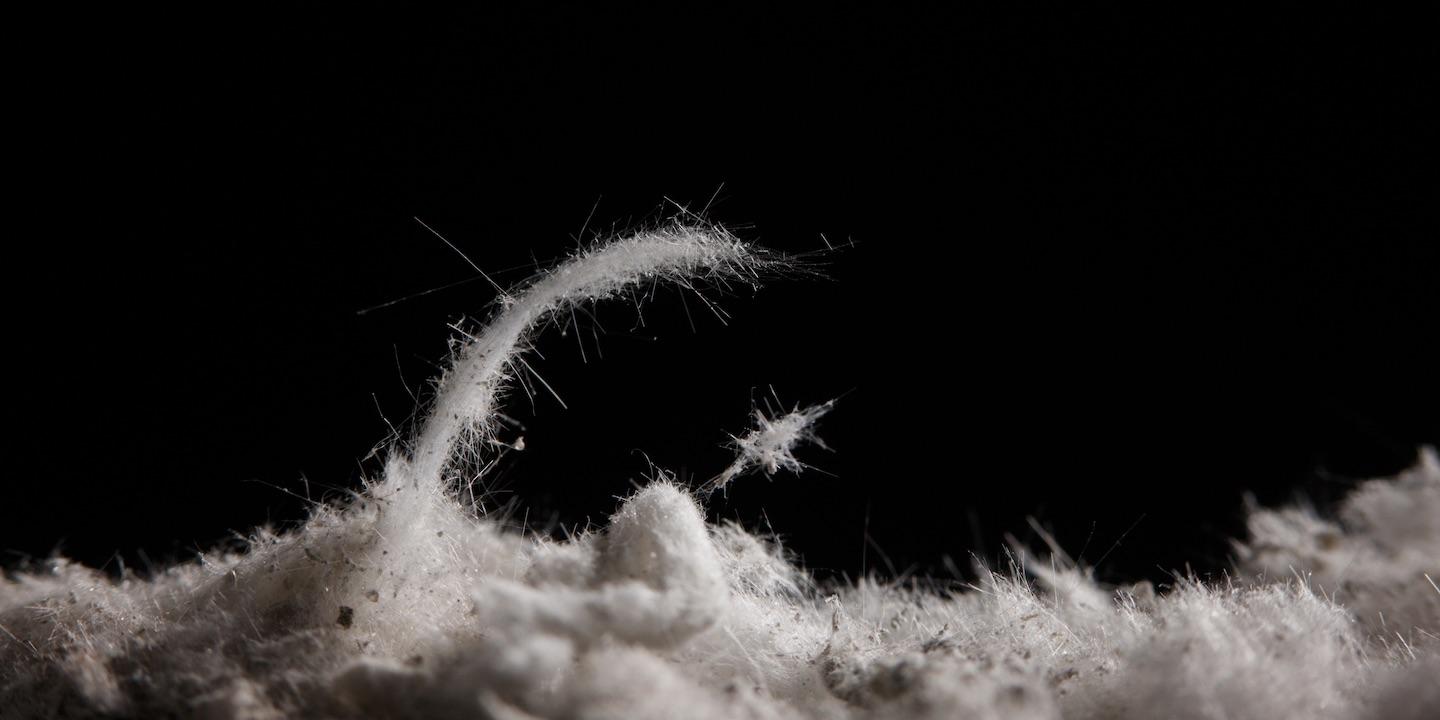 BELLEVILLE — An Alabama woman is suing more than two dozen companies, alleging their negligence led to her husband suffering fatal exposure to asbestos fibers.
Carol Wilson of Saraland, Ala., as special administrator of the estate of Woodrow Wilson, filed a lawsuit Aug. 11 in St. Clair County Circuit Court against multiple companies alleging failure to to exercise due care and caution for the safety of other persons.
According to the complaint, over the course of Woodrow Wilson's employment, he was exposed to and inhaled asbestos fibers and/or asbestos fibers emanating from certain products he was working with that were manufactured, sold, distributed and installed by defendants.
On Jan. 22, the suit says, he first became aware that he had developed lung cancer, which caused his death Feb. 13.
Carol Wilson alleges the defendants negligently included asbestos fibers in their product, failed to provide adequate warnings of the dangers of inhaling asbestos fibers and failed to provide adequate instructions concerning the safe methods of working with and around products containing asbestos fibers.
Wilson seeks trial by jury and judgment against each defendant for more than $50,000. She is represented by attorneys Ethan A. Flair, Carlos C. Menges and Laci M. Whitley of Flint Law Firm LLC in Glen Carbon.
St. Clair County Circuit Court case number 16-L-424