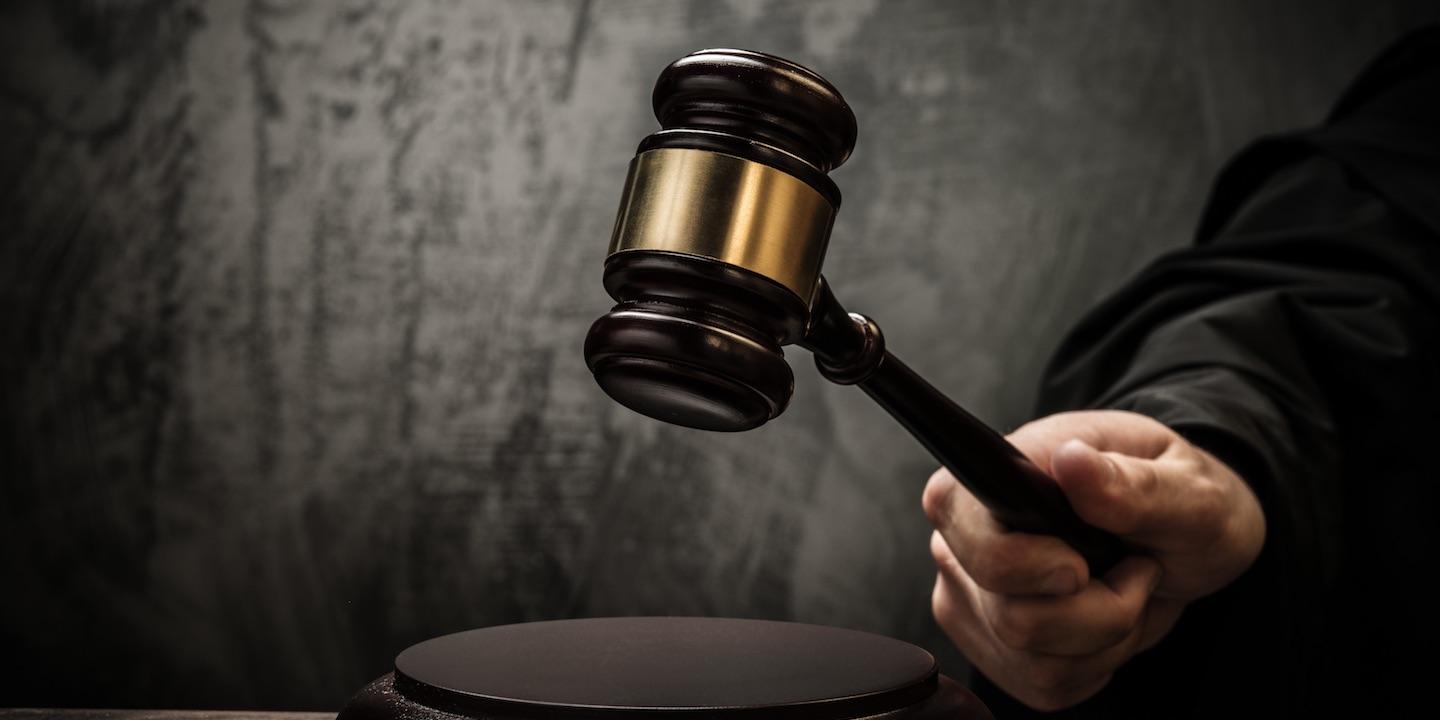 BELLEVILLE — Three Millstadt residents are suing two neighbors, alleging the defendants failed to stop their dog from attacking the plaintiffs.
John Cox Jr., Tanya Latta and Skylar Latta filed a lawsuit Aug. 9 in St. Clair County Circuit Court against Barbara and Tommy Nicholson, alleging breach of duty.
According to the complaint, on Sept. 6, 2014, the plaintiffs claim they were attacked by the Nicholsons' dog without provocation, causing injuries. The suit says the plaintiffs suffered physical pain, emotional distress, loss of enjoyment of life, loss of earning capacity and medical expenses.
The plaintiffs allege the Nicholsons permitted the dog to reside on the property and to remain unattended, failed to warn the plaintiffs that the dog was unleashed and did not attempt to restrain the dog while the plaintiffs were on the Nicholsons' property.
The plaintiffs seeks a trial by jury and damages of more than $50,000 for each plaintiff. They are represented by attorney Charles J. Baricevic of Belleville.
St. Clair County Circuit Court Case number 16-L-417