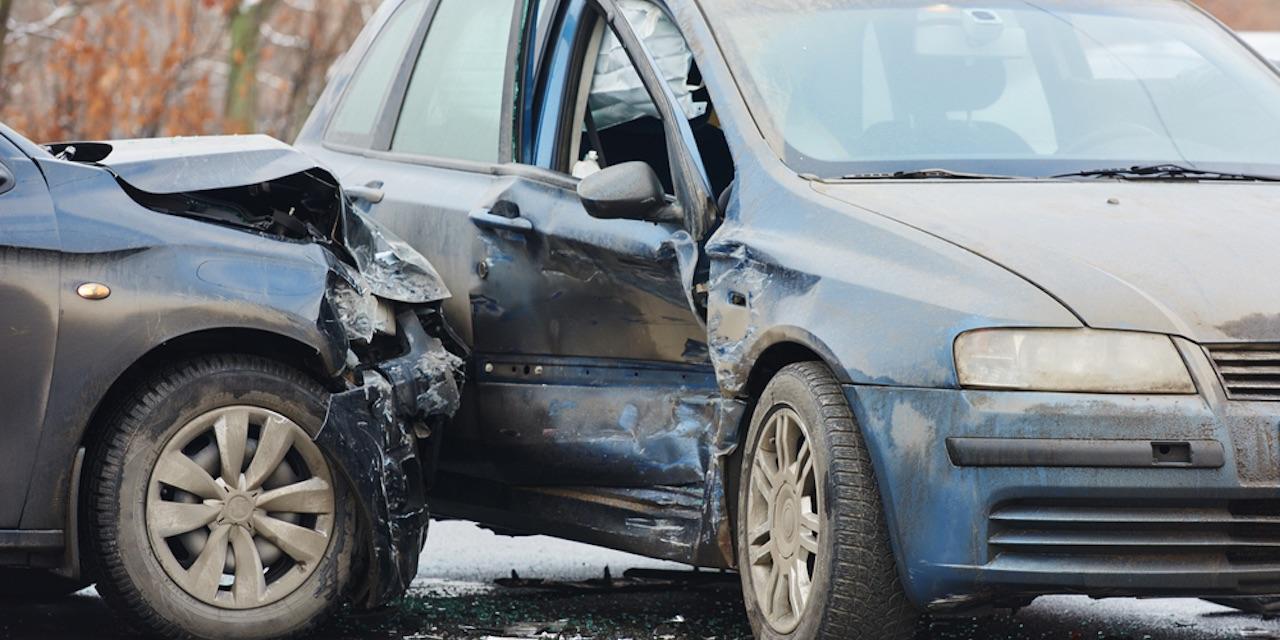 EDWARDSVILLE — A Madison County couple is suing an Illinois motorist, alleging his negligence caused a crash that injured the wife.
Tamela Kulage and Henry Kulage filed a complaint Aug. 22 in Madison County Circuit Court against Johnny Taylor Jr., alleging loss of consortium and negligence in disregarding traffic conditions.
According to the complaint, on Sept. 5, 2014, Tamela Kulage was driving north on state Route 4 near its intersection with Fruit Road in Madison County. As she was attempting to turn left onto Fruit Road, the suit says, Taylor, who was speeding, tried to pass her on the left, and caused a collision.
As a result of the collision, the lawsuit says, Kulage sustained internal and external injuries, including bruises, contusions and a concussion. The suit says she incurred medical expenses and is prevented from carrying out her normal duties.
Henry Kulage is deprived of his wife's company, the lawsuit states.
The plaintiffs allege Taylor approached and entered the intersection at a speed greater than reasonable, failed to keep proper lookout and failed to keep his vehicle under control.
The Kulages seeks trial by jury, judgment of more than $50,000, plus costs of suit. They are represented by attorney Thomas A. Hill of Hill Law Offices in Highland.
Madison County Circuit Court case number 16-L-1174