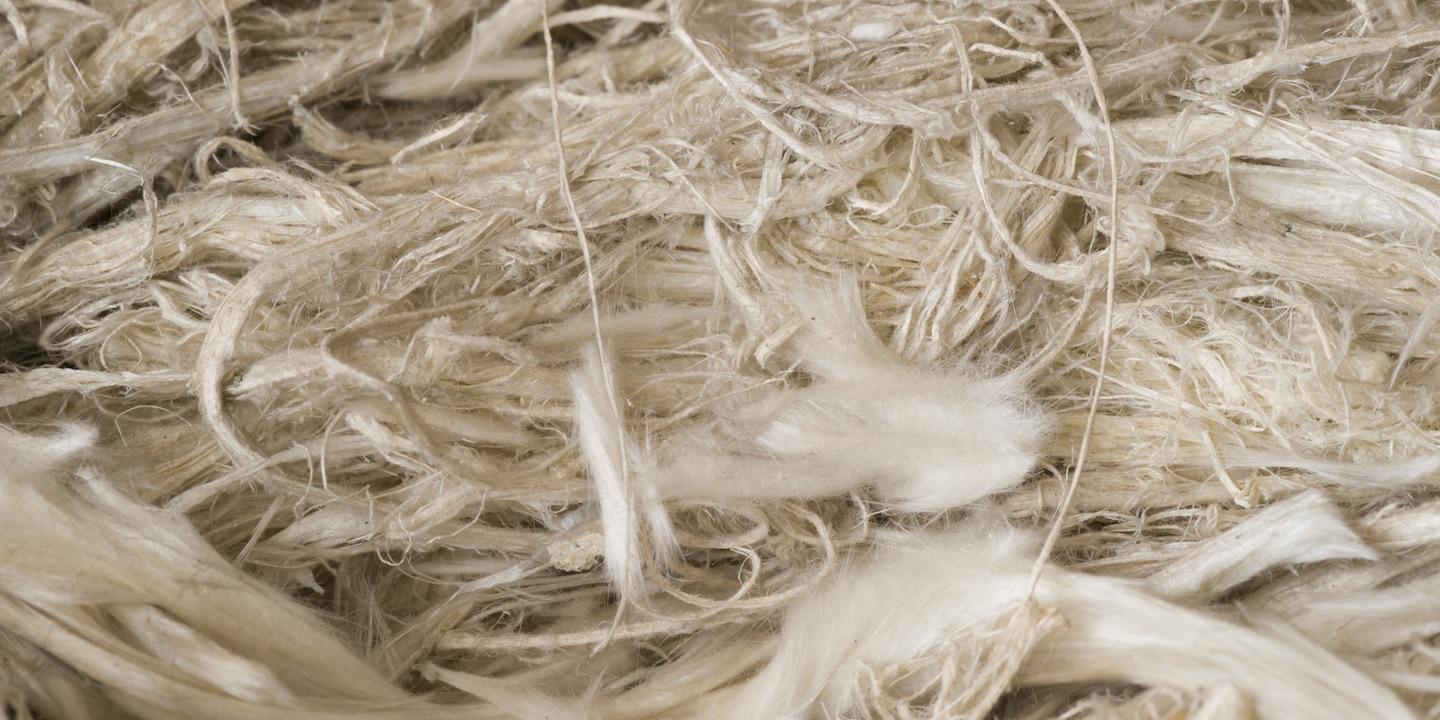 The Coalition for Litigation Justice filed an amicus curiae brief with the Fifth District Appellate Court in an asbestos claim appealed from Madison County Associate Judge Stephen Stobbs' court, supporting Ford Motor Company's general jurisdiction request based on the Daimler case.
The coalition explains that Stobbs found that Ford was subject to general jurisdiction because it does business in Illinois, which it says is unconstitutional and "strips Daimler of all meaning."
The coalition argues that the Daimler case affirms that cases should be litigated in jurisdictions that have connections to the underlying case.
In Daimler, "the Supreme Court of the United States squarely held that, as a matter of due process, 'continuous activity of some sorts within a state is not enough to support [general jurisdiction]' over a corporate defendant."
"The unambiguous intent of this decision was to limit those jurisdictions which could assert dominion over corporations regarding disputes that had no logical connection to the venue," the brief states.
Under Daimler, a "corporation could only truly be deemed 'at home' in its state of incorporation and at its principal place of business."
"Given the way that modern corporations do business on a national scale, any approach to jurisdiction that would subject a corporation to general jurisdiction in every state where it has significant operations violates due process.
"Modern corporations conduct significant business operations in many states, and the Supreme Court has now rejected the idea that each of those states could adjudicate any and all claims against a corporation as 'exorbitant' and 'unacceptably grasping,'" the brief states.
The coalition argues that Stobbs rejected Daimler and reached a conclusion "that will only amplify the role of Illinois as a haven for forum shopping."
"The issue of forum shopping, particularly in mass tort cases, is widely recognized as a basic problem in the administration of justice. Requiring parties to litigate far from their home – particularly where the cases have no connection to the forum – is fundamentally unfair and difficult as a practical matter. Moreover, it allows aggregation of cases in particular jurisdictions," the brief states.
In Ford's case, the trial court noted that Michigan is its principal place of business and Delaware is its state of incorporation. However, the court concluded that Ford's contacts with Illinois were sufficient to justify jurisdiction.
"This is exactly the analysis that Daimler rendered obsolete," the brief states.
The trial court further held that Ford consented to jurisdiction by registering with Illinois and appointing an agent for service of process.
"In truth, nothing in the relevant statutes actually calls for consent to general jurisdiction, or advises an out-of-state corporation that by registering to do business or appointing an agent it is subjecting itself to general jurisdiction in Illinois," the brief states.
The coalition argues that the Illinois Foreign Corporation Law should not require a foreign corporation to waive its due process rights and consent to general jurisdiction as a condition of doing business in Illinois.
They add that foreign corporations are advised that they will be subject to the same taxes, laws and regulations as a domestic entity, but they shouldn't have their rights to due process waived or be subject to jurisdiction.
Further, appointing an agent for service of process also does not mean the defendant consents to jurisdiction.
"Appointing an agent for service makes it easier to serve process on a foreign corporation when jurisdiction is proper under the Code and the Constitution. It cannot, in and of itself, confer general jurisdiction over a corporate defendant," the brief states.
The coalition states that requiring a foreign corporation to agree to general jurisdiction would ask the defendant to surrender its right to process in exchange for its "rights to engage in interstate commerce and access Illinois courts."
The coalition urges the appellate court to reverse Stobbs' decision maintaining general jurisdiction over Ford.
Madison County Circuit Court case number 15-L-533