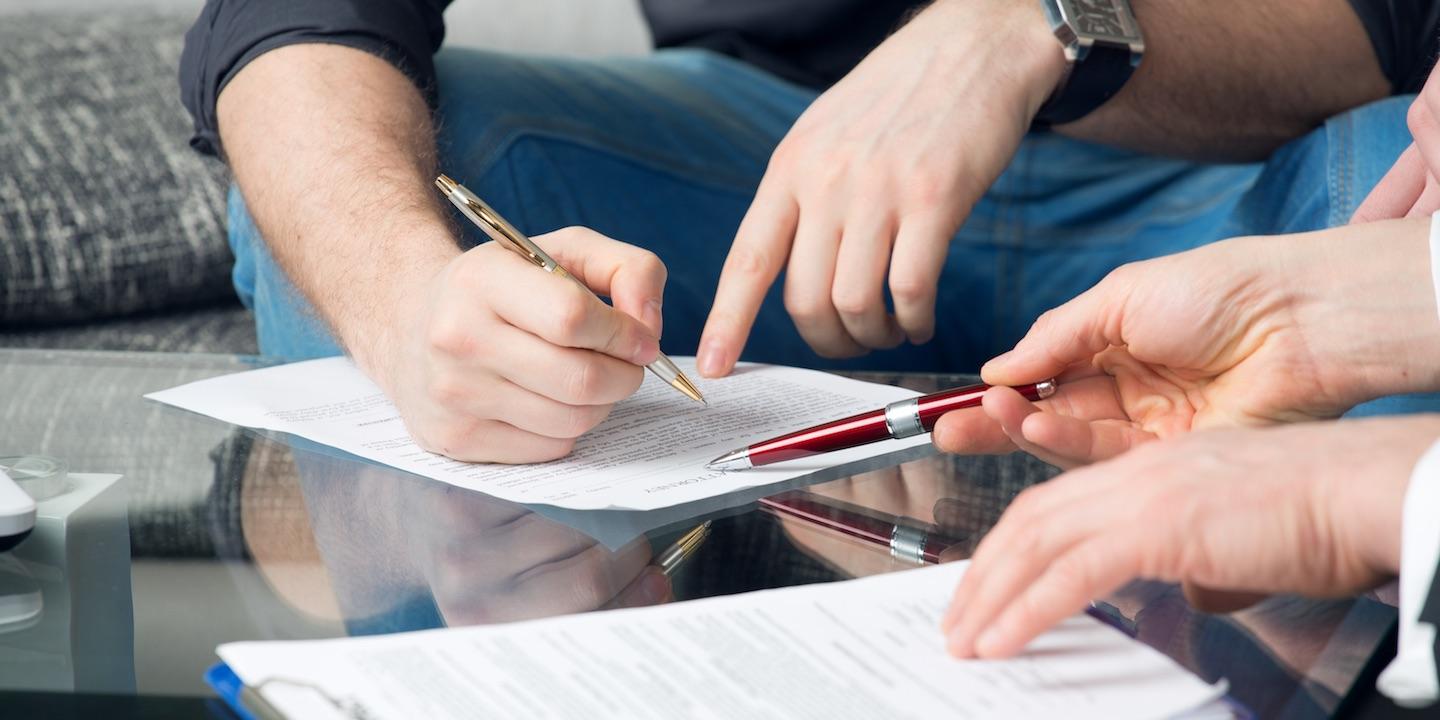 EDWARDSVILLE — A Madison County library district is suing multiple businesses, alleging failure to properly install elevators.
Six Mile Regional Library District filed a lawsuit Aug. 19 in Madison County Circuit Court against Korte & Luitjohan Contractors Inc., Custom Home Elevators of St. Louis, Garaventa USA Inc., Garaventa Lift USA Inc., Garaventa Lift BC and Liberty Mutual Insurance Company, alleging breach of implied and express warranties.
According to the complaint, on Sept. 30, 2013, the library district entered into a contractual agreement with the defendants for a construction project including two functioning elevators. Since August 2014, the suit says, on more than 30 occasions, one or both elevators have failed to function. As a result of the malfunctioning elevators, the plaintiff incurred financial damages, the lawsuit states.
The plaintiff alleges the defendants defectively installed the elevators and failed to provide elevators that are fit for ordinary purposes.
Six Mile Regional Library District seeks trial by jury, damages of more than $50,000 against each defendant, plus costs of suit. It is represented by attorney Brian Konzen of Lueders, Robertson & Konzen in Granite City.
Madison County Circuit Court case number 16-L-1167