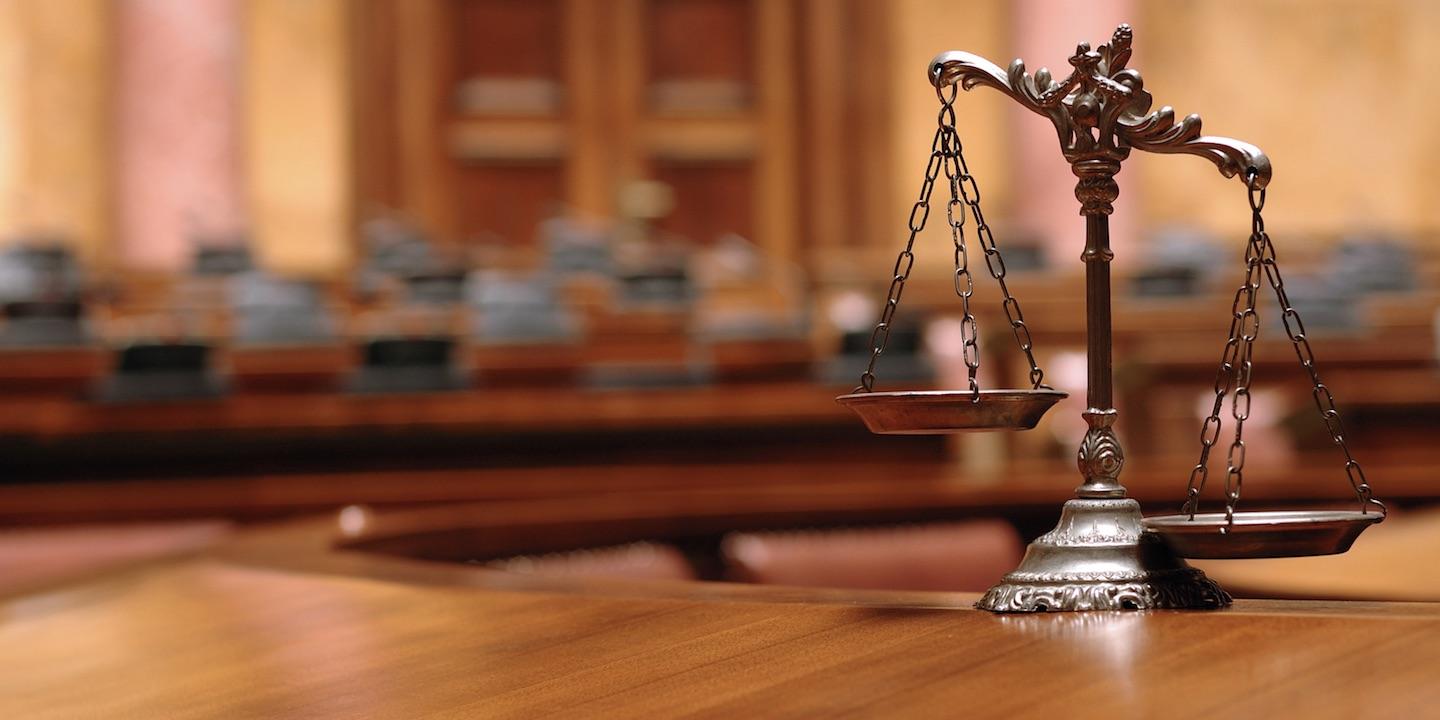 EDWARDSVILLE — A Madison County woman is suing her former attorney, alleging failure to act in a professional manner.
Yvonne M. Bailey filed a lawsuit Aug. 17 in Madison County Circuit Court against Edward P. Cano of San Antonio, Texas, alleging breach of fiduciary duty.
According to the complaint, upon the death of her ex-husband, Guy Strupper, in October 2014, Bailey filed for her survival benefits that Cano had told her she was entitled to. As a result of defendant's misrepresentation, the suit says, Bailey was unable to obtain survivor's benefits.
The plaintiff alleges Cano advised her that he had done everything to ensure that she would obtain survivor benefits.
Bailey seeks trial by jury, judgment of $75,000, plus interest and legal costs. She is represented by attorney Thomas G. Maag of Maag Law Firm LLC in Wood River.
Madison County Circuit Court case number 16-L1161