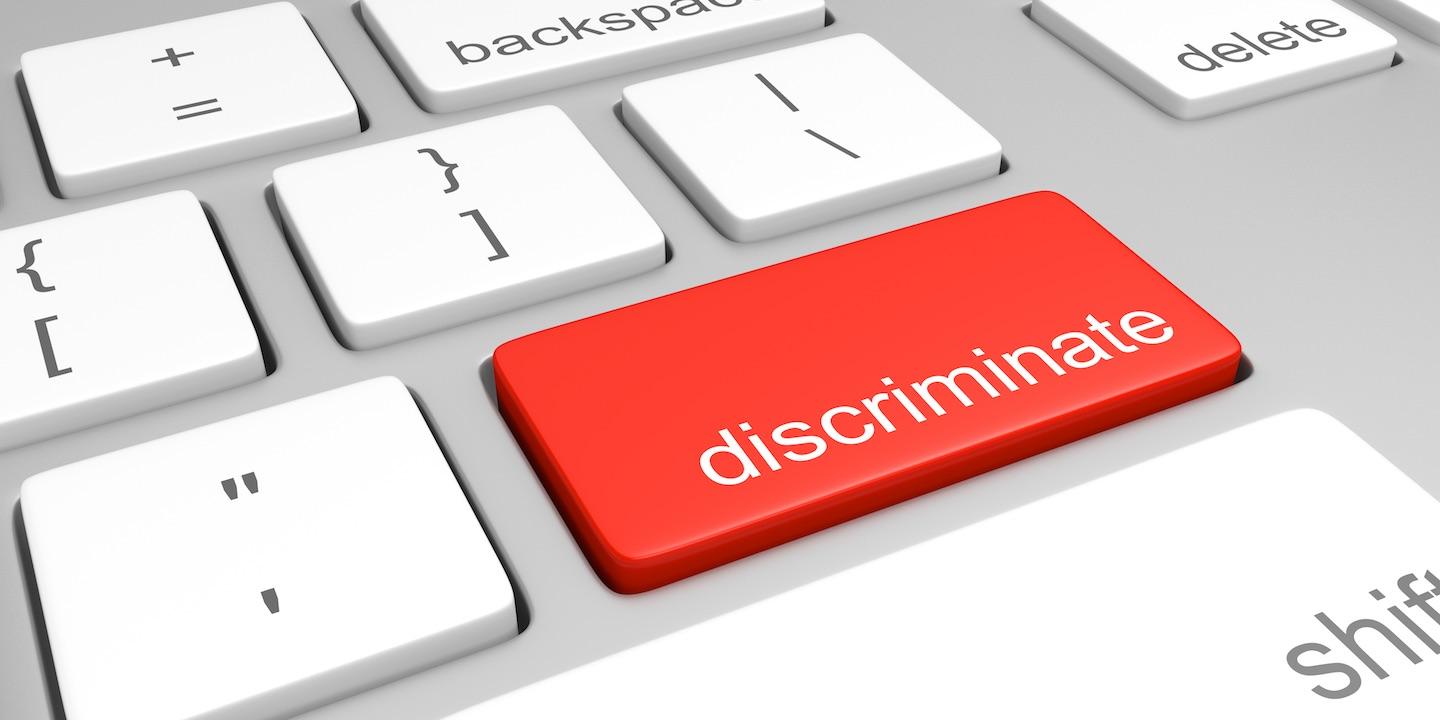 George Weber Chevrolet removed a woman's sexual harassment suit alleging she was terminated after reporting inappropriate comments and touching to federal court.
Defendant George Weber Chevrolet Company filed a notice of removal to the District Court for the Southern District of Illinois on July 29 through attorney Kristine Mack of Donovan Rose Nester in Belleville.
The defendant argues that dismissal is proper because part of the case involves a federal question of law concerning violations of the Civil Rights Act of 1964 and the Civil Rights Act of 1981.
"Since the State law claims derive from a common nucleus of operative facts and are claims that are ordinarily and expected to be tried in one judicial proceeding, supplemental jurisdiction should be instituted in this matter," the notice states.
Plaintiff Alexandria Thompson filed the complaint on June 8, alleging she was subjected to sexual harassment by defendant Kevin Lewis. She claims Lewis made inappropriate sexual comments. She also alleges uninvited and unwanted touching and humiliation.
Thompson claims the defendants failed to take reasonable steps to prevent and remedy her complaint of harassment and discrimination. She also alleges she was terminated on Jan. 26, 2015, in retaliation for reporting the harassment, discrimination and hostile work environment, the suit states.
Thompson requests a judgment in her favor of more than $50,000, costs of the suit, pre-judgment interest and any other relief the court deems appropriate.
She is represented by Michael J. Brunton and Mary M. Stewart of Brunton Law Offices PC in Collinsville.
Madison County Circuit Court case number 16-L-794