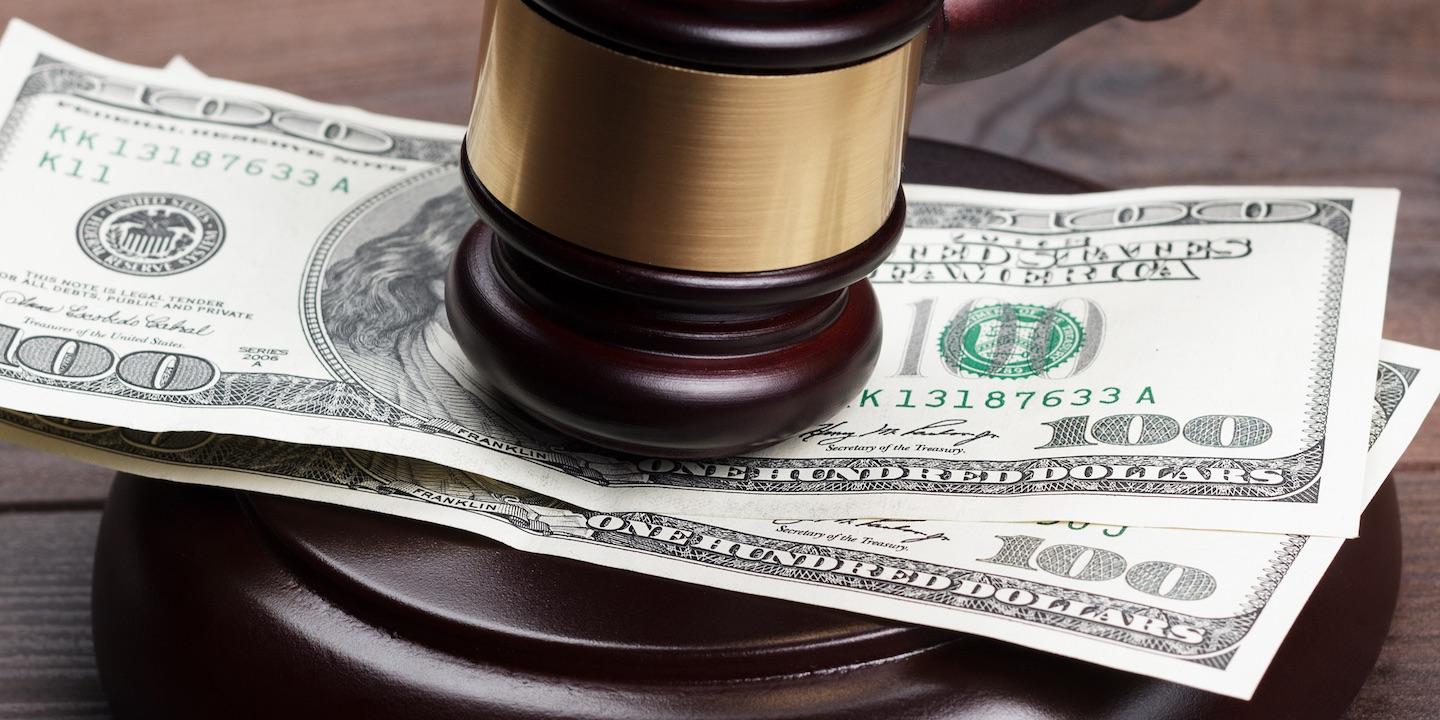 St. Clair County jurors last week awarded $9.4 million to a worker injured six years ago at the Prairie State Energy Campus in Marissa.
The verdict went against API Construction of East St. Louis over injuries suffered by Craig Spencer in October 2010 when co-workers, who were descending a ladder, landed on his head. The incident caused Spencer, an employee of Bechtel Corp., to suffer two broken discs.

Keefe
Spencer and his wife Yvonne were represented by Belleville attorney Thomas Q. Keefe, Jr. in the suit filed in June 2013 in St. Clair County Circuit Court.
According to the complaint, API Construction had provided insulation and lagging services during the project's construction.
The original complaint named API employees Josh Williamson and Kevin Diercks as defendants, but they were dismissed from the suit prior to trial.
Breakdown of damages:
- $3 million for future pain and suffering;
- $2 million for future loss of normal life
- $1.5 million for past and future loss of earnings and benefits;
- $1 million for past loss of normal life;
- $1 million for past pain and suffering;
- $803,000 for future medical expenses; and
- $140,318 for past medical expenses.
Spencer had claimed in his suit that he had undergone surgery and continues to "suffer pain, mental anguish, disability and disfigurement."
Attorney Douglas Heise of Heyl Royster in Edwardsville represented API.
Circuit Judge Vincent Lopinot presided.
API had substituted the first judge on the case, Circuit Judge Robert LeChien.
St. Clair County Circuit Court Case No. 13-L-293.