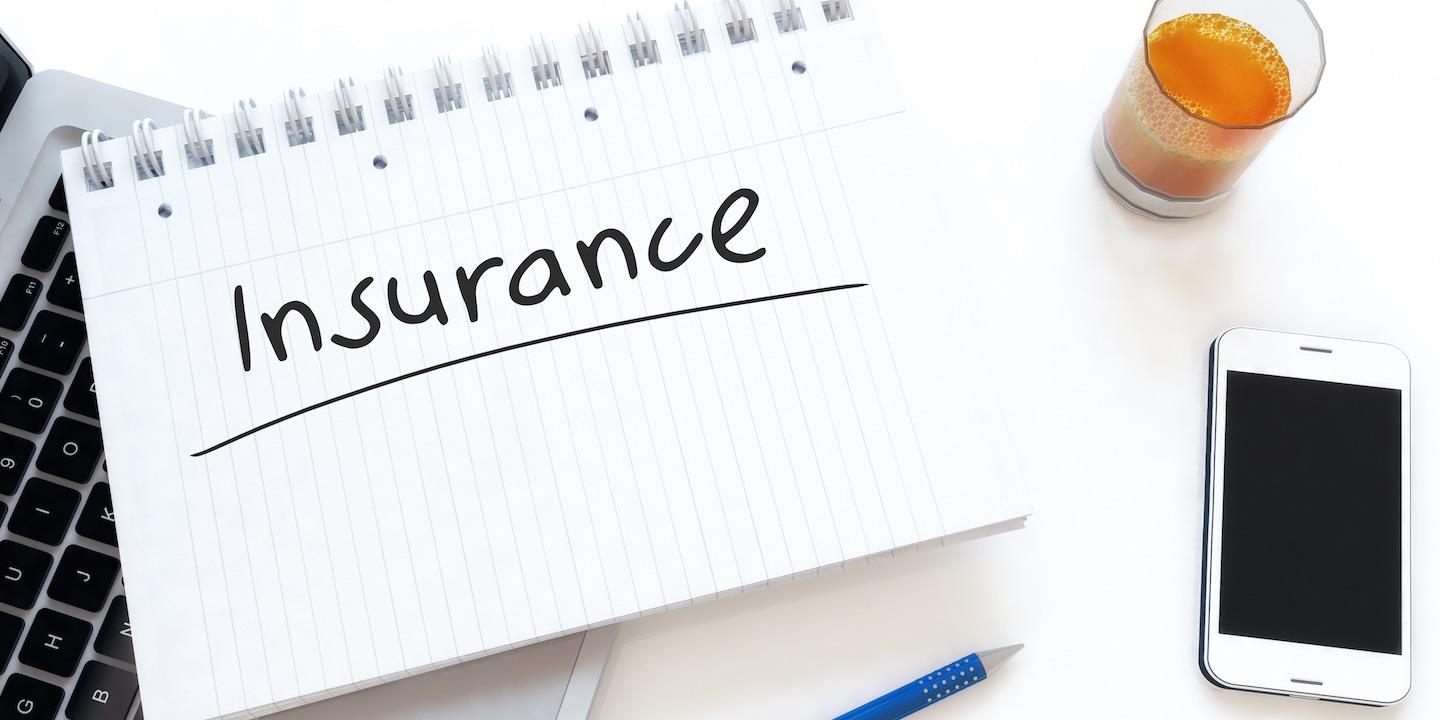 A Madison County jury ruled in favor of the Rolling Oaks Condominium Association in a lawsuit alleging Allstate Insurance Company failed to pay the full amount after a fire destroyed the Collinsville condominium.
The trial began in Circuit Judge Barbara Crowder's court on Monday.
The jury began deliberating late Thursday afternoon and reached their decision Friday morning, awarding the plaintiff $600,000.

Skigen
"The plaintiff is very gratified and very happy with the result and with the way the jurors paid close attention to the details and understood and responded to the loss that the plaintiffs suffered," said plaintiff attorney Wayne Skigen of Lucco Brown Threlkeld & Dawson in Edwardsville.
Allstate was represented by Condon & Cook of Chicago.
Skigen said he was shocked to see that roughly 90 percent of the jurors questioned in voir dire had experienced making a claim with their insurance for a loss. And of those who had made claims, roughly 90 percent were pleased with their experience.
Plaintiffs Lydia Barefield, Julie Gable and W. W. Schooley, in their capacity as the officers of the Rolling Oaks Condominium Association, filed the lawsuit on Sept. 4, 2012. They sought an award for breach of contract.
The Rolling Oaks Condominium is located at 109-123 Rolling Oaks Drive in Collinsville.
According to the complaint, a fire severely damaged the condominium structure on June 20, 2012. At the time of the fire, insurance policies covering the loss had been previously issued by the defendants and were allegedly in full force.
The association determined that all eight individual units were uninhabitable and directed the owners not to occupy any part of the structure. As a result, all occupants have had to find housing elsewhere, the complaint states.
The plaintiffs claim Allstate offered to pay them actual cash value to rebuild only a portion of the building even though the entire building needed to be rebuilt as a result of the fire.
In the trial, Allstate denied liability and denied owing anything further to the association. It argued that it paid the plaintiffs all that it was required to under the terms of the policy and did not breach its obligations.
Madison County Circuit Court case number 12-MR-229