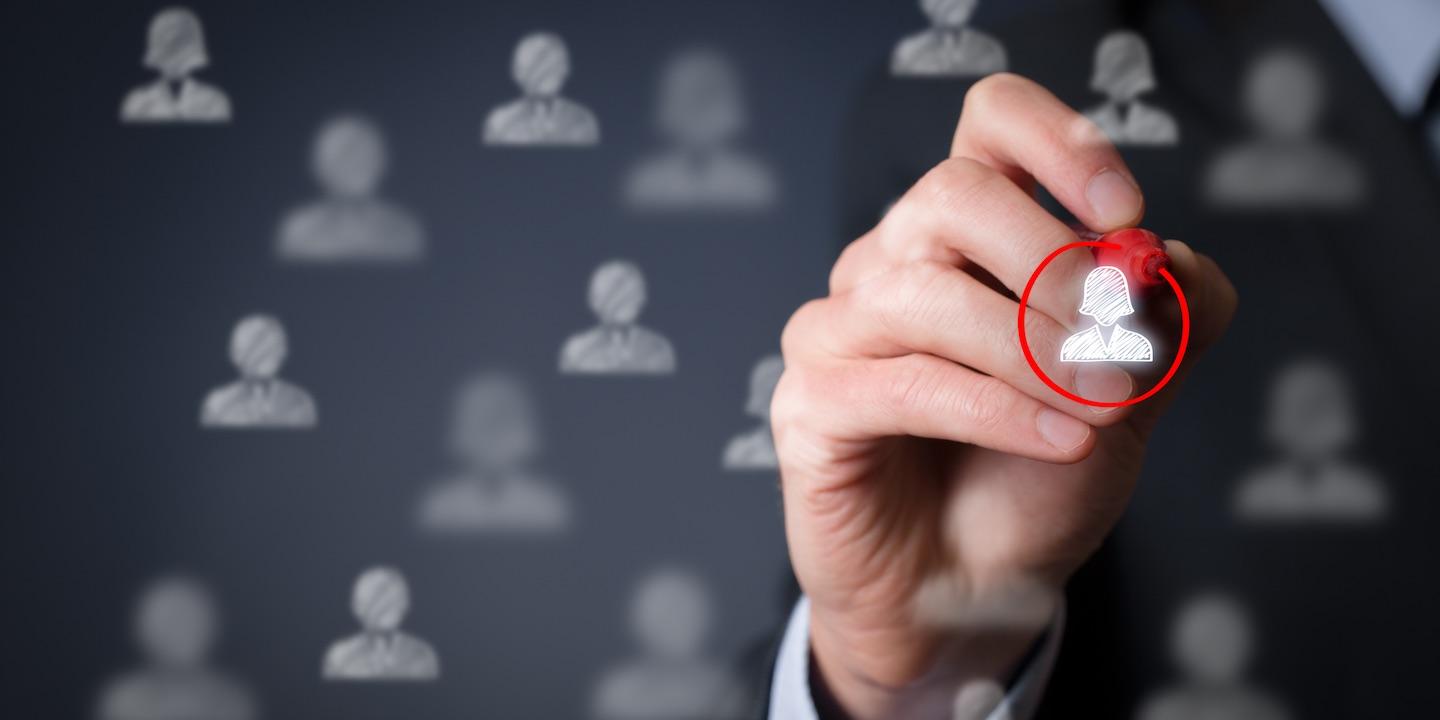 Customized Distribution Services removed a former employee's discrimination suit to federal court.
Defendants Customized Distribution Services Inc., or CDS, and Bill Marsh filed the notice of removal to the District Court for the Southern District of Illinois on Aug. 9 through attorney Jennifer Chierek Znosko of Littler Mendelson in St. Louis.
CDS and Marsh argue that removal is proper because the case is based on a federal question and involves the Illinois Human Rights Act.
Vincent Wade, an African-American, field his complaint on June 9 alleging he was subjected to discrimination, a hostile environment and harassment because of his race.
Wade claims he was terminated from his employment after he filed a discrimination complaint.
As a result, he alleges he suffered emotional distress, mental anguish, pain and suffering, inconvenience, loss of wages, loss of benefits and loss of enjoyment of life, the suit states.
Wade seeks a judgment of more than $50,000, costs of the suit, pre-judgment interest and any other relief the court deems just.
He is represented by Michael Brunton of Brunton Law Offices in Collinsville.
Madison County Circuit Court case number 16-L-820