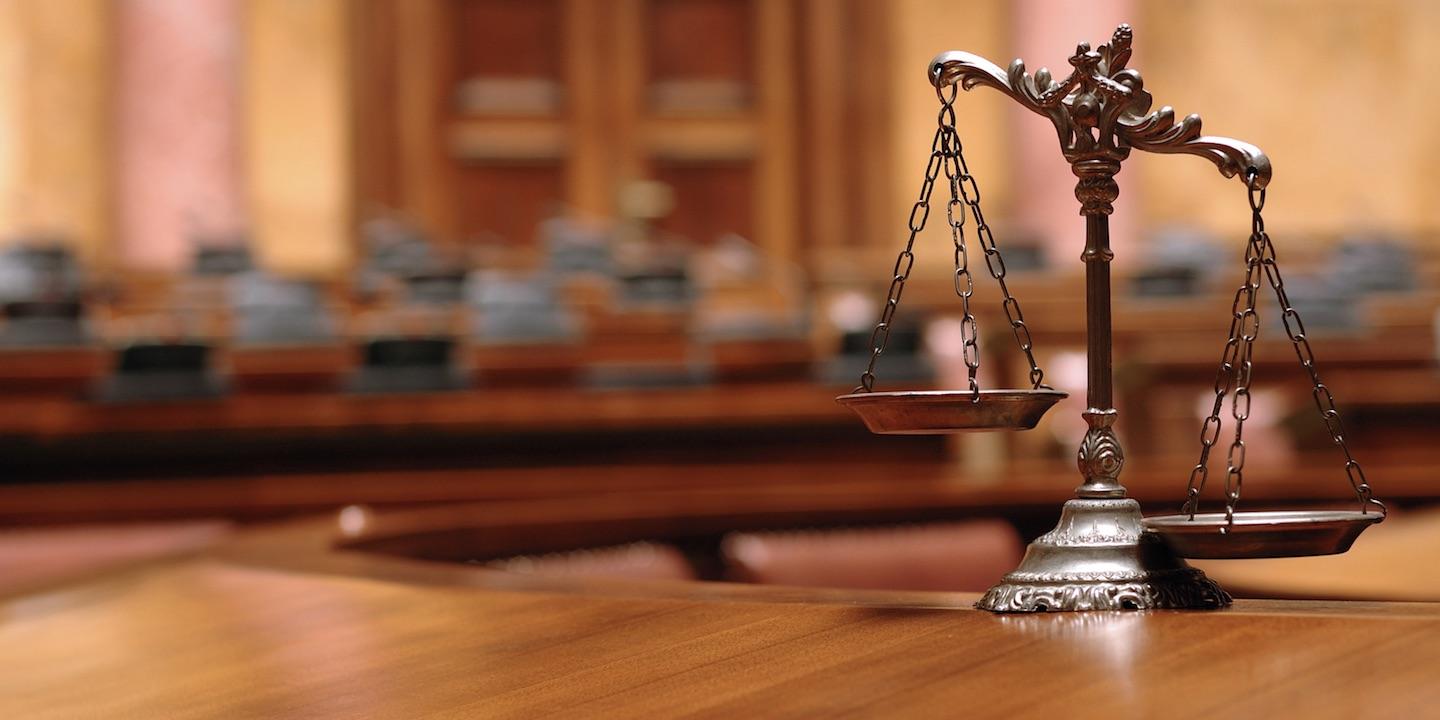 The Fifth District Appellate Court has ruled in favor of a tenured Southern Illinois University Edwardsville professor who claims former colleagues made false allegations of sexual misconduct outside their official duties to ruin her reputation and mentally harm her.
Belinda Carstens-Wickham, a foreign languages and literature professor, sued Joao Sedycias, former department chair and Aldemaro Romero, a former dean, alleging libel, slander and intentional infliction of emotional distress in a 2014 Madison County lawsuit.
According to court documents, tension between the parties arose when Carstens-Wickham and Sedycias in early 2014 were competing for department chairmanship, a position elected through a faculty vote. She claims Romero removed her from the ballot and supported Sedycias.
After that she complained to the provost, who supported her position. Sedycias and Romero then appealed the provost's decision in a Feb. 21, 2014 letter addressed to the president of the university system.
The letter, according to the Fifth District decision, stated in part that Romero provided reasons for removing Carstens-Wickham from the list of candidates: "I have received multiple reports from multiple sources that she had a child from one of her undergraduate students and has had sexual relationships in her office on the SIUE campus with a former SIUE faculty member."
Carstens-Wickham claimed that university policy mandates that documents filed in an appeal process, including the letter, must be kept confidential. She claims she learned that Sedycias had been contacting all department chairs and other officials in the college of arts and sciences and providing a copy of the letter.
The appellate court published the decision Aug. 2, reversing Circuit Judge Andreas Matoesian and remanding for further proceedings.
Justice Bruce Stewart authored the opinion, with Justices Gene Schwarm and Richard Goldenhersh concurring.
The opinion states that Matoesian had agreed with Sedycias and Romero who had claimed that as state employees they were immune from litigation under the State Lawsuit Immunity Act. The defendants further argued that the Illinois Court of Claims was the proper jurisdiction.
"The plaintiff's causes of action may proceed in circuit court without offending principles of sovereign immunity," Stewart wrote.
He stated that Carstens-Wickham did not question the defendants' right to send the letter to the SIU president as part of the appeal process.
"That is something that they clearly had the authority to do in furtherance of SIUE's educational mission," Stewart wrote. "Rather, her claims are based on the defendants' conduct after the appeal process was completed."
Stewart wrote that Carstens-Wickham's argument is that distributing a letter with false statements outside the appeal process and to others outside of the department violated policies and procedures.
"...According to the plaintiff, the defendants maliciously and intentionally retaliated against her by making the false statements in order to ruin her reputation, remove her from the chair election, make her quit her job, and harm her mentally and emotionally," Stewart wrote.
He further wrote that Carstens-Wickham was entitled to proceed in circuit court because sovereign immunity "affords no protection when State employees have acted in violation of law or in excess of their authority, which is precisely what the plaintiff has alleged in her verified complaint and affidavit."