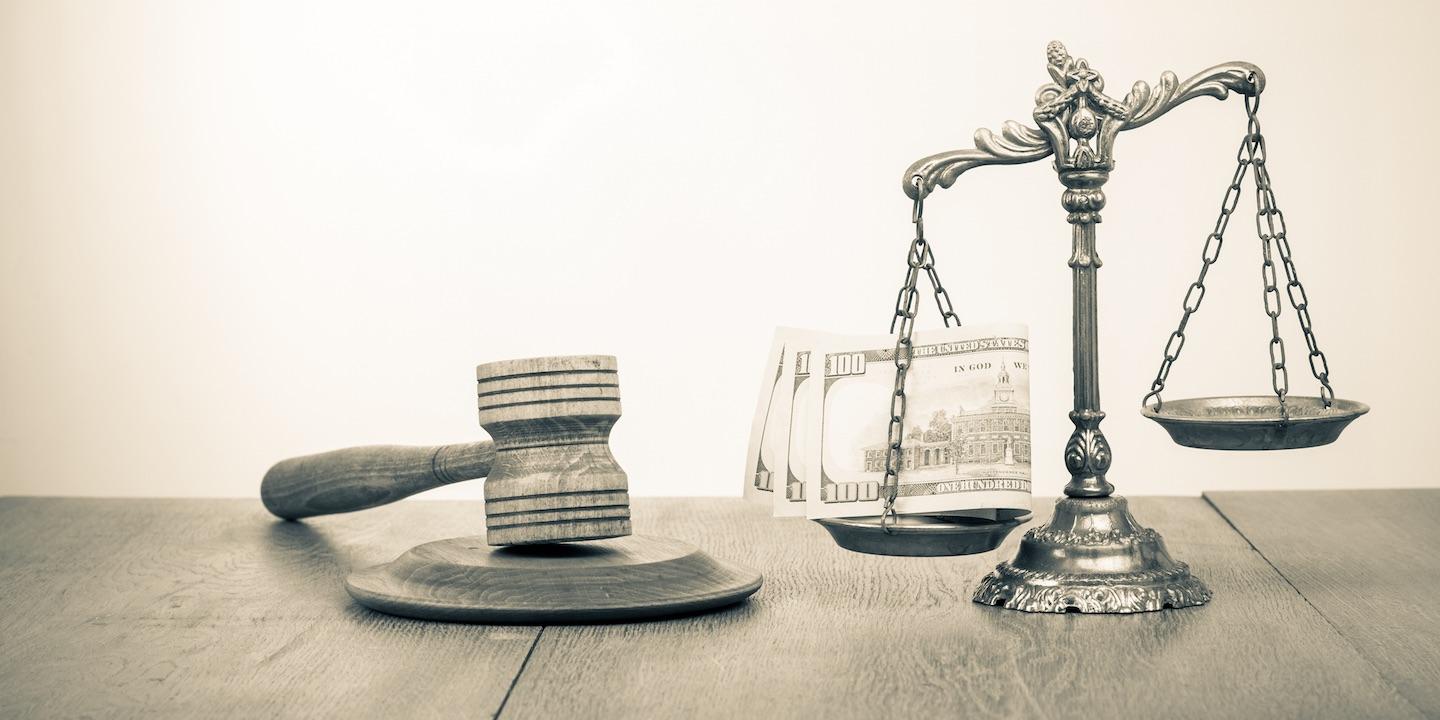 EDWARDSVILLE — A Madison County woman is suing an Illinois motorist, alleging the defendant ran over her son and killed him.
Jodee L. Gillespie, independent administrator of the estate of Chandler D. Terrell, deceased, filed a lawsuit Aug. 5 in Madison County Circuit Court against Keith Goff, alleging negligence in operating his vehicle.
According to the complaint, on Nov. 30, 2015, Terrell, a pedestrian walking on a roadway, was struck by a vehicle driven by Goff, resulting in injuries that subsequently led to Terrell's death. His death, the suit says, caused Gillespie to suffer pecuniary and personal losses, including loss of society, loss of service and loss of support.
The plaintiff alleges Goff failed to yield right of way to pedestrians and failed to timely stop his vehicle.
Gillespie seeks a trial by jury, judgment of more than $50,000, plus costs of suit. She is represented by attorney James R. Williams of Williams, Caponi & Associates PC in Belleville.
Madison County Circuit Court case number 16-L-1101