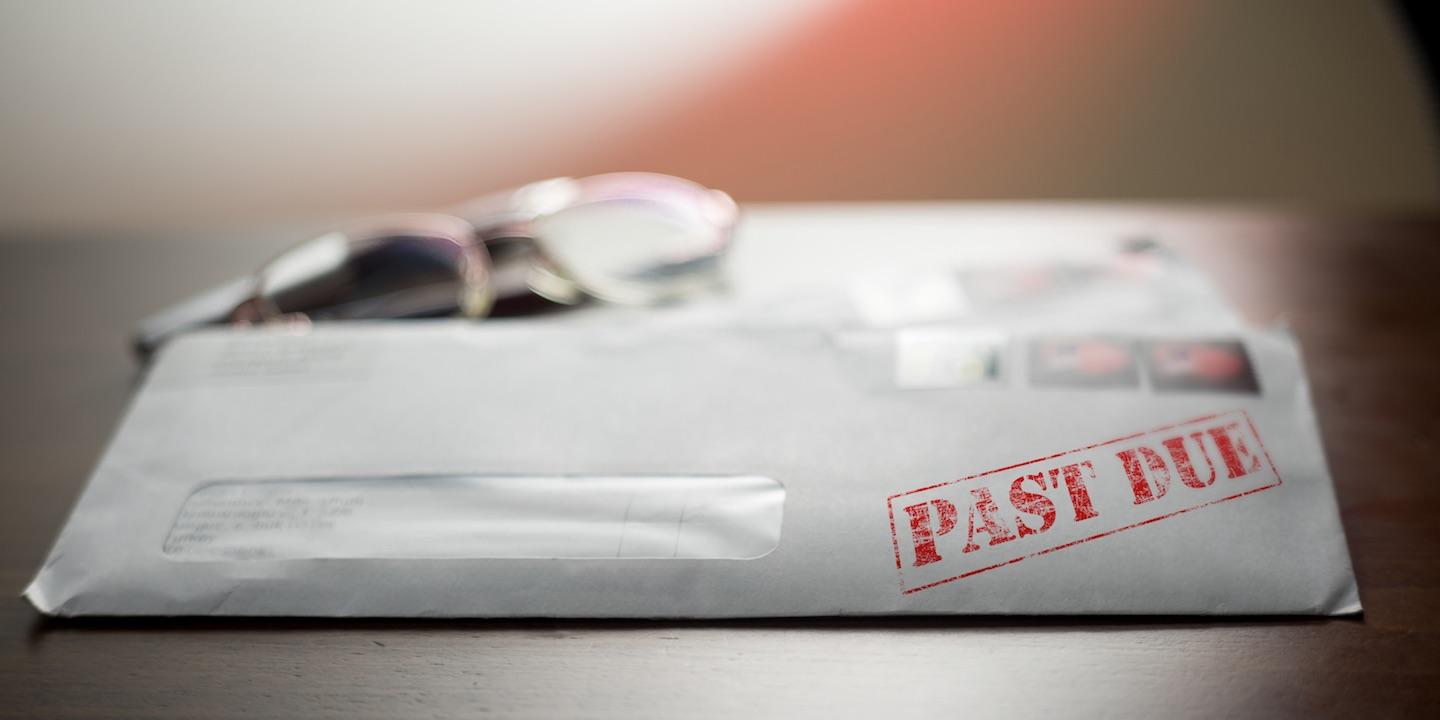 EDWARDSVILLE — A local bank is suing a Madison County couple, alleging they owe more than $157,000.
The Bank of Edwardsville filed a lawsuit Aug. 4, in Madison County Circuit Court against Jason B. Hill and Laura P. Hill, alleging failure to comply with the change in a terms agreement.
According to the complaint, on April 5, 2012, the Hills delivered to the bank their promissory note for $206,000. As a result of defendants' actions, the suit says, the bank sustained monetary damages of $157,210.93, including interest and late charges.
The plaintiff alleges the Hills failed to make installment payments of principal and interest for the months of May and June 2016.
The Bank of Edwardsville seeks a trial by jury, judgment of $157,210.93, plus interest from July 20, 2016, until satisfaction, plus attorney fees and legal costs. It is represented by attorney Donald L. Metzger of Metzger Law Offices in Edwardsville.
Madison County Circuit Court case number 16-L-1096