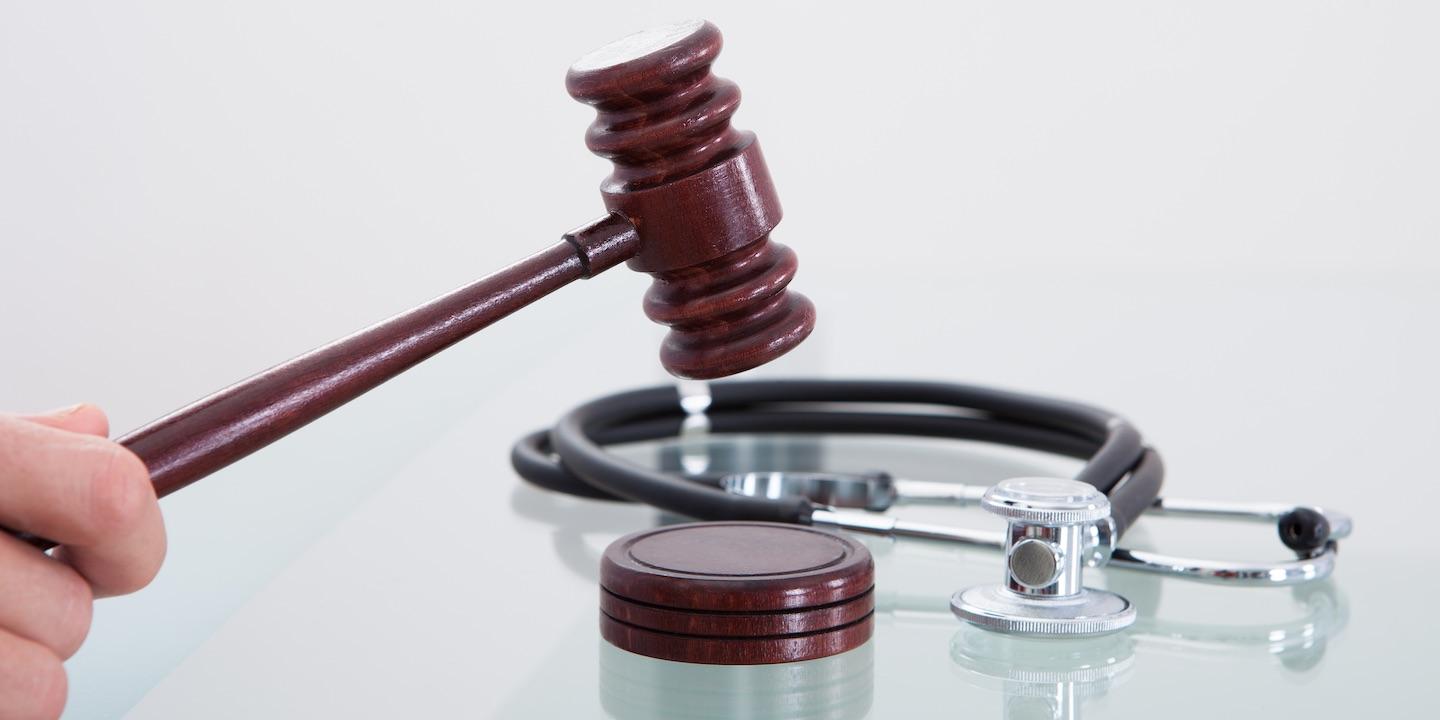 EDWARDSVILLE — Dozens of patients are suing Bayer, alleging the company manufactured a defective Essure implant.
Christy Rios, Kelly Straley, Crystal McManamon, Michelle McKay et al filed a lawsuit July 25 in Madison County Circuit Court against Bayer Corp., Bayer Healthcare LLC, Bayer Essure Inc. and Bayer Healthcare Pharmaceuticals Inc., alleging breach of duty by manufacturing actual Essure devices that differ from federal specifications.
According to the complaint, the plaintiffs, as a proximate result of using Essure, a permanent device for contraception, have suffered and will continue to suffer severe physical injuries, emotional distress, economic losses and other damages.
The plaintiffs allege the defendants defectively manufactured Essure, failed to disclose the risks and dangers of using it, failed to properly inform and train physicians of proper management of post-implant complications, failed to report complaints of its migration and expulsion by the body and failed to document corrective and preventive actions activities for a corrective action.
The plaintiffs seek a trial by jury, compensatory damages, declaration the defendants are liable, disgorgement of profits, attorney fees and legal costs, injunctive relief and such other relief the court deems just and proper. They are represented by attorneys Ann E Callis of Goldenberg Heller & Antognoli PC in Edwardsville, G. Sean Jez, George Fleming, Jessica Kasischke and David Hobbs of Fleming Nolen Jez LLP in Houston, and Holly Kelly Ennis of Ennis & Ennis PA in Fort Lauderdale, Florida.
Madison County Circuit Court case number 16-L-1046