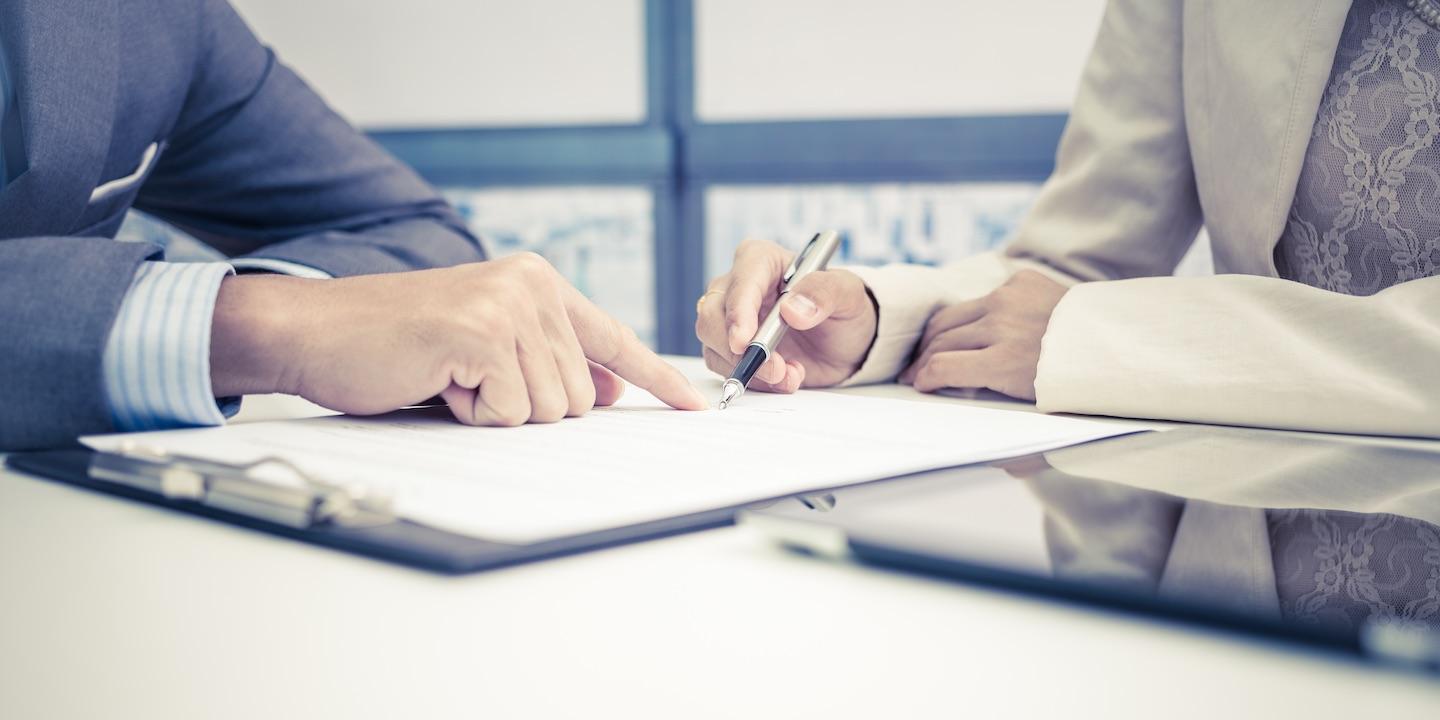 BELLEVILLE — An Illinois manufacturing company is suing a Dutch distributor, alleging it owes more than $500,000.
Star Cushion Products Inc. filed a lawsuit July 18 in St. Clair County Circuit Court against Careways International BV alleging, misrepresentation in entering into a binding contract without the plaintiff's authority.
According to the complaint, Star Cushion entered into a contract with Careways International, allowing it sole distributorship in Europe of Careway products. The suit says in February a notice of termination of contract was sent to the defendant, but Careways disregarded the notice by allowing other entities to sell the plaintiff's products.
As a result of these unauthorized third-party contracts, the lawsuit states, Star Cushion incurred damages of $561,474.29. The plaintiff alleges Careways misrepresented Star Cushion by entering into sub-contracts without consent from the plaintiff and depicted itself as the manufacturer of Star Cushion's products.
Star Cushion Products seeks trial by jury, judgment of more $500,000, attorney fees, costs of suit and other relief court deems proper. It is represented by attorneys Jarrod P. Beasley and Matthew P. Young of Kuehn, Beasley and Young PC in Belleville.
St. Clair County Circuit Court case number 16-l-378