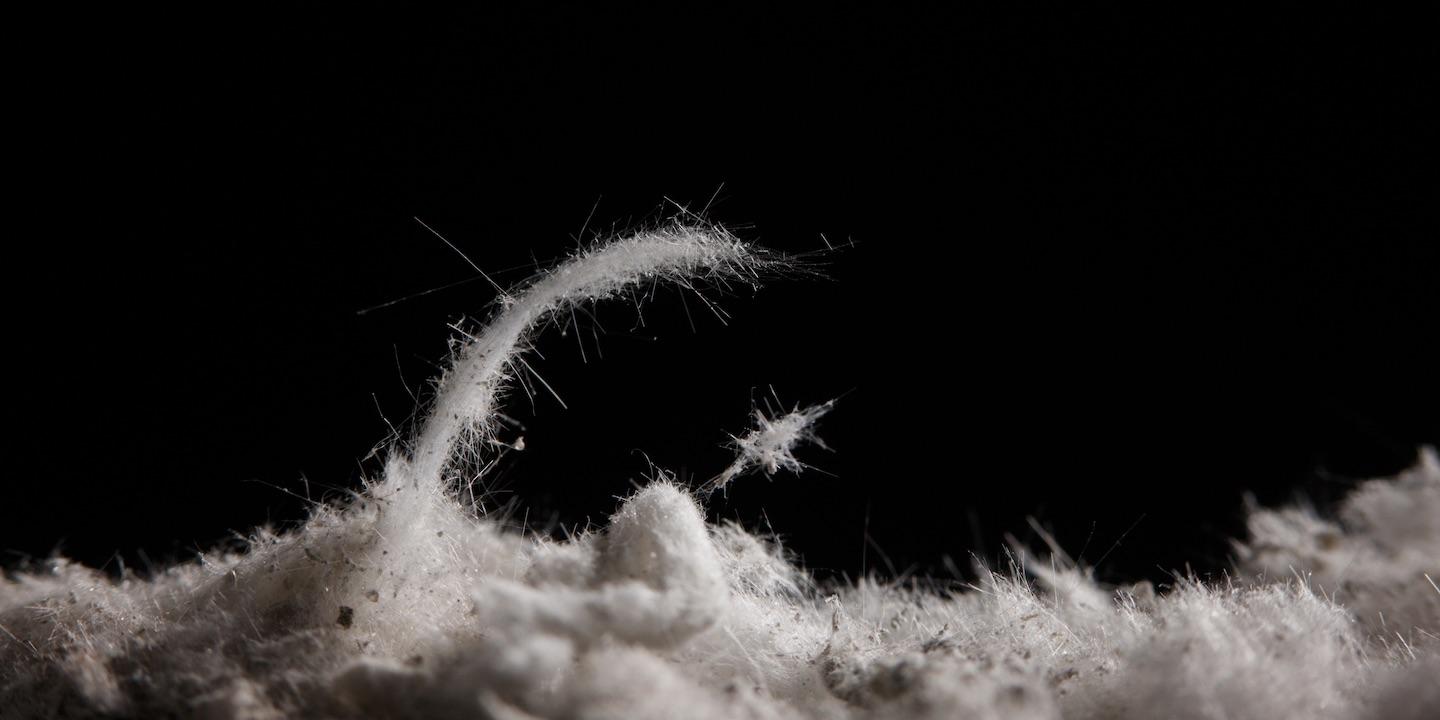 BELLEVILLE — A St. Clair County husband and wife are suing dozens of companies, alleging negligence in exposing the husband to asbestos poisoning.
Charles and Mary Kay Sampson filed a lawsuit July 18 in St. Clair County Circuit Court against Carrier Corporation, Kimberly-Clark Corporation and dozens of other companies alleging negligence and loss of consortium.
According to the complaint, between 1960 and 1975, Charles Sampson was exposed to and inhaled of asbestos fibers from working in and around the defendants' products and premises. The suit says Sampson learned June 6 he had developed mesothelioma, a form of lung cancer that can ultimately lead to his death.
The lawsuit states this diagnosis has hindered him from normal employment, incurred medical expenses and created loss of consortium with his wife Mary Kay Sampson.
The plaintiffs allege the defendants failed to provide warnings, failed to provide instructions for safe methods, failed to conduct tests and while designing manufacturing and selling products that included asbestos components.
The Sampsons seeks a trial by jury, judgment of more than $50,000, all legal costs, and any further relief the court deems appropriate. They are represented by attorneys Ethan A. Flint, Carson C. Menges and Laci M. Whitley of Flint Law Firm in Glen Carbon.
St. Clair County Circuit Court case number 16-l-377