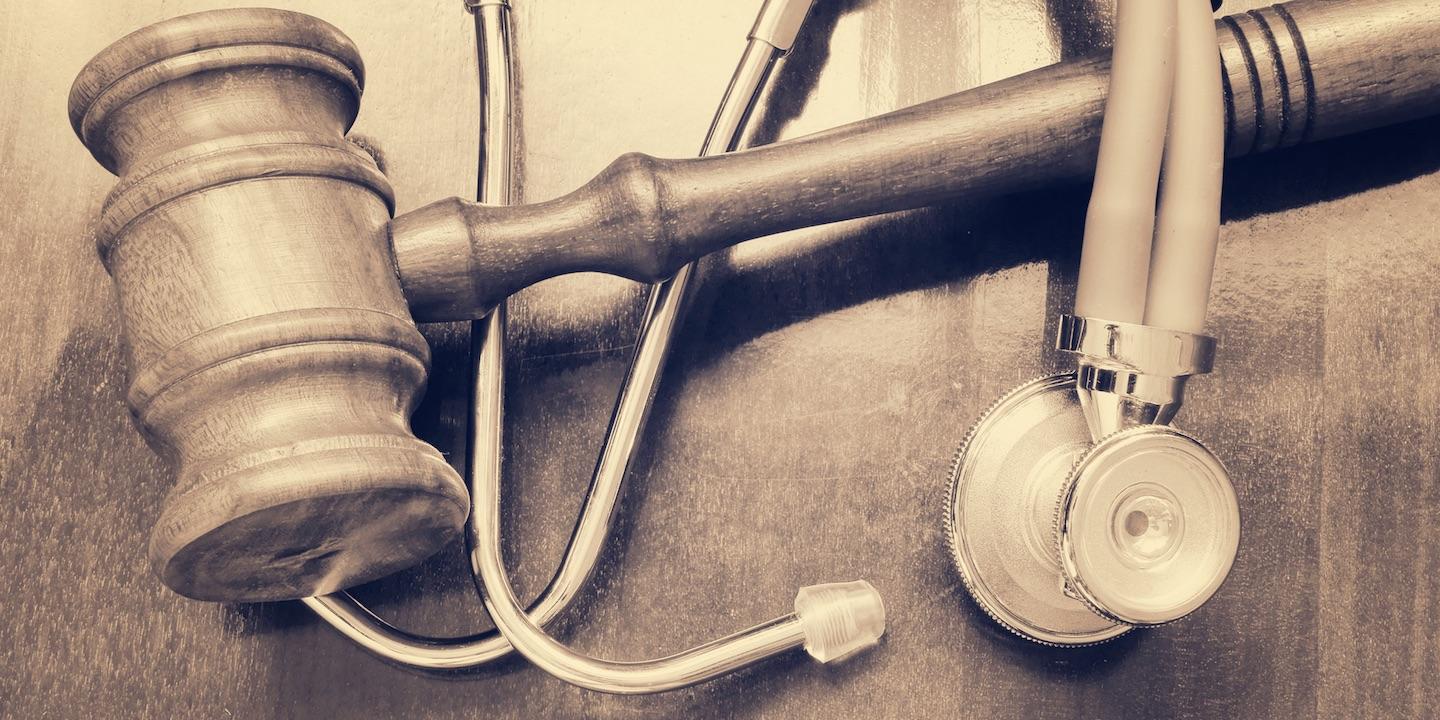 BELLEVILLE — An Illinois couple is suing and dozens of companies, alleging their negligence caused John Vipond to develop lung cancer from asbestos.
John and Kaye Vipond filed a lawsuit July 18 in St. Clair County Circuit Court against Asbestos Corporation Limited, The Dow Chemical Company and dozens of other companies, alleging loss of consortium and negligence.
According to the complaint, John Vipond was exposed to and inhaled asbestos fibers emanating from certain products he has worked with from 1962-1991. The suit says, he developed mesothelioma, a type of lung cancer, from working with the products of the defendants that contained asbestos.
The lawsuit says the illness has caused him physical pain and mental anguish, hindered him from normal employment and compelled to expend for medical services. Kaye Vipond, wife of John, the suit says, has suffered from impairment of their marital relationship and loss of consortium.
The plaintiffs allege the defendants failed to warn John Vipond that he was working with asbestos-containing materials and of the risks associated with it, failed to require or advise him to use safety equipment to reduce exposure to asbestos and failed to replace a harmful material with asbestos substitutes.
The plaintiffs seek a trial by jury, judgment of more than $50,000, and punitive and exemplary damages. They are represented by attorneys Ethan Flint, Carson C. Menges and Laci M. Whitley of Flint Law Firm in Glen Carbon, Illinois.
St. Clair County Circuit Court case number 16-l-376