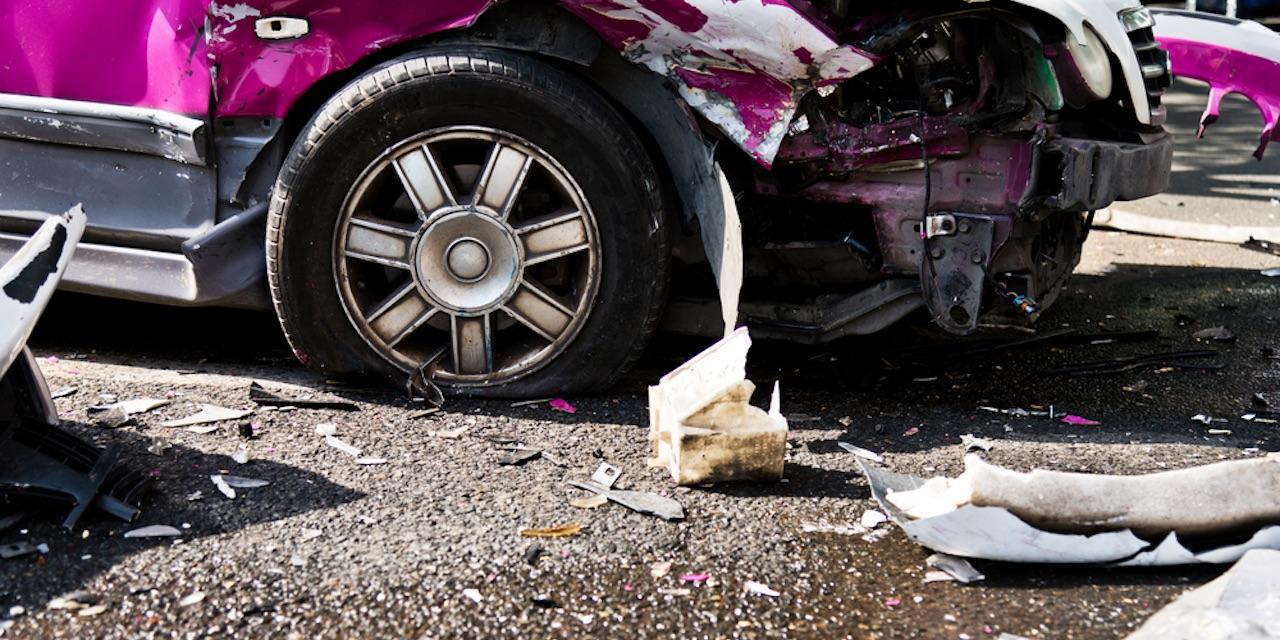 BELLEVILLE — A Wood River couple is suing a construction company, alleging its negligence caused the husband to suffer injuries.
Matthew and Jeri P. Bruce of Wood River filed a lawsuit July 12 in St. Clair County Circuit Court against Electrico Inc. alleging failure to warn, loss of consortium and negligence.
According to the complaint, on July 14, 2014, Matthew Bruce was driving his vehicle over an incline westbound on state Route 15 in Centreville when he unexpectedly encountered a line of vehicles that were stopped for highway construction being performed by Electrico.
The suit says Bruce maneuvered to avoid colliding with any of the vehicles but crashed instead into a cement barrier. As a result, the complaint says, he suffered extensive physical injuries and mental anguish, had to expend money for medical care and treatment and lost earning capacity.
The lawsuit states Jeri Bruce was deprived of the comforts of society and affection of her husband after the incident and the loss of consortium.
The plaintiffs allege Electrico failed to warn oncoming traffic of work being performed, failed to properly assess the risk to the driving public and failed to comply with Illinois rules and regulations on placement of appropriate warning systems.
Matthew and Jeri Bruce seek a trial by jury, judgment of more than $50,000 for costs of suit and any other relief the court deems just. They are represented by attorney D. Jeffrey Ezra of Ezra & Associates LLC in Collinsville.
St. Clair County Circuit Court case number 16-L-361