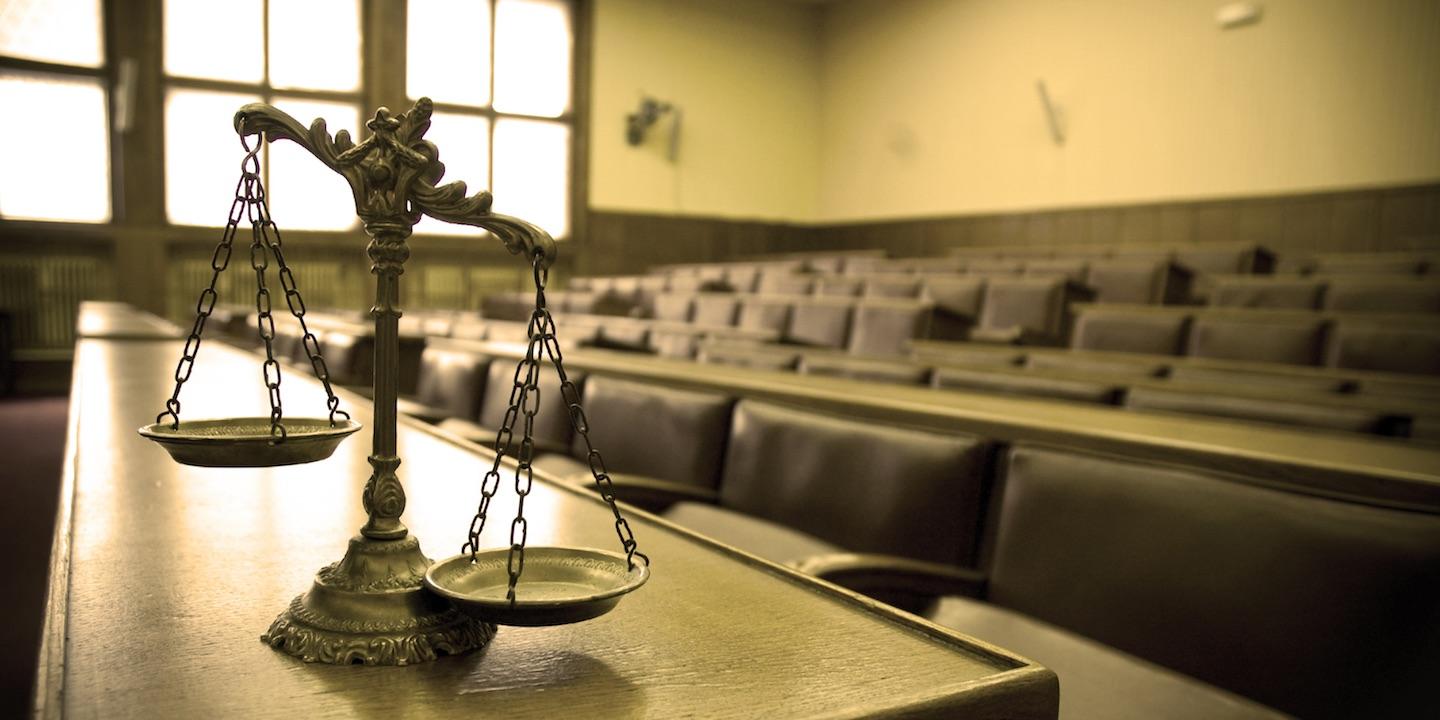 Madison County Circuit Judge William Mudge rescheduled a motion hearing for several motions to transfer a man's suit alleging he sustained injuries from a well explosion while delivering nitrogen.
In his Aug. 2 order, Mudge held the motions to transfer pending completion of discovery by plaintiffs Clifford and Laura Jerman. He rescheduled the hearing for Sept. 26 at 9 a.m.

Perica
Franklin Well Services filed a motion to transfer the case to Wayne County for wrongful venue or forum non conveniens.
Represented by William Knapp of Knapp Ohl & Green, the defendant argues that Linda North America is the only defendant connecting this case to Madison County. However, the plaintiffs' only claim against Linde North America falls under the Workers' Compensation Act, which they have allegedly already sought and received benefits for.
Therefore, Franklin Well Services argues that Linde North America is not a defendant joined in good faith.
Further, Franklin Well Services argues that the alleged incident took place in Wayne County, making that jurisdiction proper.
Woosley Operating Company filed a motion to join Franklin Well Service's motion and to transfer the case to Wayne County on March 28 through attorney Jennifer McFadden of Schueler Dallavo & Casieri in Chicago.
C&J Well Services also filed a motion to join the motion to transfer the case to Wayne County on April 7 through attorneys John Cunningham and Denise Baker-Seal of Brown & James in Belleville.
In his order, Mudge also granted the plaintiffs' motion to compel and ordered defendants Woolsey Operating Company, Les Wilson and C & J Well Service to answer or respond to the interrogatories and request for production by Aug. 23.
The Jermans filed their Jan. 26 complaint against Woolsey Operating Co. LLC; Les Wilson Inc.; Franklin Well Services; C&J Well Services, formerly known as Nabors Completion & Production Services Co.; and Linde North America.
Clifford Jerman claims he was delivering 7,400 gallons of nitrogen to a well in Wayne County on Jan. 27, 2014. While Jerman was in the "zone of danger," an explosion occurred, causing debris to hit him and the truck he was unloading, the suit states.
Woosley allegedly owned and operated the well in question at the time of the incident.
Les Wilson Inc. was acting as the drill operator at the well and was in charge of the drilling operations at the time of the explosion.
Franklin Well Services and C&J Well Services were performing well services at the location where Jerman was injured.
Linde North America owns and operates the truck company that supplied the truck Jerman was driving that day. The plaintiff alleges Linde North America failed to provide a safe place for him to work.
Les Wilson answered the complaint on June 7 through attorneys Michael Cerulo and Erica Briscoe of Baty, Holm, Numrich & Otto in St. Louis. The defendant denies the allegations.
Les Wilson filed five affirmative defenses, arguing that the alleged injuries were the result of "intervening or superseding causes arising from acts or omissions of parties or other persons or entities which defendant neither controlled nor had the right to control."
The plaintiffs denied the allegations raised in Les Wilson's affirmative defenses on June 23 through attorney Bob Perica of The Perica Law Firm in Wood River.
Madison County Circuit Court case number 16-L-113