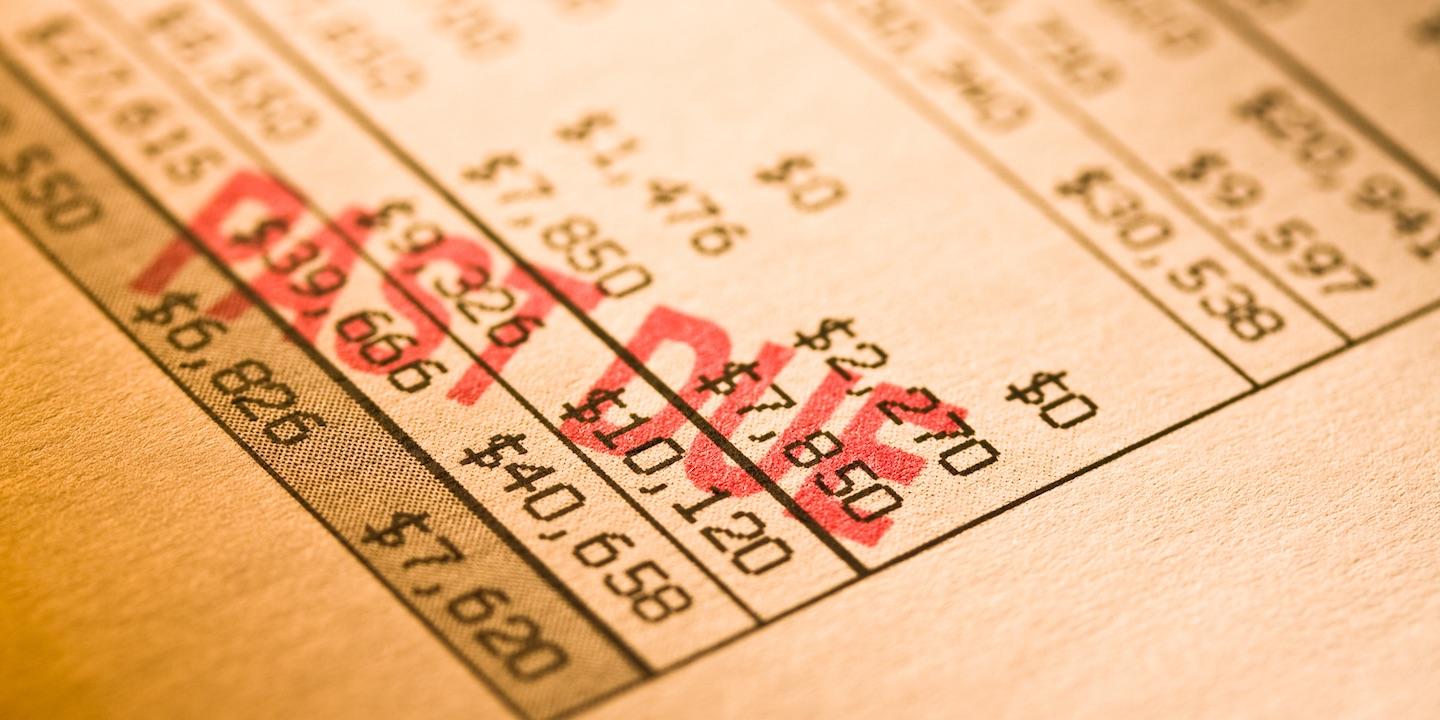 BELLEVILLE — An Illinois manufacturer is suing a a Texas tool company, alleging failure to pay more than $93,000 for ordered products.
Geoffrey Grootenboer, doing business as a Titan Midamerica, filed a lawsuit July 13 in St. Clair County Circuit Court against Empire Torque Tools LLC, alleging breach of duty to perform obligations.
According to the complaint, between January-April 2016, at the defendant's instance and request, Grootenboer sold and delivered certain goods in an amount of $76,903.35. Additionally, in November 2015, the defendant had ordered goods to be manufactured by the plaintiff in an amount of $16,780.18.
The plaintiff alleges Empire Torque Tools has failed to pay for the goods ordered, manufactured and/or delivered
Titan Midamerica seeks a trial by jury, judgment of $93,683.51, plus interest and costs of this suit. He is represented by attorney Mark M. Silvermintz of Law Offices of Mark M. Silvermintz in Collinsville.
St. Clair County Circuit Court case number 16-L-363