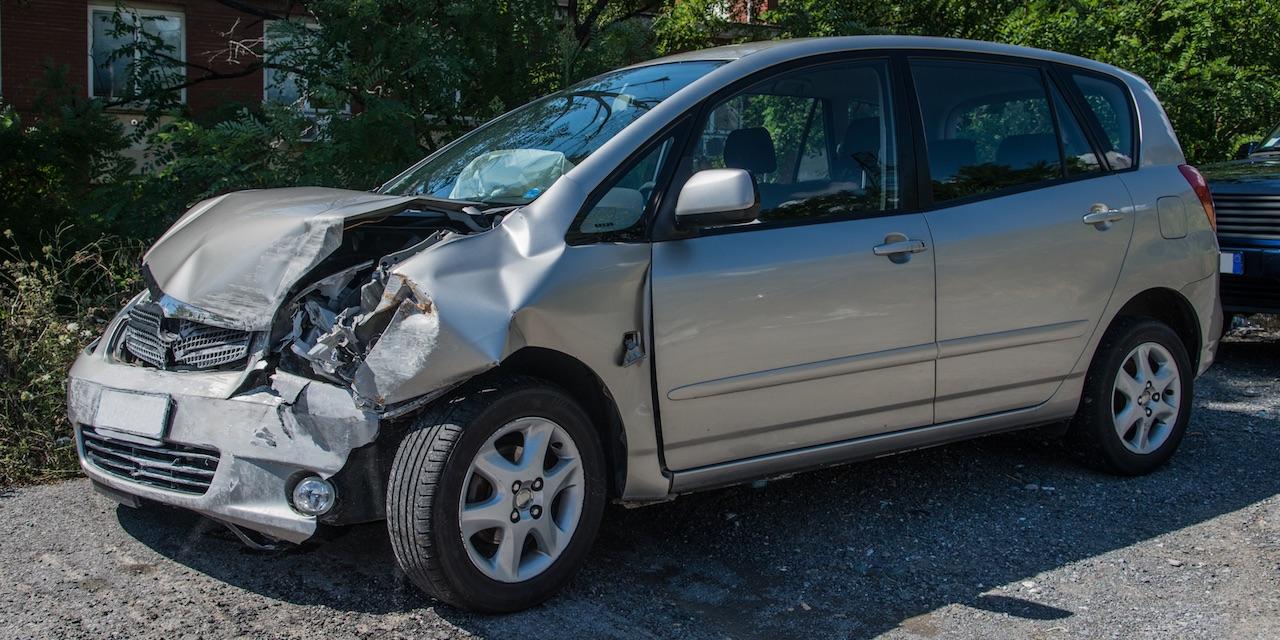 BELLEVILLE — A St. Clair County woman is suing a Trenton family, alleging their negligence caused a car crash that injured the plaintiff.
Elizabeth Koenig filed a lawsuit July 11 in St. Clair County District Court against Amanda Woodall and Jason Woodall, alleging Amanda Woodall breached her duty to operate a Chrysler minivan with ordinary care.
According to the complaint, on July 14, 2014, Koening was driving a 2007 Honda Accord westbound in Interstate Highway 64/55 and had to stop due to congestion at the Poplar Street Bridge. The suit says the defendants' vehicle, driven by Amanda Woodall, collided with the rear of plaintiff's vehicle.
The lawsuit states the crash caused Koenig to suffer progressive and disabling injuries to her head, neck, back and spine. The plaintiff alleges Amanda Woodall failed to reduce speed and stopped the vehicle, failed to maintain proper lookout and proper distance.
The suit says Jason Woodall was negligent in permitting a family member to drive the vehicle without his supervision despite Amanda Woodall's age, lack of experience and habitual recklessness.
Koenig seeks a trial by jury, judgment against both defendants for more than $50,000, legal costs and expenses, plus such other relief deemed appropriate. She is represented by attorney Matthew T. Nagel of BI State Law Center in Chesterfield, Missouri.
St. Clair County Circuit Court case number 16-L-353