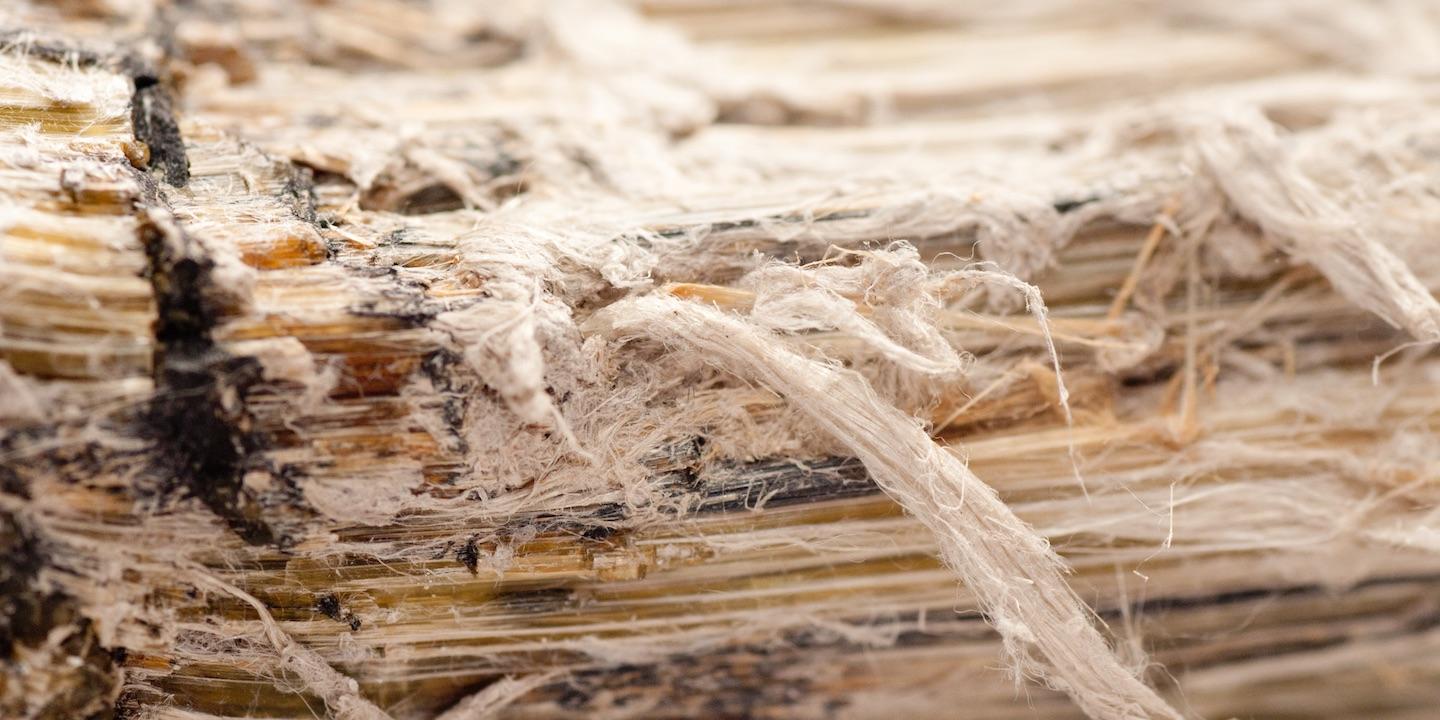 Madison County Associate Judge Stephen Stobbs has rescheduled a hearing on motions to dismiss for want of prosecution in 46 asbestos cases, 30 of which were originally filed by Associate Judge Donald Flack before he became judge.
The motions which were set to be heard Aug. 3 have been reset to Aug. 10.
All 46 cases are set for trial for Oct. 3.
Union Carbide counsel Charles Anderson said his client had been dismissed from 43 of the 46 cases, leaving the "Foster, Hinkle and West" cases still to be resolved. He said he expects those to be resolved "with time."
Plaintiff attorney in all of the cases, Eric Jackstadt of the Napoli firm, pleaded with the court to have the hearing continued, saying the firm received more than 500 "motions against the firm" on Friday.
Typically, asbestos lawsuits name dozens and sometimes more than 100 defendant companies which at some point either manufactured, sold or in some way handled asbestos-containing products.
In Stobbs' court Wednesday morning, Jackstadt added that the defendants' motions to dismiss the cases at issue were premature, saying they would be further developed and ready for trial by October.
"At this point, wholesale [dismiss for want of prosecution] motions serve no purpose," he said.
As a result, defendant Ford moved to reschedule the hearing until next week in order to give the parties time to negotiate.
In future cases, Jackstadt asked the court to enact rules regarding special settings to "avoid a Wednesday docket that isn't even on the docket."
Anderson wrote in his motion that, "Plaintiffs' counsel has ignored multiple deadlines and requirements in the standing order, despite having four years to prosecute the case."
"None of the above captioned cases are even remotely ready for trial on October 3," he wrote.
He wrote that plaintiffs had not tendered any product identification or exposure witnesses for deposition.
"In fact, plaintiffs' counsel has not even disclosed a fact witness list in 42 of the above captioned cases," he wrote.
He wrote that 26 plaintiffs had not answered standard asbestos interrogatories or standard asbestos requests for production.
He wrote that 24 plaintiffs had not disclosed case specific experts.
Bob Perica of Wood River entered appearances at some point in all 30 of Flack's suits, but withdrew in all of them on Feb. 21, 2014, at which time the Napoli Shkolnik firm based in New York City entered appearances for all 30 plaintiffs.
Some of the plaintiffs are Illinoisans, but none are from Madison County. All claimants' illnesses are lung cancer-related.
Napoli hasn't pursued the suits, however, and Union Carbide has moved to dismiss them for want of prosecution.