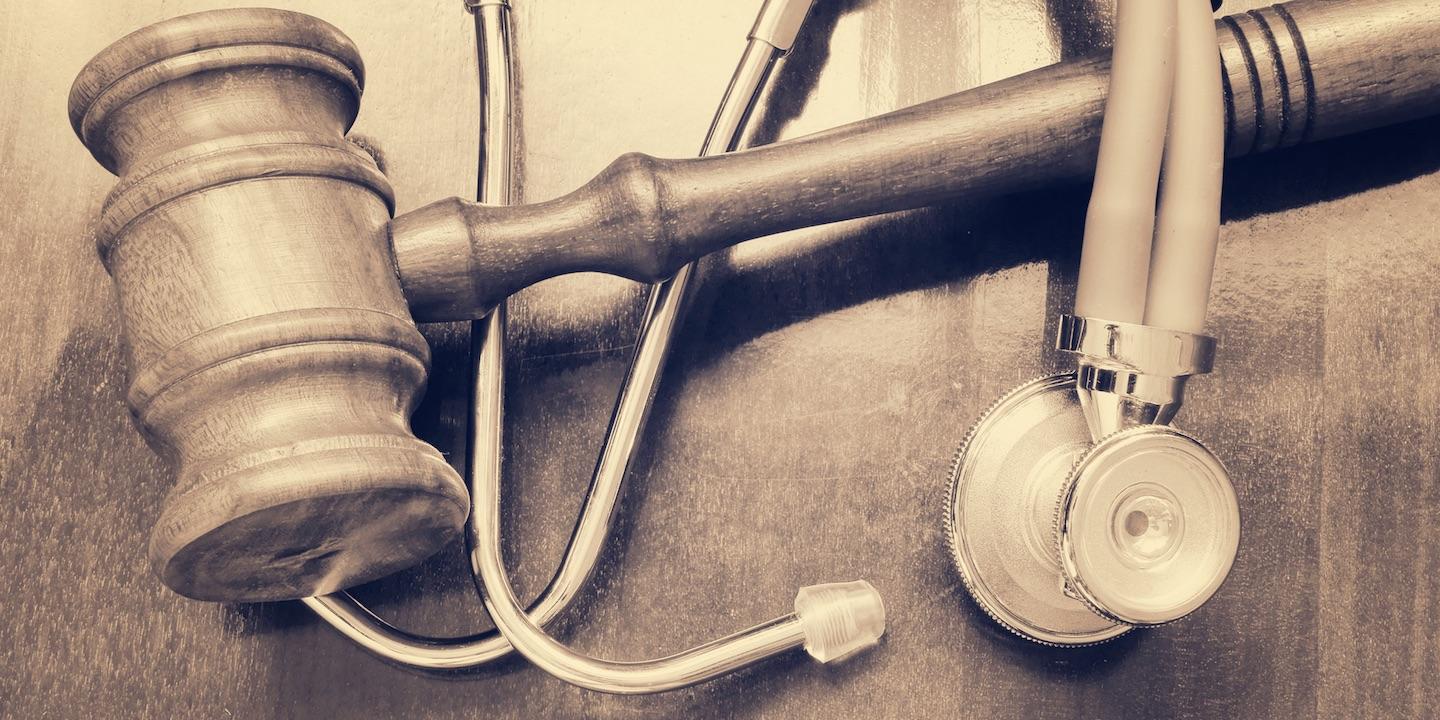 BELLEVILLE — A St. Clair County couple alleges several medical care providers failed to timely diagnose the wife's pyoderma gangrenosum.
Rochelle Lepere and John Lepere filed a lawsuit July 8 in St. Clair County Circuit Court against Dr. Robert Wanless, Dr. Richard Hermann, M.S.A. Alliance LLC, doing business as Plastic Surgical Alliance of Illinois, Dr. Leopold Pardo, CEP America-Illinois PC, Protestant Memorial Medical Center and Memorial Medical Group.
According to the complaint, Rochelle Lepere claims the defendants failed to timely diagnose her condition. She alleges she sustained permanent injuries, causing her to suffer pain, mental anguish, disability, disfigurement, loss wages, and incurred medical expenses due to her treatment by the defendants.
The plaintiffs allege the defendants failed to timely treat Lepere, failed to obtain a dermatology consultant and failed to timely transfer her to a tertiary care center.
The Leperes seek a trial by jury, judgment of more than $75,000, plus costs of suit. They are represented by attorney Samantha S. Unsell of Keefe, Keefe & Unsell PC in Belleville.
St. Clair County Circuit Court case number 16-L-349