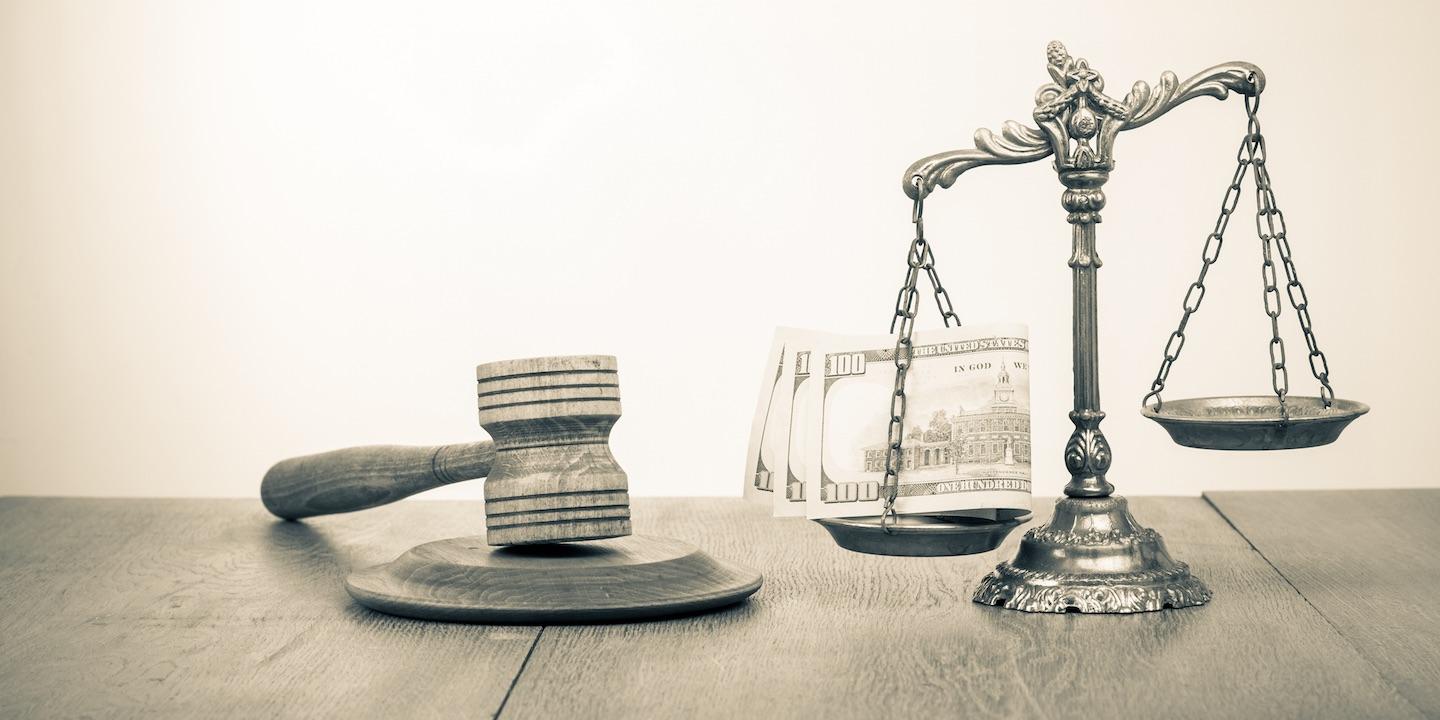 BELLEVILLE — Two siblings are suing a will executor, alleging deprivation of inheritance.
Sheila Skeel and John Dilday filed a lawsuit July 7 in St. Clair County Circuit Court against will executor Cathy Dilday, alleging she breached her duty to equally distribute the plaintiffs' inheritance.
According to the complaint, Skeel and Dilday have sustained financial damages of more than $50,000 for not receiving their inheritance share after the death of their mother, Guida Dilday, March 12, 2015. The plaintiffs allege Cathy Dilday refused to provide an explanation of what happened with their mother's assets, denied that there are assets to be distributed to the plaintiffs and used her position as agent under the power of attorney to change and re-title the assets.
Skeel and John Dilday seek trial by jury, judgment of more than $50,000 and such other relief the court deems just and proper. They are represented by attorneys Paul J. Evans and Benedict Y. Song of Evans Law Firm PC in O'Fallon.
St. Clair County Circuit Court case number 16-L-343