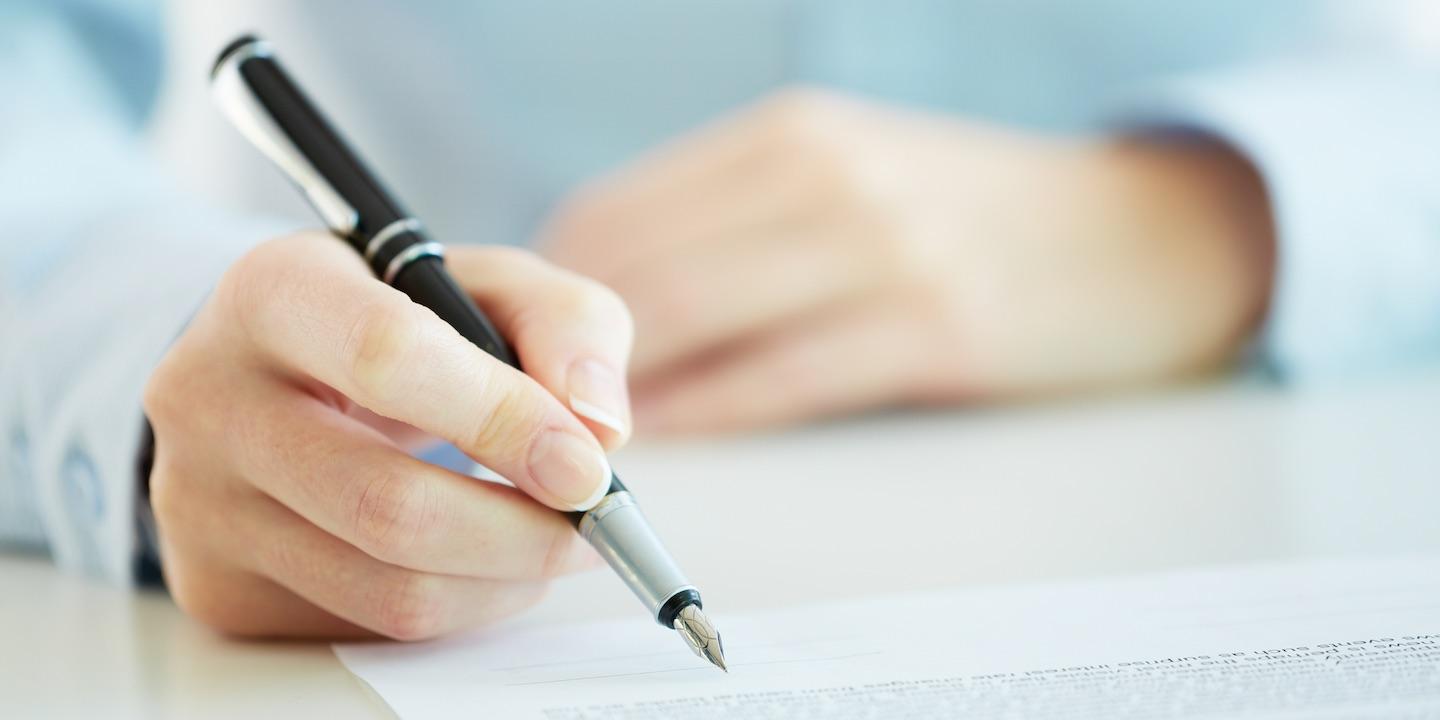 EDWARDSVILLE – A financial institution alleges a business line of credit was not paid in full.
Wells Fargo Bank NA filed a complaint on July 22 in Madison County Circuit Court against Home Buyers Relocation Services Inc. and Dr. Merril Ottwein alleging breach of contract.
According to the complaint, the plaintiff alleges that it has suffered monetary damages for not receiving payment in the sum amount of $100,100.39 from the defendants. The plaintiff holds Home Buyers Relocation Services Inc. and Ottwein responsible because the defendants allegedly failed and refused to pay the total amount owed that remains due and owing on the business line of credit.
The plaintiff requests a trial by jury and seeks judgment against defendants in the amount of amount of $100,100.39, and such further amount as the court may deem just and proper. It is represented by Nicholas J. Frisone of Heller and Frisone LTD in Chicago.
Madison County Circuit Court case number 16-L-1042