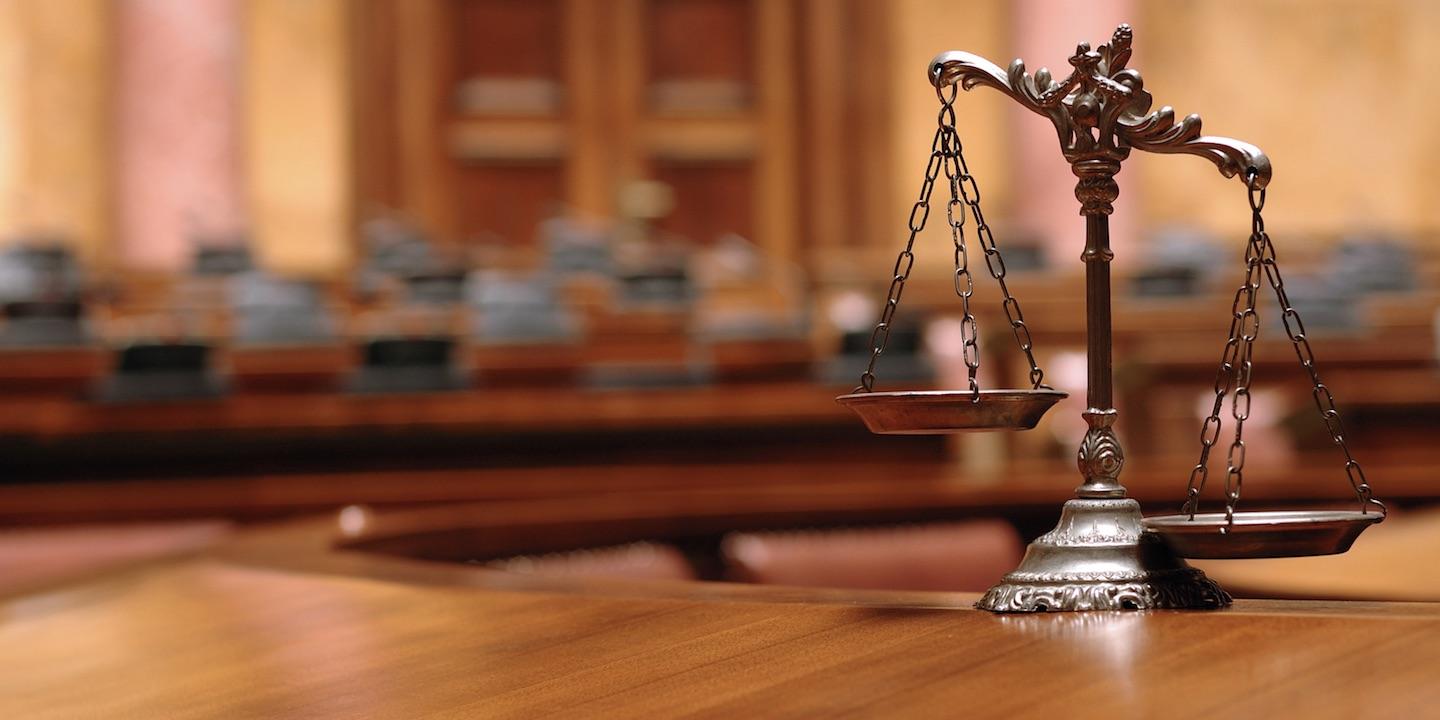 Alton Rehabilitation and Nursing Center denies negligence in a wrongful death suit filed in Madison County in February.
Represented by C. Zachary Vaughn of Wiedner and McAuliffe in St. Louis, the facility denied all allegations brought by Linda J. Garrett on behalf of nursing home resident June Pearl Sisson
Garrett claims the facility failed to obtain medical treatment for Sisson on April 13, 2014, when she suffered a medical emergency later determined to be a stroke. The suit claims nursing home employees were aware at the time of Sisson's medical emergency.
Garrett claims the defendant violated the Nursing Home Care Act.
She seeks a sum in excess of $50,000, court costs and other relief the court deems proper. She is represented by Robert H. Gregory of the Law Office of Robert H. Gregory PC in East Alton.
Madison County Circuit Court case number 16-L-215