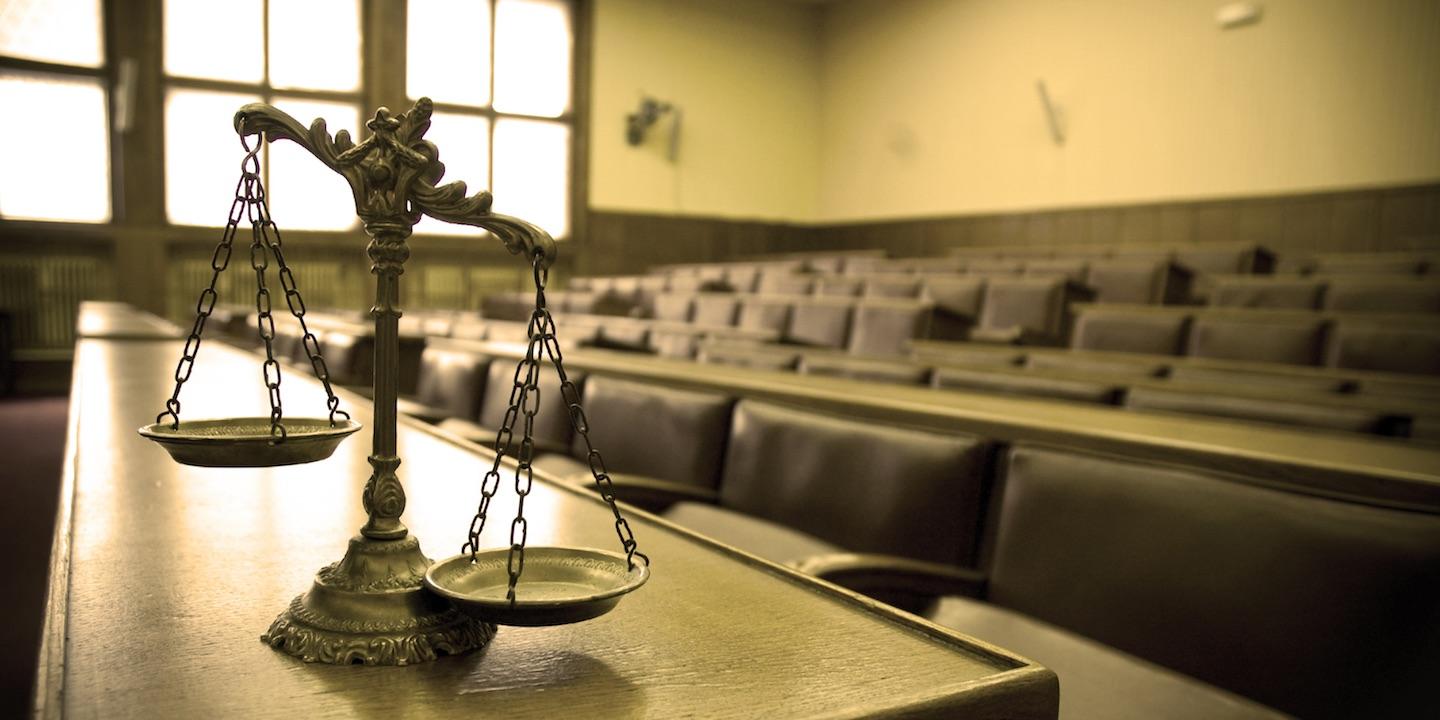 Defendants in a Madison County medical malpractice suit deny they are negligent in failing to correctly diagnose a patient's leg pain.
Anderson Hospital emergency room physicians Price Omondi and Stephen Coulson answered a suit filed by Deron Gatling in January, further denying that the claimant was injured to the extent he is pleading.
Gatling claims that on Jan. 31, 2014, he sought treatment at the hospital for left lower extremity pain after playing basketball for four hours.
He claims the doctors performed a physical examination and ordered testing, but they did not recognize he had compartment syndrome and rhabdomyolysis. The suit also claims the defendants only treated the plaintiff with pain medication, which masked the problems.
He claims he went to Christian Northeast Hospital the next day where he was correctly diagnosed and underwent multiple surgeries and a lengthy stay.
The doctors are represented by Terese Drew of Hinshaw and Culbertson in St. Louis.
Their affirmative defenses further state that Gatling's alleged injuries were the result of the conduct of others.
Gatling seeks in excess of $50,000 in damages. He is represented by Thomas O. Falb of Williamson, Webster, Falb & Glisson of Alton.
Circuit Judge Dennis Ruth presides.
Madison County Circuit Court case number 16-L-98