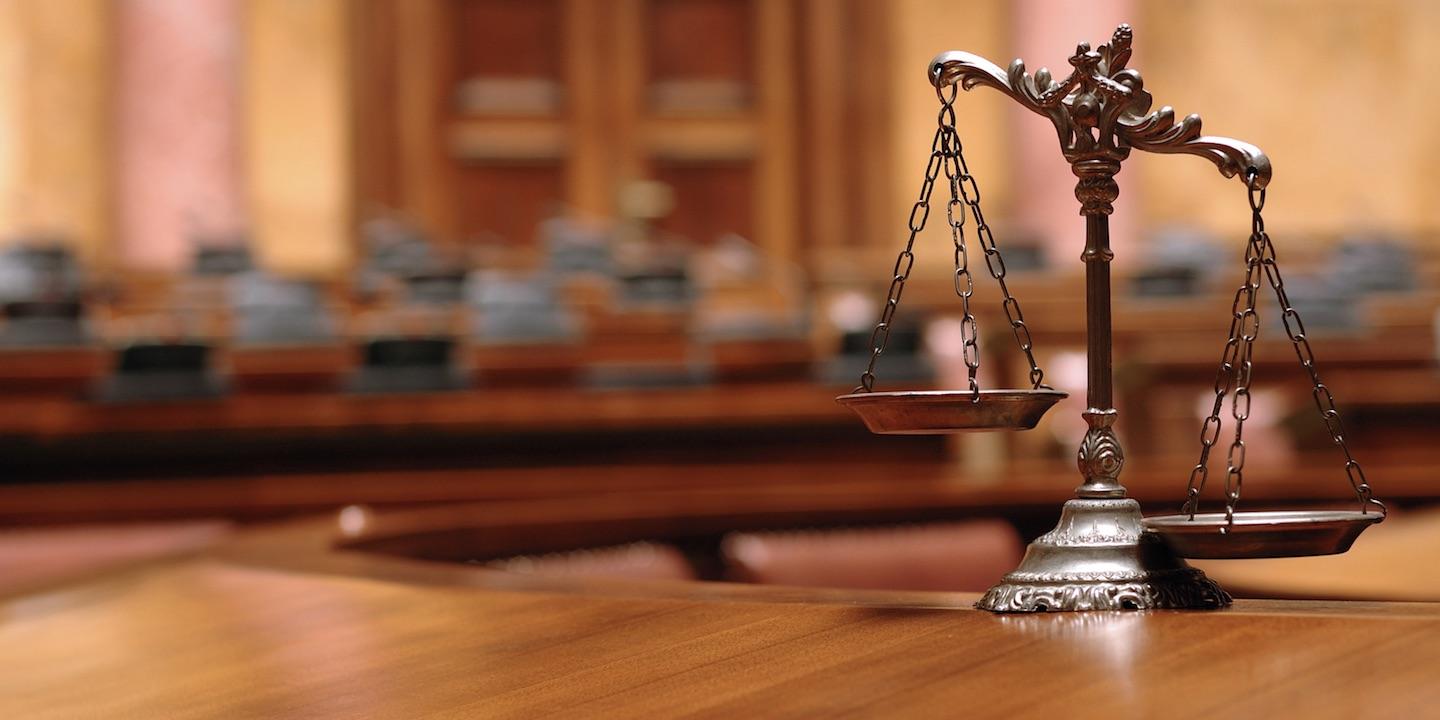 A personal injury lawsuit against an O'Fallon woman who stood accused of negligently handling knives and injuring a house guest has been settled.
St. Clair County Associate Judge Randall Kelley dismissed the case with prejudice with each side to bear their costs.
The case had been docketed for case management on July 18, but was continued to Oct. 4.
Racheal Lea Brown had denied the allegations made against her by Chad Richter, who filed suit in May 2015.
Richter had alleged that Brown used one or more knives in such a manner that she should have known or anticipated that he would be likely to intervene. Richter claims he attempted to assist or rescue Brown when he suffered a severe eye injury.
Brown is represented by John P. Cunningham of Belleville.
Richter, represented by Mark Schuver of Belleville, sought damages in excess of $50,000.
St. Clair County Circuit Court case number 15-L-269