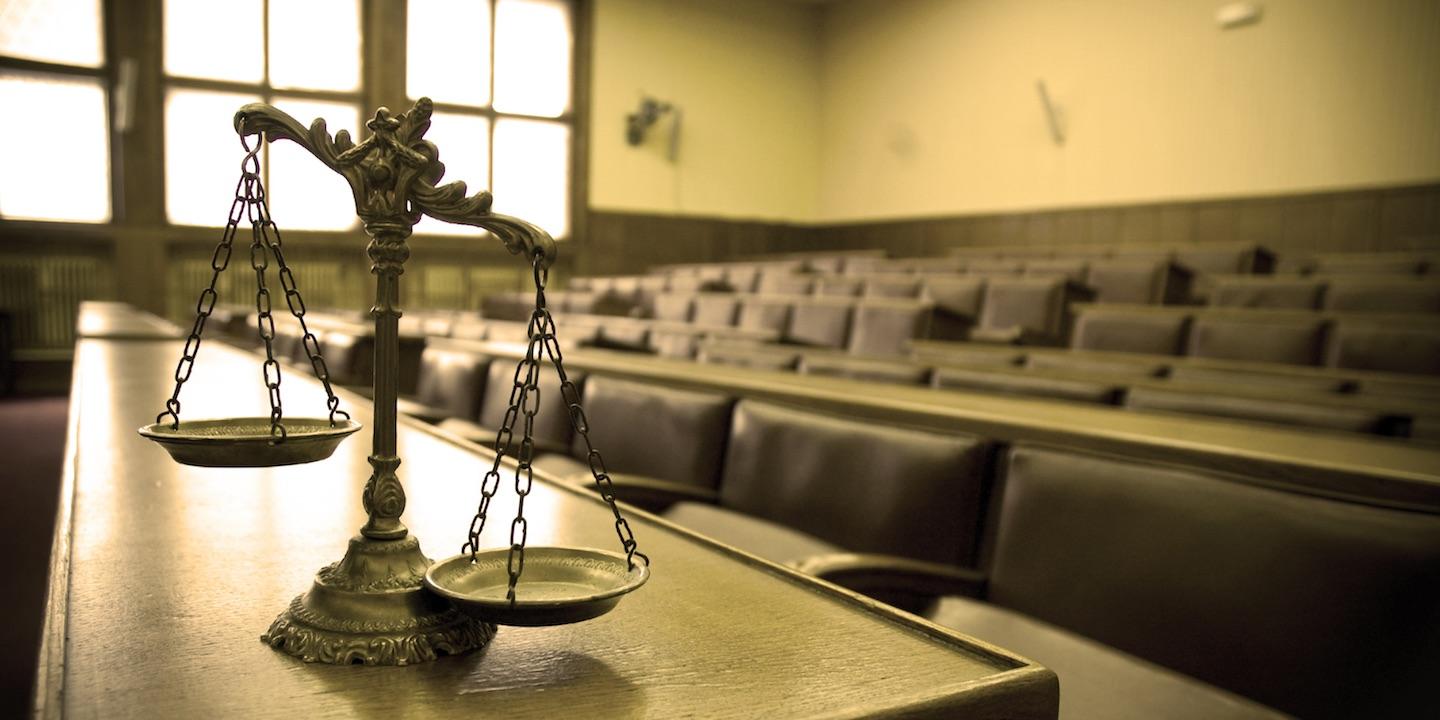 Lawyers for a railroad engineer who claims his former supervisor at Illinois Central harassed him to the point of suffering a heart attack want St. Clair County Circuit Judge Andrew Gleeson to deny a defense motion to transfer the case to Clinton County.
In a motion filed July 20, Charles Armbruster relied on a recent Fifth District decision in which the appellate court affirmed denial of transfer in another St. Clair County case against Illinois Central Railroad. (Decker v. Illinois Central).
Armbruster and Michael Blotevogel of Maryville represent Eddie McCandrew, who alleges that after he returned to work following his heart attack, his supervisor's harassment continued. As a result, he claims he was forced to resign.
Illinois Central, represented by Kurt Reitz of Thompson Coburn in Belleville, seeks to dismiss the suit, or in the alternative to transfer the case because the plaintiff's residence is in Breese in Clinton County, the alleged incidents did not occur in St. Clair County, the majority of medical treatment took place in Randolph or Jefferson counties and no fact witnesses are local.
"The defendant may not argue that the plaintiff's chosen forum in inconvenient to the plaintiff," Armbruster quoted from the Decker order.
The Fifth District also noted in the Decker ruling that, "Our supreme court has also recognized that forum shopping it not employed exclusively by the plaintiffs' bar, and that both plaintiff's counsel and defense counsel engage in tactical maneuvers to obtain a forum that will enable them to achieve the best result for their clients, while all other considerations of inconvenience are secondary."
Armbruster wrote that no single county enjoys a predominant connection to the litigation and that potential trial witnesses and other sources of proof are scattered among several counties, including McCandrew's chosen forum.
"...[I]t can hardly be stated that the balance of factors strongly favors transfer of this case to Clinton County," he wrote.
McCandrew seeks in excess of $50,000 in damages.
St. Clair County Circuit Court case number 15-L-582