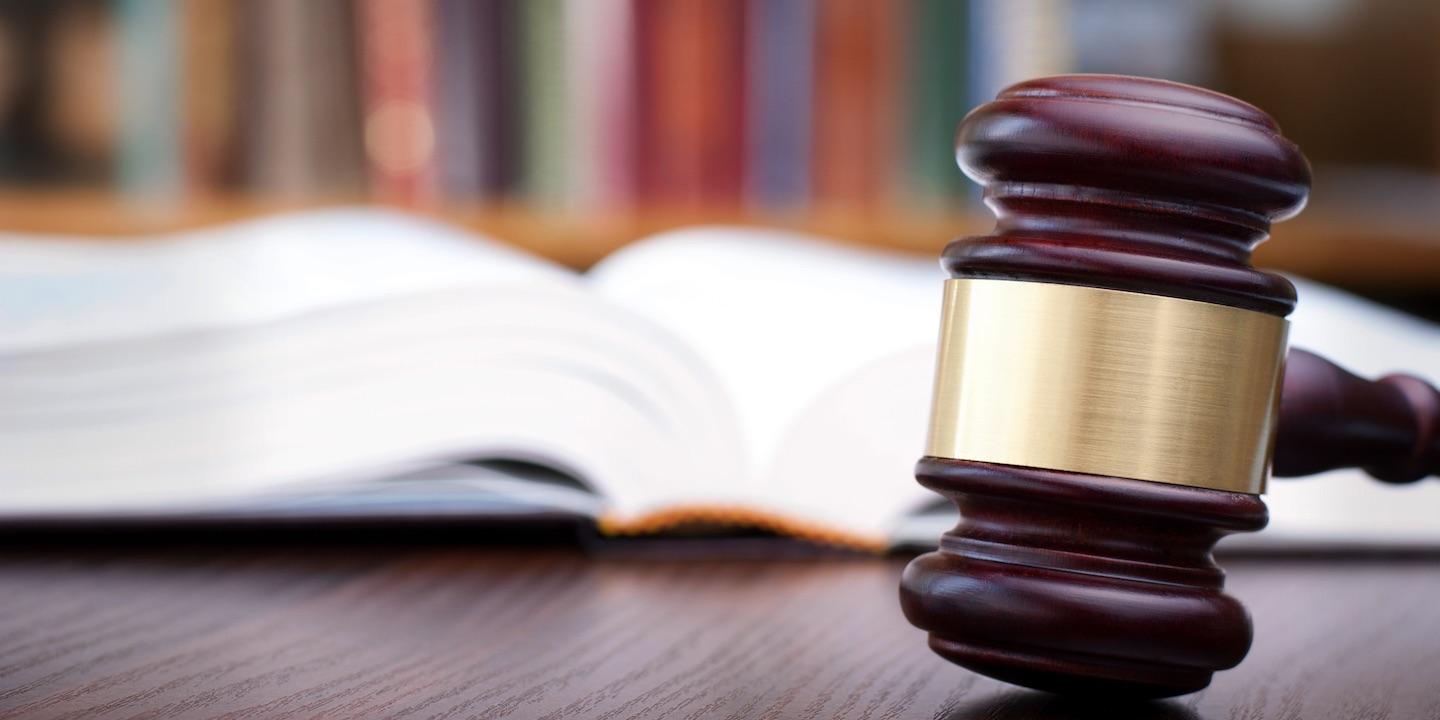 A Madison County class action claiming Papa John's Pizza wrongly charged sales tax on delivery fees has reached preliminary settlement.
The agreement, signed by Circuit Judge Andreas Matoesian, approved $165,000 in attorney fees; a $2,000 "case contribution award" to lead plaintiff Zachary Tucker and purchase discounts of between $1 and $3 for qualified customers.

Hepler
A final approval hearing will take place at 9 a.m. on Oct. 14.
"Defendants have denied and continue to deny every allegation of liability, wrongdoing, and damages, as they have substantial factual and legal defenses to all class allegations and claims in the litigation," states the preliminary settlement document prepared by plaintiffs' counsel from the Carey, Danis & Lowe firm in St. Louis. Alan Wagner of Tampa, Fla. served as co-counsel.
The agreement also states, "Defendants have always maintained, and continue to maintain, that sales taxes that are voluntarily paid by customers and remitted to the state of Illinois are not recoverable under Illinois law. Nonetheless, Defendants have concluded that because continuing to defend the litigation would be protracted and expensive, and would present risks and uncertainties, including whether plaintiff might prevail on all or some of his claims at trial or on appeal, it is prudent to fully and finally settle the litigation on a class-wide basis on the terms and conditions set forth in the proposed settlement agreement."
Larry Hepler and W. Jason Rankin of HeplerBroom in Edwardsville represent Papa John's.
According to the agreement, Papa John's stopped charging sales tax on delivery fees on Oct. 1, 2015.
The document further states that the settlement provides "significant benefits to the proposed class" in the form of future purchase discounts to class members who timely and properly fill out a claim form.
Discounts are determined by the number of qualifying purchases made between May 5, 2009 and May 6, 2016:
- Between one and nine: $1
- Between 10 and 24: $2
- 25 or more: $3
The case was originally filed in Madison County in May 2014 and later removed to federal court. After two failed attempts to remand to Madison County, the parties engaged in settlement discussions and reached an agreement in principle to settle.
As part of the settlement, the federal court action would be dismissed and refiled in state court.
It was dismissed in federal court on Sept. 23, 2015 and refiled in Madison County on Jan. 13, 2016.
"Despite reaching the terms of the proposed settlement relatively early in the litigation, plaintiff's counsel has invested a considerable amount of time and expense into the investigation and prosecution of this matter," the settlement agreement states.
Madison County Circuit Court case number 16-L-49