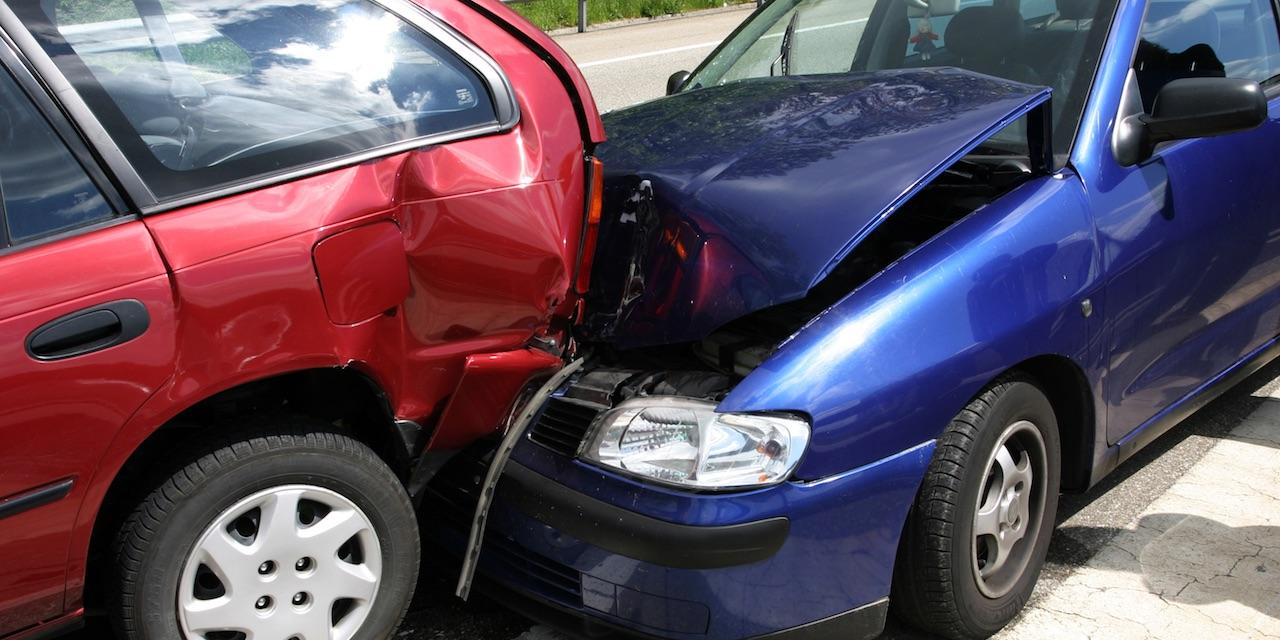 EDWARDSVILLE — A Madison County man is suing two Illinois residents, alleging their negligence led to a car crash that injured the plaintiff.
Jean Bedel Bonne-Annee filed a lawsuit July 11 in Madison County Circuit Court against Mark E. Worker and Zachary England, alleging negligence in failing to maintain proper control of their vehicle.
According to the complaint, on May 28, 2015, Bonne-Annee was driving west on Interstate Highway 70 near its intersection with state Route 43 and was stopped in the left lane of traffic in the Marine Township. The suit says Worker, an employee of England's, negligently operated their vehicle and collided with the rear of the plaintiff's vehicle.
The collision, the lawsuit states, caused Bonne-Annee to to sustain injuries that resulted in great pain and discomfort, physical impairment and medical expenses. The plaintiff alleges Worker failed to keep proper lookout, failed to sound his horn, failed to slow down and stop and failed to maintain a proper speed.
Bonne-Annee seeks a trial by jury, judgment of more than $50,000, plus costs of suit. He is represented by attorney Mark A. Bazzanella of Law Offices of Mark A. Bazzanella in Chicago.
Madison County Circuit Court case number 16-L-981