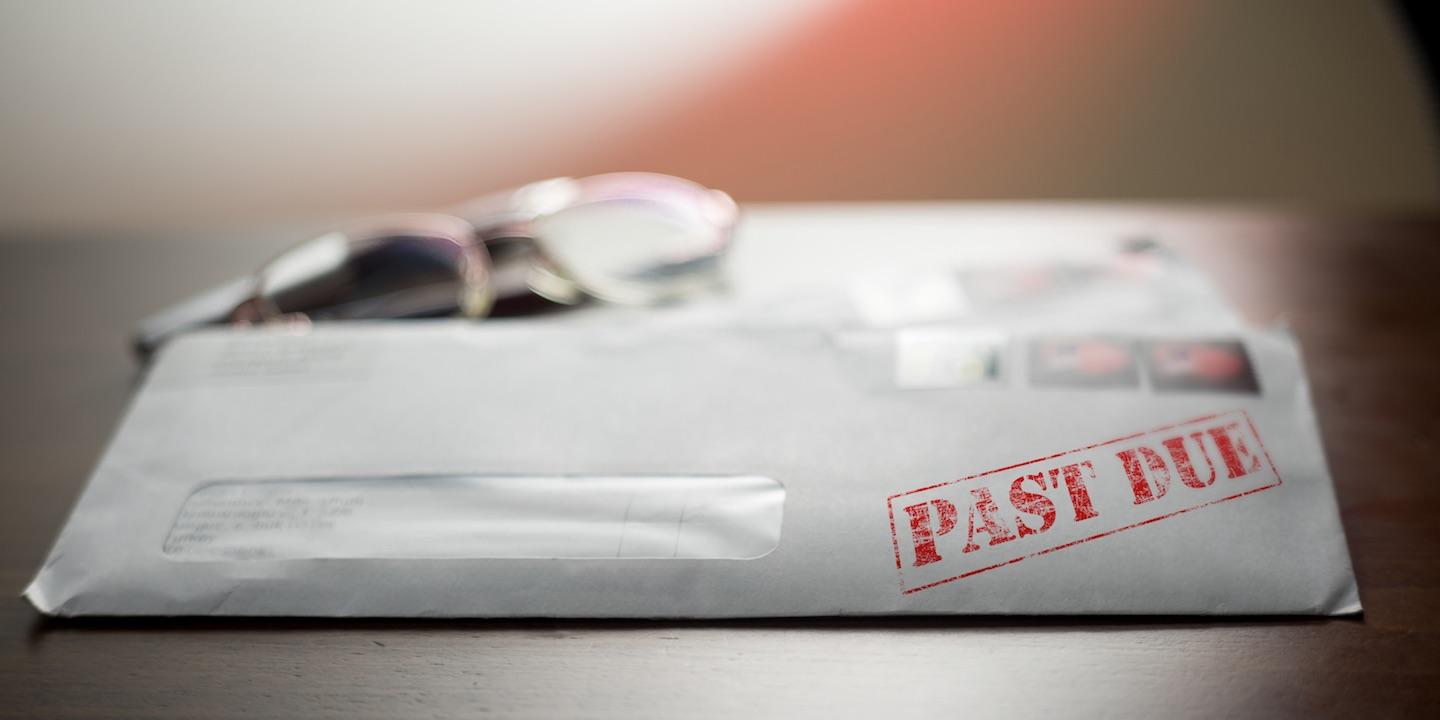 EDWARDSVILLE — A Madison County man is suing a local restaurant and its owners, alleging failure to pay proper overtime.
Jose Silvestre filed a class action lawsuit, individually on behalf of those similarly situated, June 29 in Madison County Circuit Court against El Mezcal Restaurant, and Robert and Susan Gonzales, alleging violation of the Illinois Minimum Wage Law.
According to the complaint, since 2013, Silvestre worked as a cook at El Mezcal for approximately 70 hours per week without receiving minimum wage and overtime compensation for all his hours worked. He only received a fixed $550 per week, the suit says.
The plaintiff alleges the defendants failed to maintain proper time and pay records and failed and refused to pay the minimum wage rate per hour and overtime premium.
Silvestre seeks a trial by jury, compensatory damages, attorney fees and legal costs, plus such relief as the court finds just and proper. He is represented by attorneys Lee W. Barron and William D. Buchanan of Lee W. Barron PC in Alton.
Madison County Circuit Court case number 16-L-914