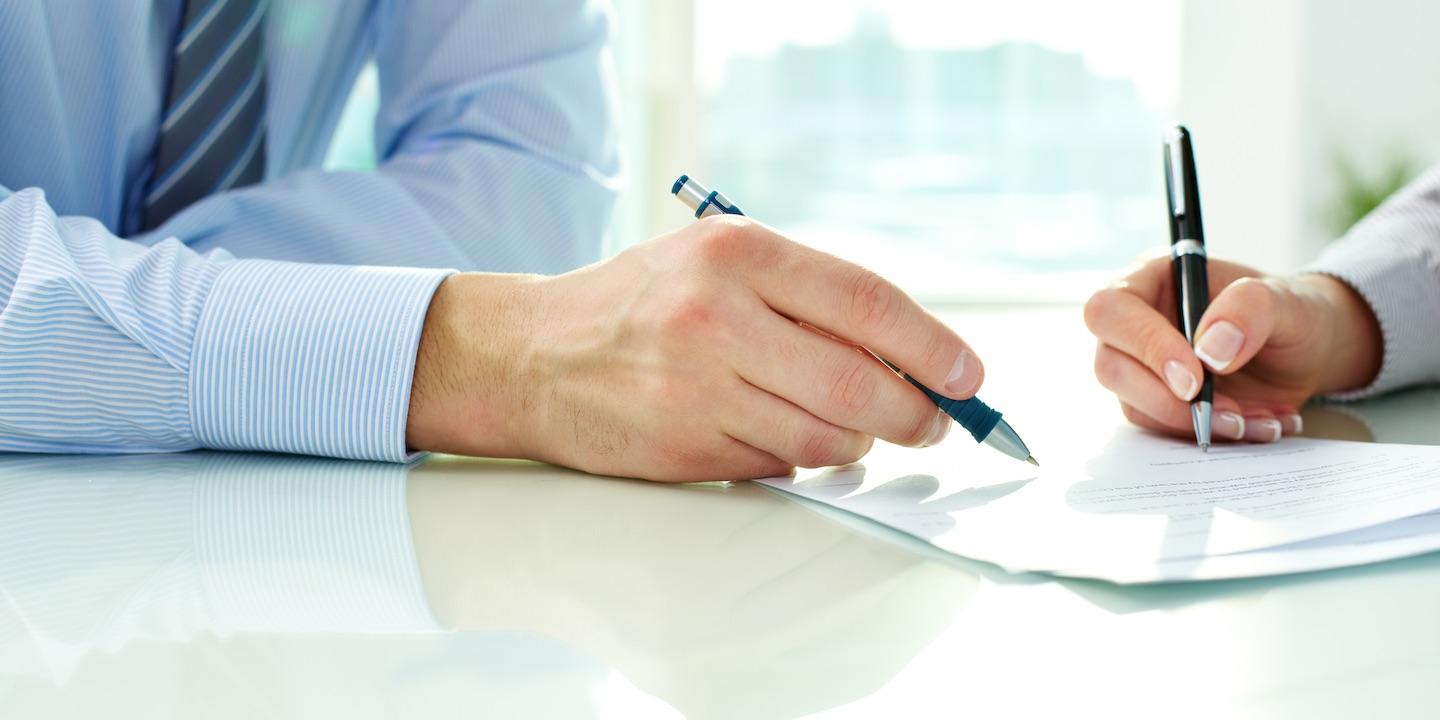 EAST ST. LOUIS — A St. Clair County woman is suing a Belleville co-ops executive board, alleging she is owed damages of more than $173,000.
Ruth Hamerski filed a lawsuit July 14 in U.S. District Court for the Southern District of Illinois against Belleville Area Special Services Cooperative, alleging breach of contract and violation of her due process rights under the Fourteenth Amendment.
According to the complaint, Hamerski was discharged from work June 30, 2015, for advocating for students protected by the IDEA and ADA. The suit says this caused her to suffer loss of wages and benefits of employment exceeding $173,000, a damaged reputation, emotional distress, humiliation, outrage and embarrassment.
The plaintiff alleges the defendant criticized her for advocating for IDEA students, violated her property interest in her employment, accused her of illegal acts, incompetence, and unfitness in her profession and constructively discharged her.
Hamerski seeks trial by jury, judgment of more than $173,000, pre-judgment interest, attorney fees, legal costs and such other relief the court deems just and proper. She is represented by attorney Larry A. Bagsby of The Bagsby Law Firm in St. Charles, Missouri.
U.S. District Court for the Southern District of Illinois case number 3:16-cv-00796