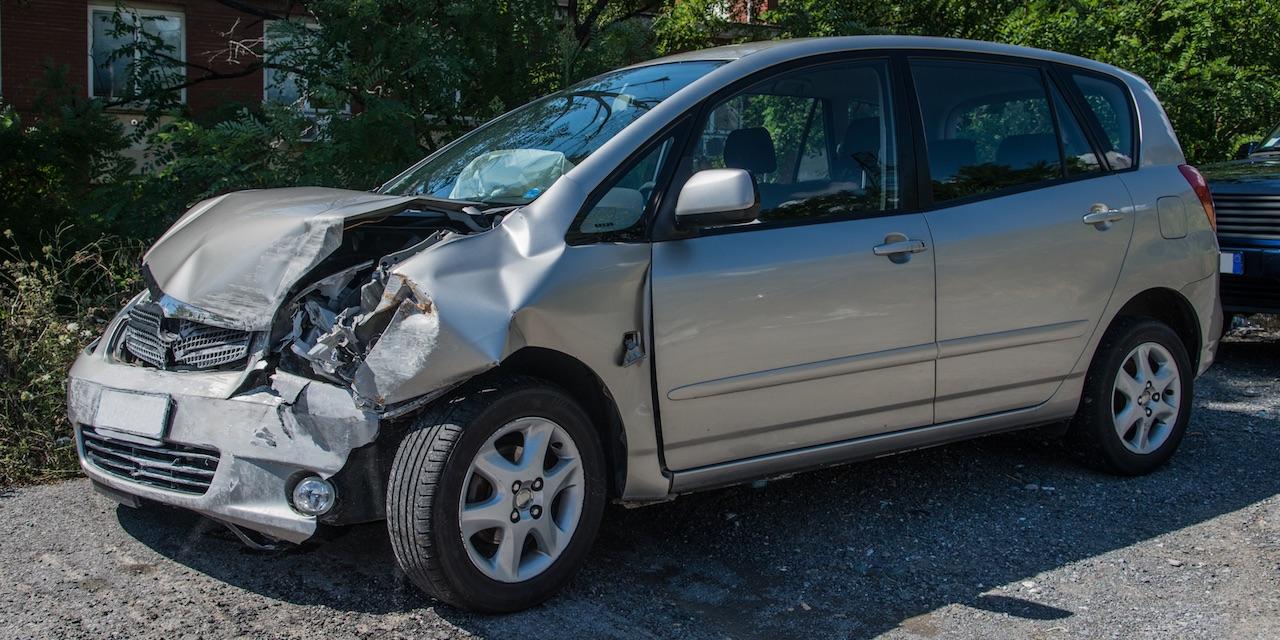 BELLEVILLE — A St. Clair County man is suing a Granite City transit company and a driver, alleging their negligence caused a vehicle crash that injured the plaintiff.
Kendrick T. Barnes filed a lawsuit June 17 in St. Clair County Circuit Court against Dynamic Transit Company and Ronnie D. Wells of Jackson, Tennessee, alleging Dynamic Transit negligently entrusted the vehicle to Wells.
According to the complaint, on Aug. 13, 2014, while Barnes was driving eastbound on Interstate Highway 64 in St. Clair County, he suffered severe injuries when a commercial vehicle driven by Wells suddenly turned into the plaintiff's lane of and struck Barnes' vehicle. The suit says the crash caused Barnes to suffer great pain, medical expenses, loss of wages and benefits, and disability.
The plaintiff alleges Wells carelessly operated the vehicle, failed to properly control the vehicle, failed to be attentive to the roadway, failed to yield right of way, failed to sound warnings, and failed to stay in his proper lane. The suit also alleges Dynamic Transit failed to porperrly train Wells properly.
Barnes seeks a trial by jury, judgment of more than $50,000, plus costs of suit. He is represented by attorney Joseph R, Hillebrand of Brown & Crouppen PC in St. Louis.
St. Clair County Circuit Court case number 16-L-334