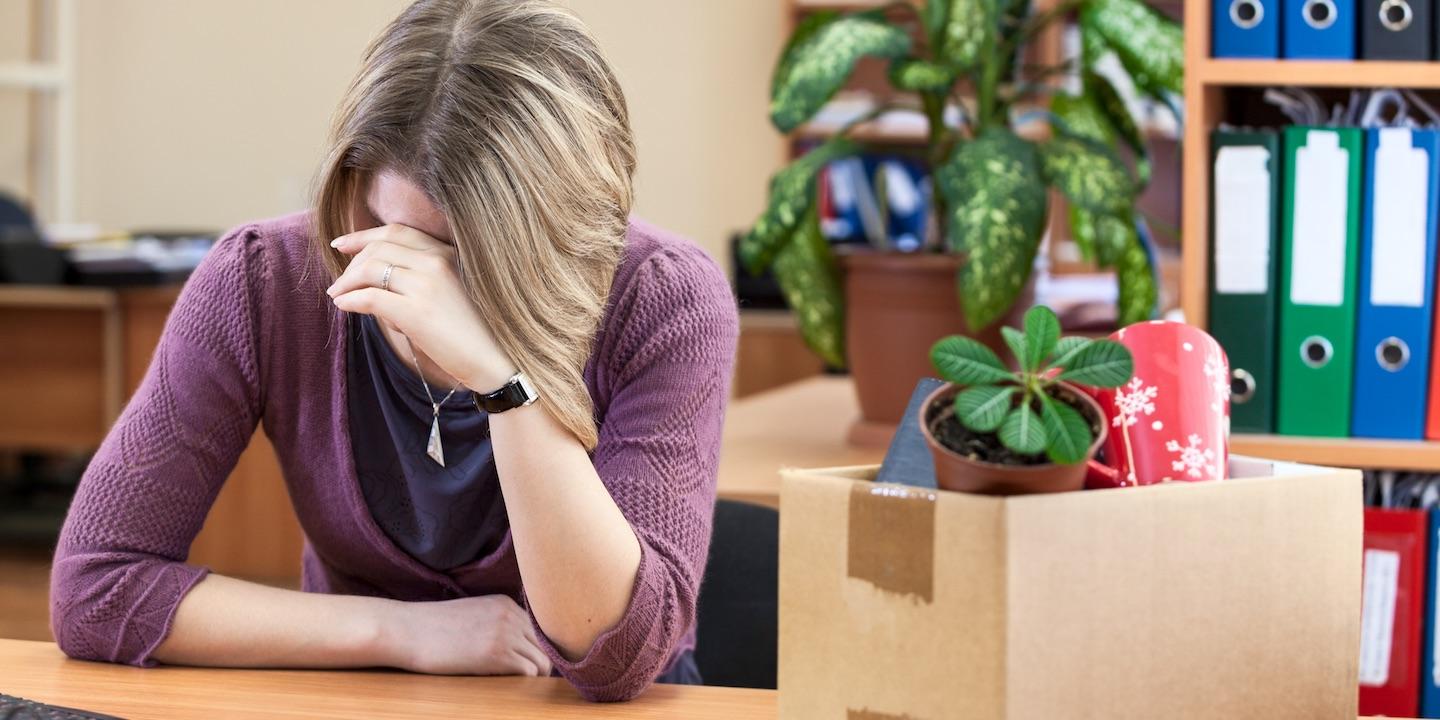 EDWARDSVILLE — A Madison County man is suing a former employer and an investigator, alleging he was fired without legal reason.
Christopher Rhodes filed a lawsuit July 5 in Madison County Circuit Court against Shop-N-Save Warehouse Foods and James Ishum, alleging violation of the Whistleblower Act.
According to the complaint, Rhodes has suffered lost of wages, benefits of full employment, loss of enjoyment of life, embarrassment, inconvenience and humiliation after his termination by Shop-N-Save. The plaintiff alleges the defendants unlawfully retaliated against him for disclosing information to the Belleville Police Department regarding an assault on Rhodes by a man who later was arrested on suspicion of retail theft and aggravated battery.
The suit says Rhodes was suspended for having a laptop on company property. The plaintiff alleges the laptop was used with permission from his supervisors for him to monitor the dangerous situation around defendant's property in nearby Ferguson, Mo. Two weeks after his suspension, the lawsuit states, Rhodes was fired during a time when the area was convulsed by the riots in Ferguson.
Rhodes seeks a trial by jury, judgment of more than $50,000, attorney fees, legal costs and other remedies as afforded by law. He is represented by attorneys Ferne P. Wolf amd Joshua Pierson of Sowers & Wolf LLC in St. Louis and Jane Unsell and Erin M. Phillips of Unsell, Schattnik & Phillips in Wood River.
Madison County Circuit Court case number 16-L941