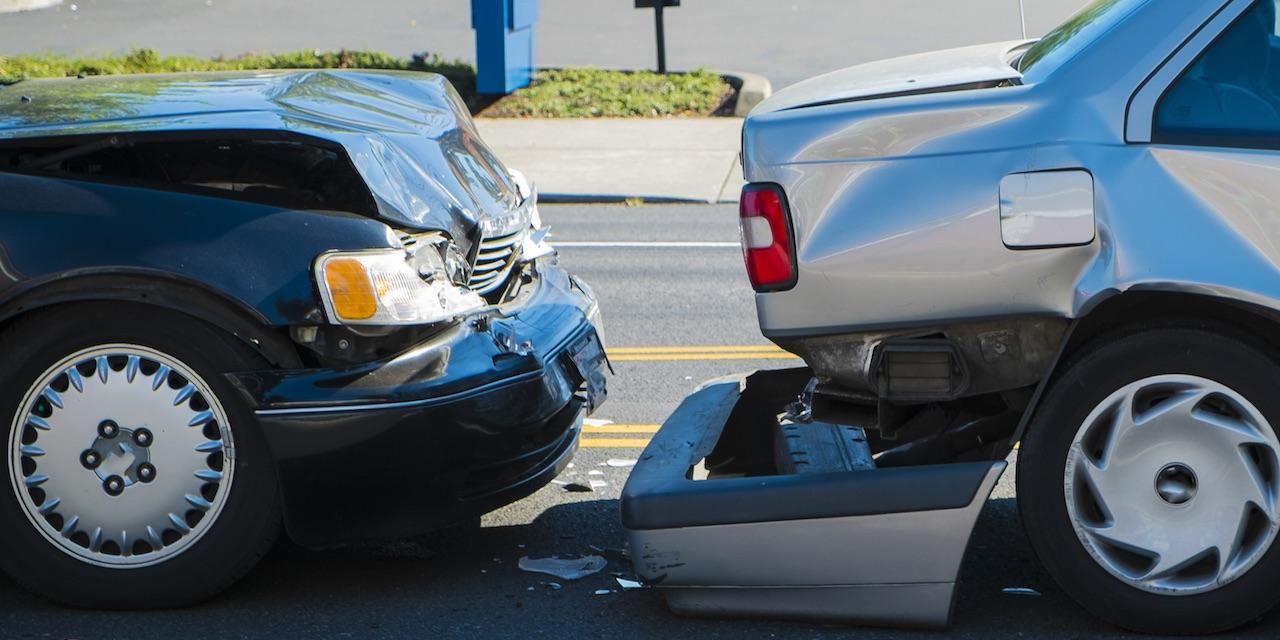 EDWARDSVILLE — An Illinois motorist is suing another driver, alleging the defendant's negligence caused a vehicle crash that injured the plaintiff.
Lynette McDonald filed a lawsuit June 27 in Madison County Circuit Court against Alejandro J. Lopez, alleging negligence in failing to obey traffic rules and regulations.
According to the complaint, on Dec. 11, 2015, while McDonald was driving her motor vehicle west on Humbert Road in Godfrey, Lopez was also operating his motor vehicle in the same direction. The suit says Lopez hit McDonald's vehicle from behind, causing a collision that injured the plaintiff's left calf, back, shoulder and left foot.
The lawsuit states the crash made McDonald sick, sore lame, disordered and disabled and caused her to expend money for medical care and treatment. The plaintiff alleges Lopez failed to keep proper lookout, failed to timely apply his brakes to avoid rear-ending McDonald's vehicle and followed her too closely.
McDonald seeks a trial by jury, judgment of more than $50,000, plus legal costs. She is represented by attorney John H. Hustava of Collinsville.
Madison County Circuit Court case number 16-L-903