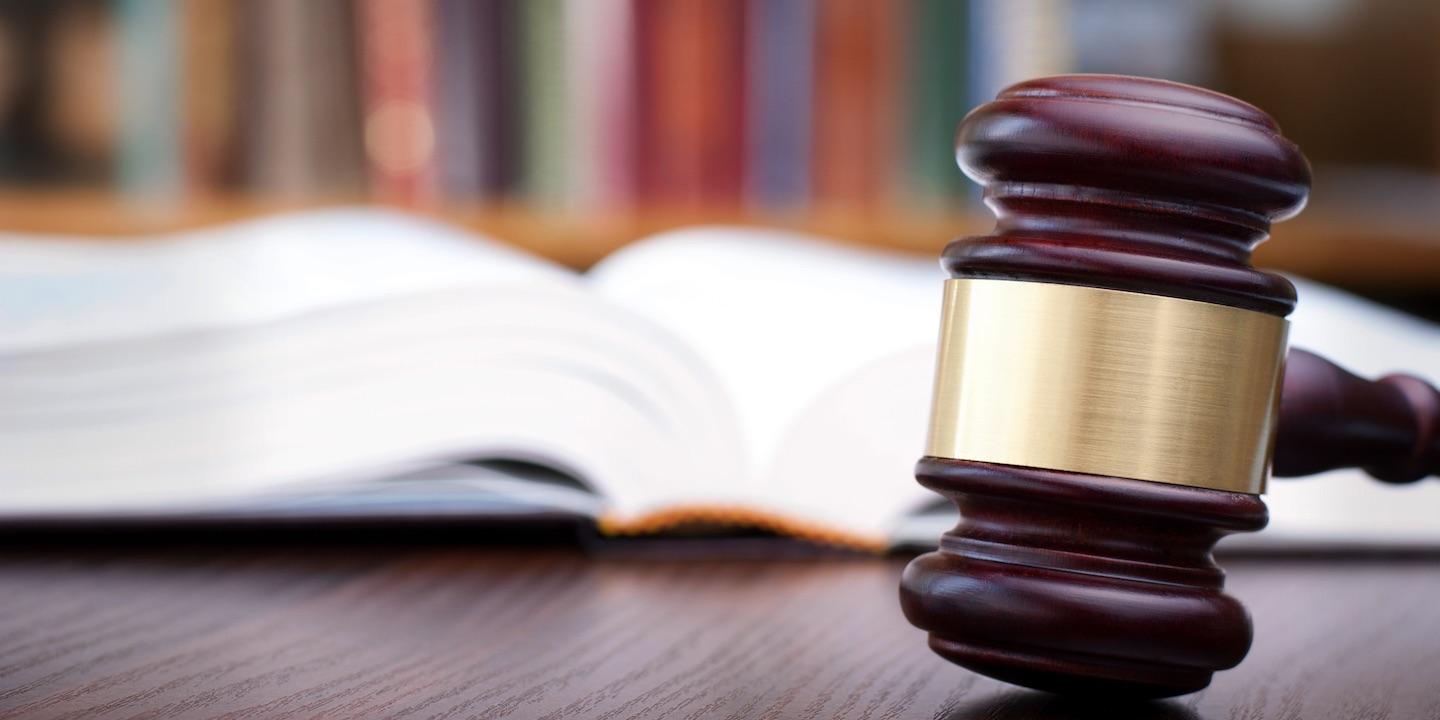 BELLEVILLE — A former U.S. Marine is suing dozens of companies associated with the manufacturing and distribution of asbestos, alleging failure to comply with consumer protection laws.
Fred S. Roth filed a lawsuit May 17 in St. Clair County County Circuit Court against American Optical Corp., Ameron International Corp., Armstrong Pumps Inc. Aurora Pump Co., Breazer East, Inc. Bechtel Corp. BMI Refractory Services, Inc., BMW Constructors Inc., et al, alleging battery, manufacturing defect, fraudulent misrepresentation and intentional infliction of emotional distress.
According to the complaint, during the course of Roth's work, he was exposed to asbestos fibers emanating from certain products he was working with, causing him to develop asbestos related diseases. On Jan. 13, the suit says, he first became aware he had developed lung cancer, an asbestos-induced disease.
The lawsuit states Roth has been compelled to expend large sum of monies for hospital and medical expenses necessary for the treatment of lung cancer. He has also suffered and will continue to suffer great physical pain and mental anguish, the suit says.
The plaintiff alleges the the defendants manufactured, distributed, sold and installed products containing asbestos fibers, knew or should have known that asbestos fibers contained in their products was toxic and poisonous to persons inhaling, ingesting and/or absorbing them, and failed to exercise reasonable care and caution for the safety of those persons working with products containing asbestos.
Roth seeks a trial by jury and judgment of more than $50,000, to compensate for his injuries. He is represented by attorneys Randy L. Gori and Barry Julian of Gori, Julian & Associates PC in Edwardsville.
St. Clair County Circuit Court case number 16-L-265