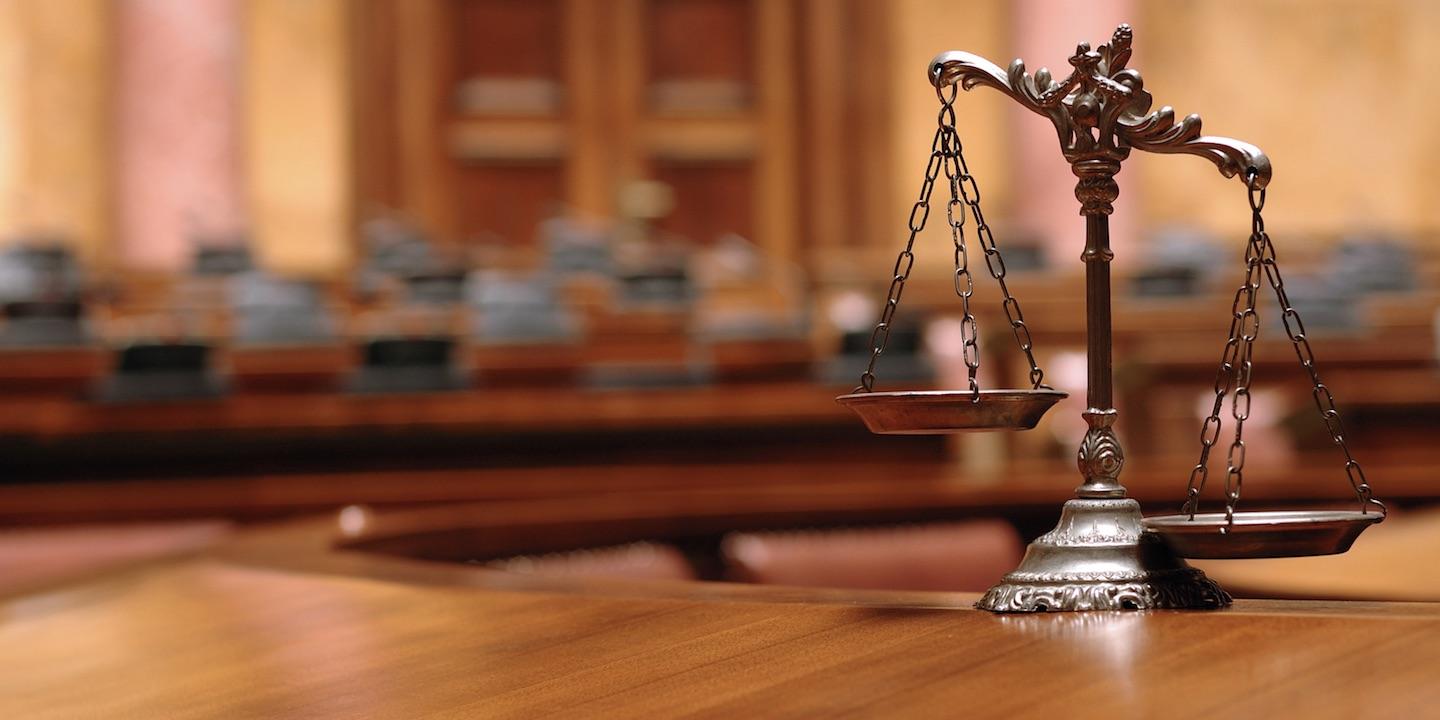 BELLEVILLE – Despite rumors to the contrary, the St. Clair County Circuit clerk says there will be no layoffs at her office.
St. Clair County Circuit Clerk Kahala Clay told the Record that no one in her 62-person office will be losing their job.
"We are the largest governmental office in all the county, so I would have laid off more employees than anyone," Clay said. "But I really care about my staff and their families, and I fight very hard for the people that work for me because they work so hard and I appreciate them. I just did everything that I could so that I didn't lay off one single person. Their families and their jobs are secure."
The state's budget stalemate, which eventually was resolved by July 1, helped fuel layoff talk. Also, office personnel have indicated that staff cutbacks were responsible for delays of up to three weeks for court documents being scanned and made available to the public.
"The state owes the county so much money – millions of dollars," Clay said. "Anything the budget or the state ends up giving that they owe will end up helping everyone, not just my office, but all the employees and therefore all the citizens in the county."
Clay stressed that she fought for her staff to avoid laying off anyone.
"Obviously, anytime there is no state budget or anytime there is a financial crisis going on within the county and the state, there's always the possibility [of layoffs], but that is why it is so key to work really hard and fight really hard for your employees," she said. "There's always that possibility, but as long as that possibility stands, I'm going to keep fighting for my people."
With an election for St. Clair County Circuit clerk coming in November, Republican challenger Dallas Cook told the Record that changes need to be made in the office to provide a better environment for the employees who work there.
"I want to create a more positive and comfortable work environment for those that have there and reward those that have been there in the circuit clerk's office for a long time and not make them feel like they're unwanted by bringing in other people and paying them more than they have and they've been there for 30 years," Cook said.
According to Cook, employees at the St. Clair County Circuit Clerk office haven't been allowed to unionize, even under Democratic leadership.
"I think everyone deserves to be treated equally no matter what their opinion is," he said. "They're doing a civil service and working on behalf of the people and that's what they should be worried is serving people. I don't want them to feel like they've been slighted. I want them to feel like they are really valued. I know for a fact that's not going on now. They deserve to be treated with respect and not looked down upon or mistreated."